Lending rates in new reserve regime
Jakarta |

Tue, May 16, 2017

| 08:46 am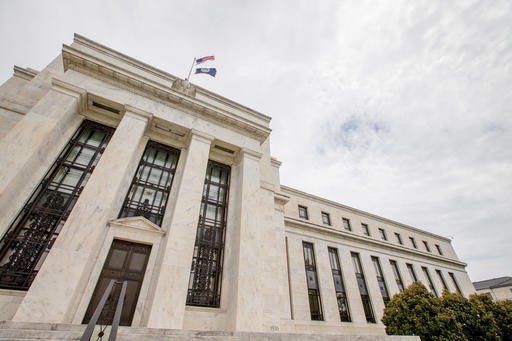 This June 19, 2015, file photo shows the Marriner S. Eccles Federal Reserve Board Building in Washington. (Associated Press/Andrew Harnik)
PREMIUM The failure to achieve single-digit lending rates by the end of 2016 has not apparently dampened the enthusiasm of Bank Indonesia (BI) to achieve the target this year.

At the end of March 2017, the average lending rate was 11.90 percent, a slight decline from 11.97 percent in the previous month.

The decline in deposit rates is still much greater than that ...
Disclaimer: The opinions expressed in this article are those of the author and do not reflect the official stance of The Jakarta Post.
You might also like :
Comments