The banking sector and mid-year liquidity risk
Arisyi Raz

Analyst from the Macroprudential Policy Department of Bank Indonesia
Jakarta |

Tue, May 16, 2017

| 11:55 am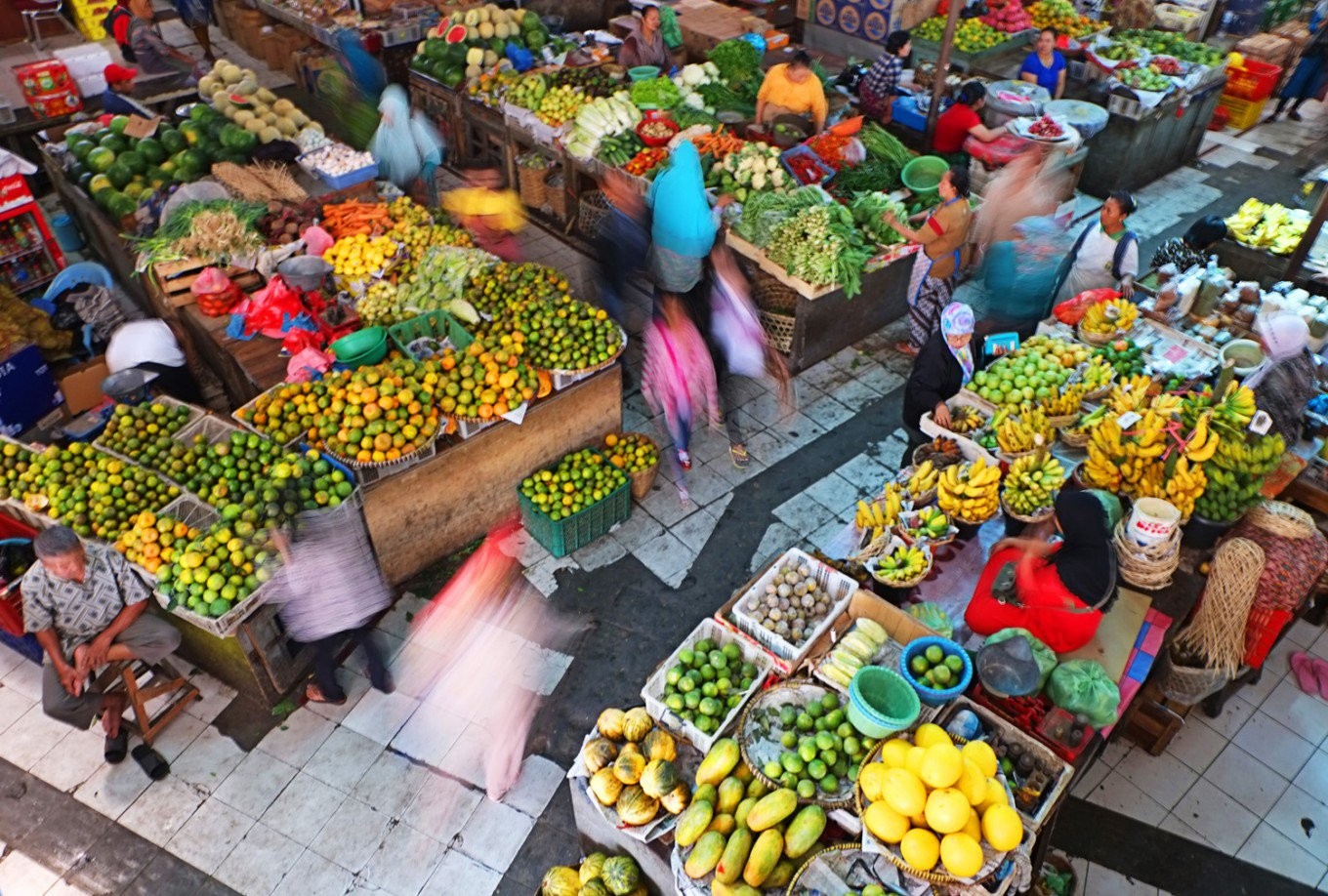 Surakarta residents go shopping at Gede market in Surakarta, Central Java, on May 11. Prices of basic commodities at the market have begun to rise two weeks ahead of the fasting month of Ramadhan. (JP/Ganug Nugroho Adi)
PREMIUM Liquidity is important for banks because it determines their short-term operational capability. Banks with ample liquidity stock will be able to manage their cash outflows, either from loan disbursement or funds withdrawal, and so on.

Meanwhile, a bank with a liquidity shortage may not be able fund outflows, thus diminishing its trustworthiness. In its worst scenario, it may l...
Disclaimer: The opinions expressed in this article are those of the author and do not reflect the official stance of The Jakarta Post.
You might also like :
Comments