EDITORIAL: In taxmen we can hardly trust
EDITORIAL

The Jakarta Post
Jakarta |

Fri, May 19, 2017

| 08:14 am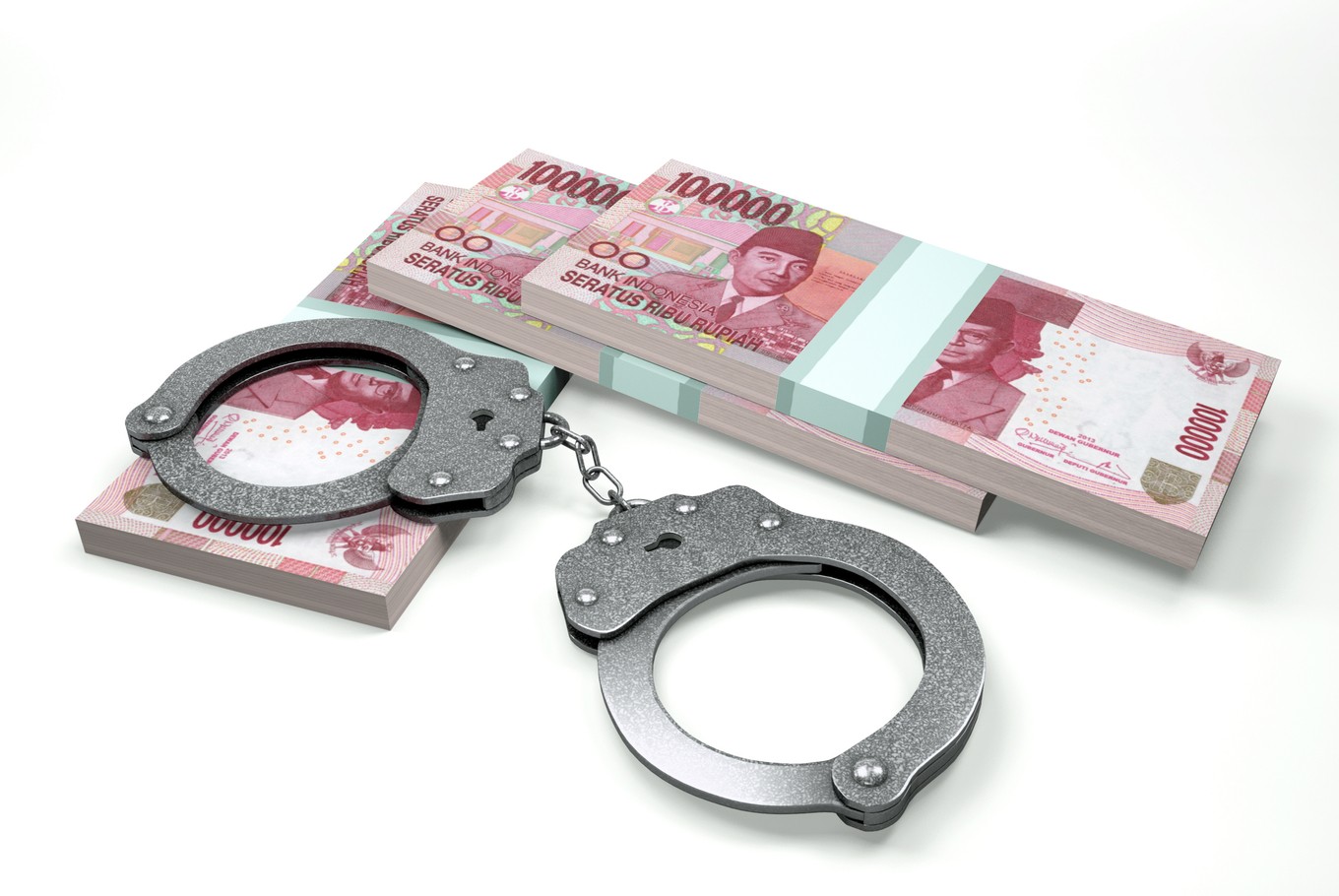 The issuance of an emergency regulation to lift banking secrecy has been widely touted as part of much-needed reform at a time when the public's low compliance with tax regulations remains a hard nut to crack.  (Shutterstock/File)
The issuance of an emergency regulation to lift banking secrecy in the hope of boosting tax compliance and collection has been widely touted as part of much-needed reform at a time when the public's low compliance with tax regulations remains a hard nut to crack.

However, the policy raises a serious question over the Directorate General of Taxation's ability to ensure there is no opportunity for corrupt tax officials to abuse their power amid a slew of graft cases implicating the tax office.

On May 8 President Joko "Jokowi" Widodo signed Presidential Regulation in Lieu of Law (Perppu) No. 1/2017 on financial information access for taxation purposes. A Perppu is the equivalent of a law and can be issued in the event of an emergency. It comes into effect immediately, but the House of Representatives still has the power to review it within 30 days of its passage.

One worrying article in the Perppu is the blank check given to the tax authorities and relevant officials implementing the regulation.

The finance minister and Finance Ministry officials, executives and officials with the Financial Services Authority (OJK), and officials of financial institutions, cannot be sued or criminally prosecuted for carrying out their duties as stipulated in the regulation.

Fair treatment is simply out of the question as the Perppu fails to stipulate sanctions on officials who abuse the once confidential banking information. The regulation has a slew of harsh punishments for taxpayers and deposit holders who fail to comply, but provides no similar punishments for those who abuse the powers granted by it.

For example, not only do taxpayers or deposit holders risk a year in jail and financial penalties for failure to comply, they will also be banned from opening a new account or conducting financial transactions.

The House has demanded further explanation from the government in anticipation of negative effects from the regulation's enforcement, including excessive pressure put on taxpayers or intimidation at the hands of tax officials.

The government has often argued that the Perppu is essential to trump the existing Banking Law and General Taxation System (KUP) Law, which guarantee banking secrecy, so that Indonesia can immediately comply with the global implementation of the Automatic Exchange of Information (AEOI).

Indonesia has already expressed its commitment to putting the AEOI into effect by 2018 at the latest to boost its hunt for recalcitrant taxpayers allegedly stashing their unreported assets overseas amid the faltering repatriation program under the recent tax amnesty.

While aimed at those assets, the government should not be distracted from the elephant in the room; the complicated and inefficient taxation system that has paved the way for abuse and low taxpayer compliance.

Honest measures should simultaneously stem from both the tax authority and taxpayers in a bid to build a transparent, accountable and fair system.
Join the discussions