Quo vadis our forest moratorium?
Bustar Maitar

Chairman of EcoNusantara, a leading advisory think-tank organization for sustainable environment and development
Jakarta |

Tue, May 30, 2017

| 12:49 pm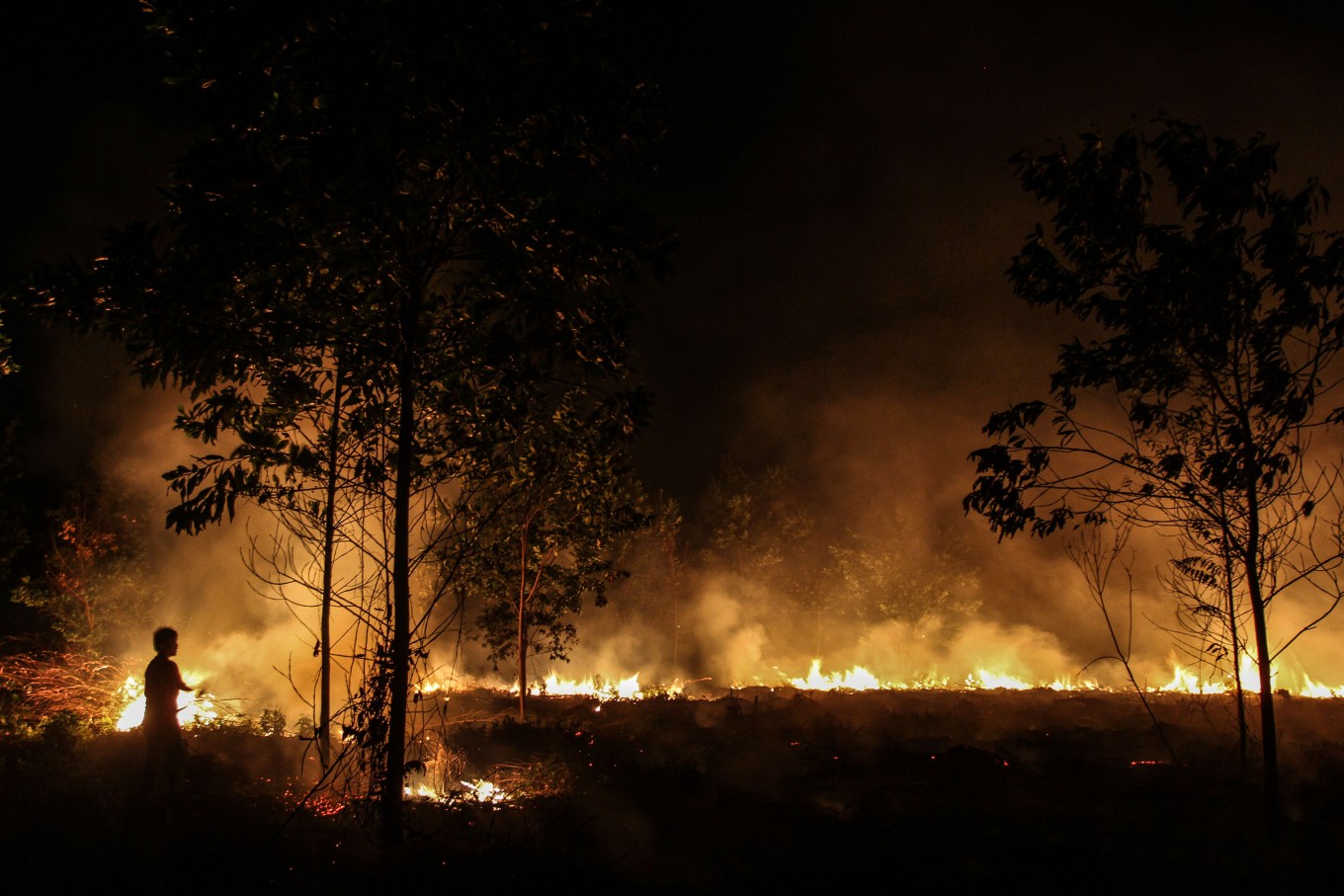 Fires burn forest and land on Sumatra Island during the dry season. (Antara/Rony Muharman)
PREMIUM The moratorium on forest management improvement concluded on May 13, after six years of implementation. The commitment for better forest management in Indonesia was initially stipulated by Presidential Instruction (Inpres) No. 10/2011 on the suspension of new licenses and improving governance of primary natural forest and peatland. The Inpres was then extended with Inpres No. 6/2013 and Inpres No....
Disclaimer: The opinions expressed in this article are those of the author and do not reflect the official stance of The Jakarta Post.
Topics :
You might also like :
Comments