The free market of 'da'wahtainment'
Azis Anwar Fachrudin

Holds an MA degree from the Center for Religious and Cross-Cultural Studies (CRCS) of Gadjah Mada University
Yogyakarta |

Fri, August 11, 2017

| 08:09 am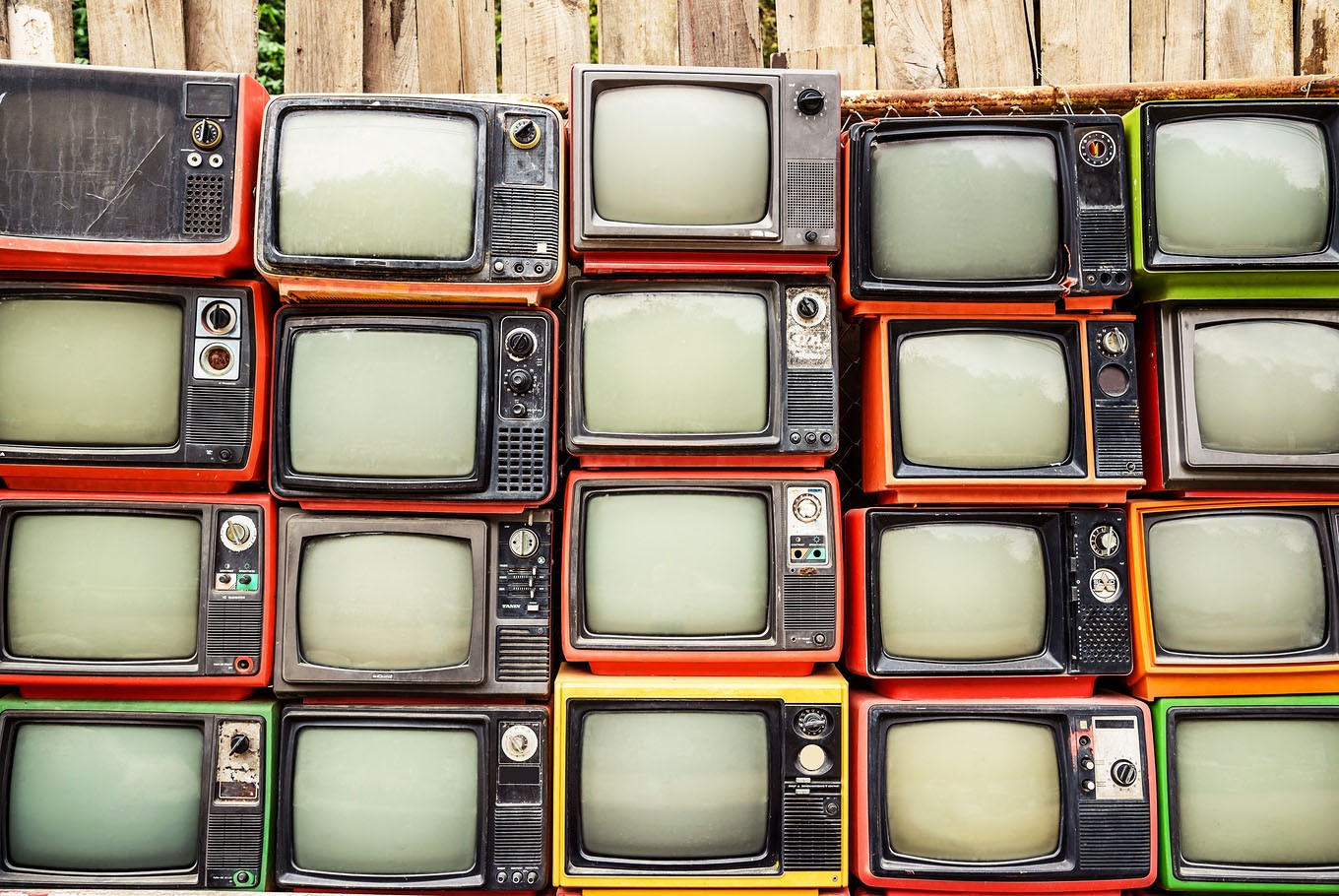 Concerns have loomed over how Islamic teachings reach audiences on TV. (Shutterstock/*)
PREMIUM Concerns have loomed over how Islamic teachings reach audiences on TV. Controversies, too, have shrouded the credibility and lifestyle of the ustadz(Islamic teacher).

A few weeks ago, for example, a young ustadz told his predominantly older female audience, and many more outside the TV studio, that the biggest pleasure Muslims would receive in paradise was a sex party...
Disclaimer: The opinions expressed in this article are those of the author and do not reflect the official stance of The Jakarta Post.
Topics :
You might also like :
Comments