Urban housing suffers from silo mentality
Mulya Amri

Research fellow at the National University of Singapore
Singapore |

Fri, October 6, 2017

| 08:27 am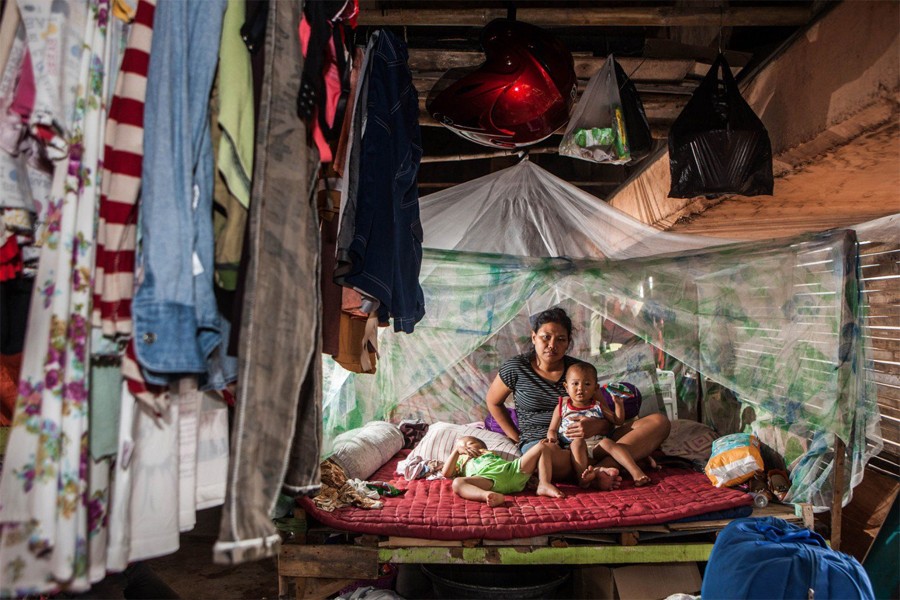 Vivianti, 35, lives with her husband and their twin sons Kevan and Kevin, 2, in the shack under the Tomang-Pluit toll road in Pejagalan. They had been living there since 2010. Before eviction, they sold meatballs but they had their meatball cart destroyed during the eviction. (JP/Seto Wardhana)
PREMIUM The theme of this year's World Habitat Day, which fell on Oct. 2, was "Affordable Homes." But Indonesia is suffering from a backlog of 11.4 million houses, and the country's urban poor are not getting the homes that they need.

Blame it on institutional silo mentality and knowledge disconnects among policymakers. Policies are drafted by those who work on...
Disclaimer: The opinions expressed in this article are those of the author and do not reflect the official stance of The Jakarta Post.
Topics :
You might also like :
Comments