Rakhine: A moment for Indonesia and ASEAN to act
Moazzam Malik

British ambassador to Indonesia, ASEAN and Timor Leste
Jakarta |

Fri, November 10, 2017

| 03:02 pm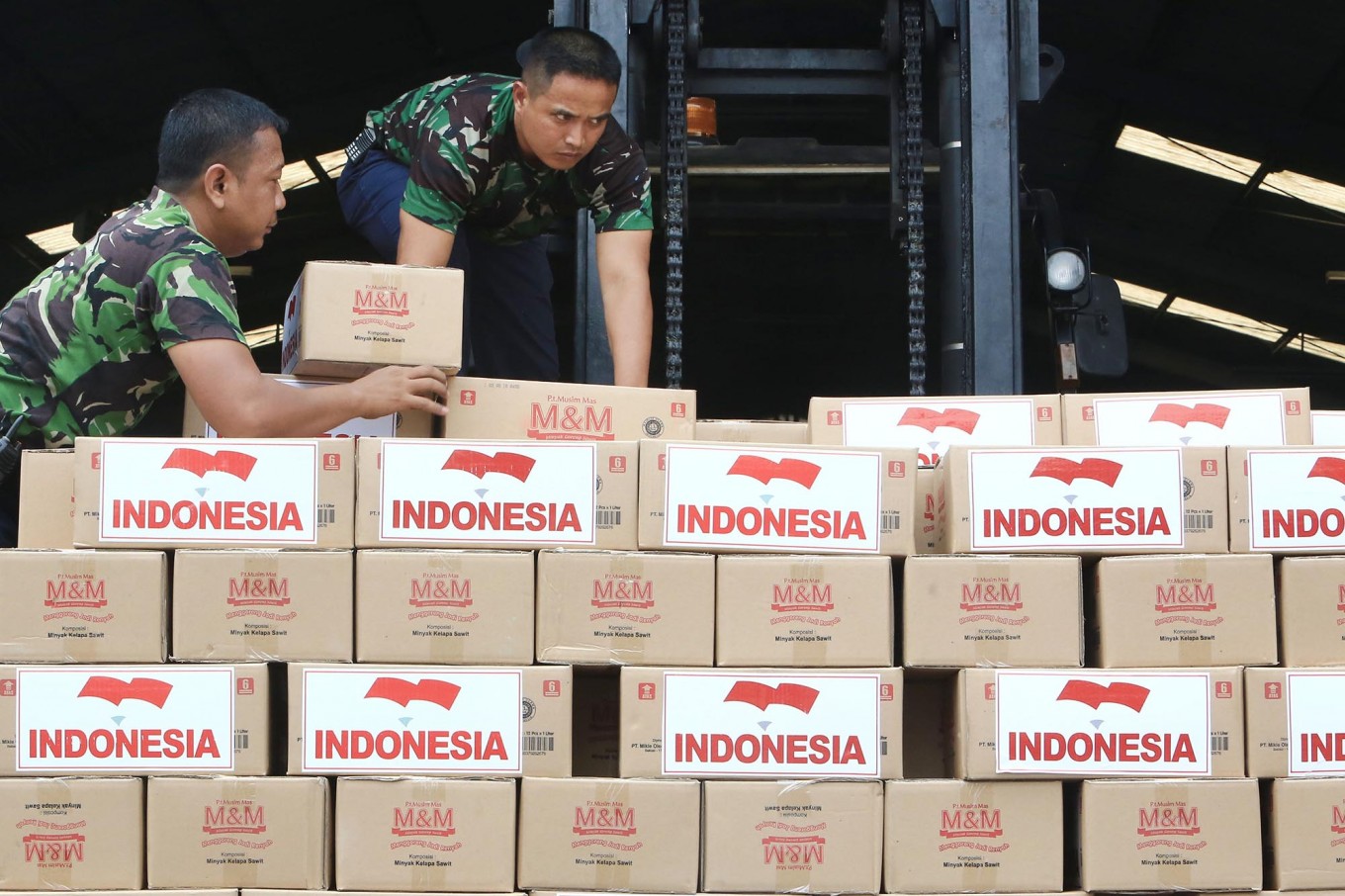 ASEAN can catalyse the international community by generating access for bodies such as the UN. (JP/Dhoni Setiawan)
PREMIUM We have all seen the shocking images of the humanitarian situation faced by Myanmar's Rohingya people. About 607,000 people have crossed the border to Bangladesh in less than three months. Up to 200,000 Rohingya people remain in northern Rakhine and around 350,000 elsewhere in the state. Many of them are displaced from their homes.

Assessments from the ground indic...
Disclaimer: The opinions expressed in this article are those of the author and do not reflect the official stance of The Jakarta Post.
Topics :
You might also like :
Comments