EDITORIAL: Justice for office romantics
EDITORIAL

The Jakarta Post
Jakarta |

Tue, December 19, 2017

| 08:05 am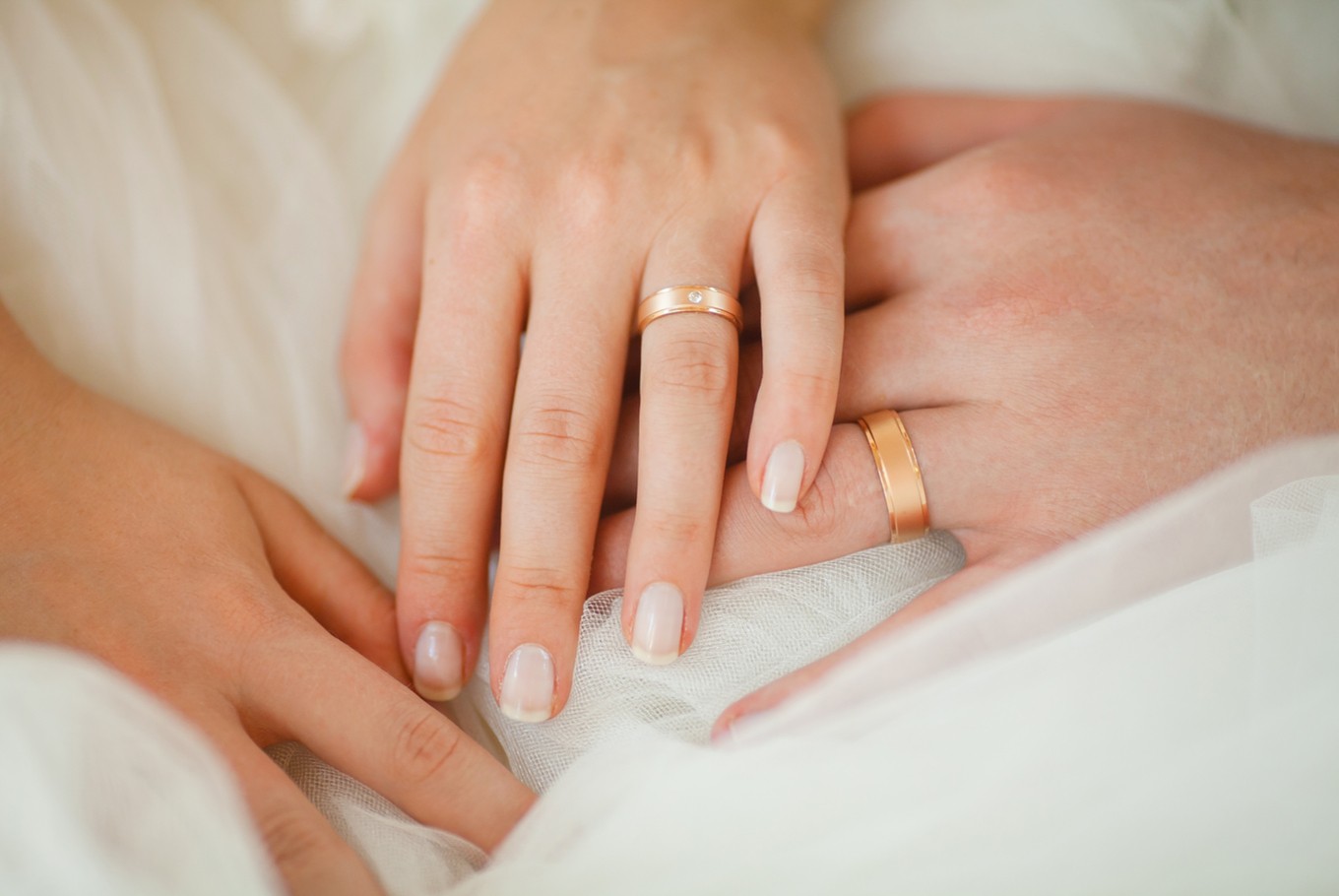 In the congested capital, for instance, singles would like to have more options in the search for the perfect match, but time is a luxury. (Shutterstock/File)
Workers of the nation should unite – in solidarity with Yekti Kurniasih of Jambi who fell in love with Erik Ferdiyan, her colleague in state-owned electricity company PLN. Yekti was dismissed for marrying Erik in contravention of a regulation against employees having familial relations, even though he was based far away in Mamuju, South Sulawesi. They reportedly met each other a few years ago at a company training event.
Yekti and union leaders of PLN branches in Jambi, Palembang and Bengkulu, all in Sumatra, filed for a judicial review at the Constitutional Court (MK) to annul Article 153 of the 2003 Labor Law, which justifies such office rules. The union leaders said hundreds of employees had been dismissed on the basis of the PLN regulation, and some 50 more, who were currently in romantic relationships, could face a similar fate.
Article 153 appears to protect workers as it prohibits the dismissal of employees for a variety of reasons, including family relations with another person in the same company, but adds the exception that dismissal is permissible if it is regulated "in a contract, company rule or collective labor agreement" drawn up with the workers' union.
Last week the Constitutional Court ruled unanimously in favor of the plaintiffs, saying that the article indeed contravened Indonesians' constitutional right to decent work and to establish families based on citizens' own free will, apart from violating the 1999 Human Rights Law.
We may now see more office lovebirds aspiring to tie the knot despite employers frowning on this, for as the court heard from the Indonesian Employers' Association (Apindo), the Manpower Ministry and the House of Representatives, bans on inter-office marriages, which are common in the public and private sector, are aimed at preventing conflicts of interest, which could lead to nepotism within companies and in their business practices.
Such practices would tarnish employees' professionalism, they said, citing the possibility of employees refusing to be posted to areas away from their spouses, whereas PLN, the management said, must deploy employees to various locations across the country for diverse tasks.
The court dismissed such fears and said that companies would have to draw up tighter rules to prevent corruption, collusion and nepotism.
While managements may grumble at the prospect of drafting more rigid restrictions to prevent conflicts of interest born of office romances, the ruling brings hope to many.
In the congested capital, for instance, singles would like to have more options in the search for the perfect match, but time is a luxury. Some have been lucky to find love online from social media exchanges or the increasing number of digital dating services, while others who have found their match in the office have had to decide on which partner should resign.
Many sweethearts face a wall of conservative families demanding that brides or bridegrooms share the same religion or ethnicity, or the same social and economic background. With the landmark ruling suggesting "love conquers all," such couples have at least one hurdle removed.
Topics :
Join the discussions