Considering childcare incentive policy for working mothers
Nopriyanto Hady Suhanda

Works at the Center for Regional and Bilateral Policy, Fiscal Policy Agency, Finance Ministry
Jakarta |

Fri, January 5, 2018

| 02:22 pm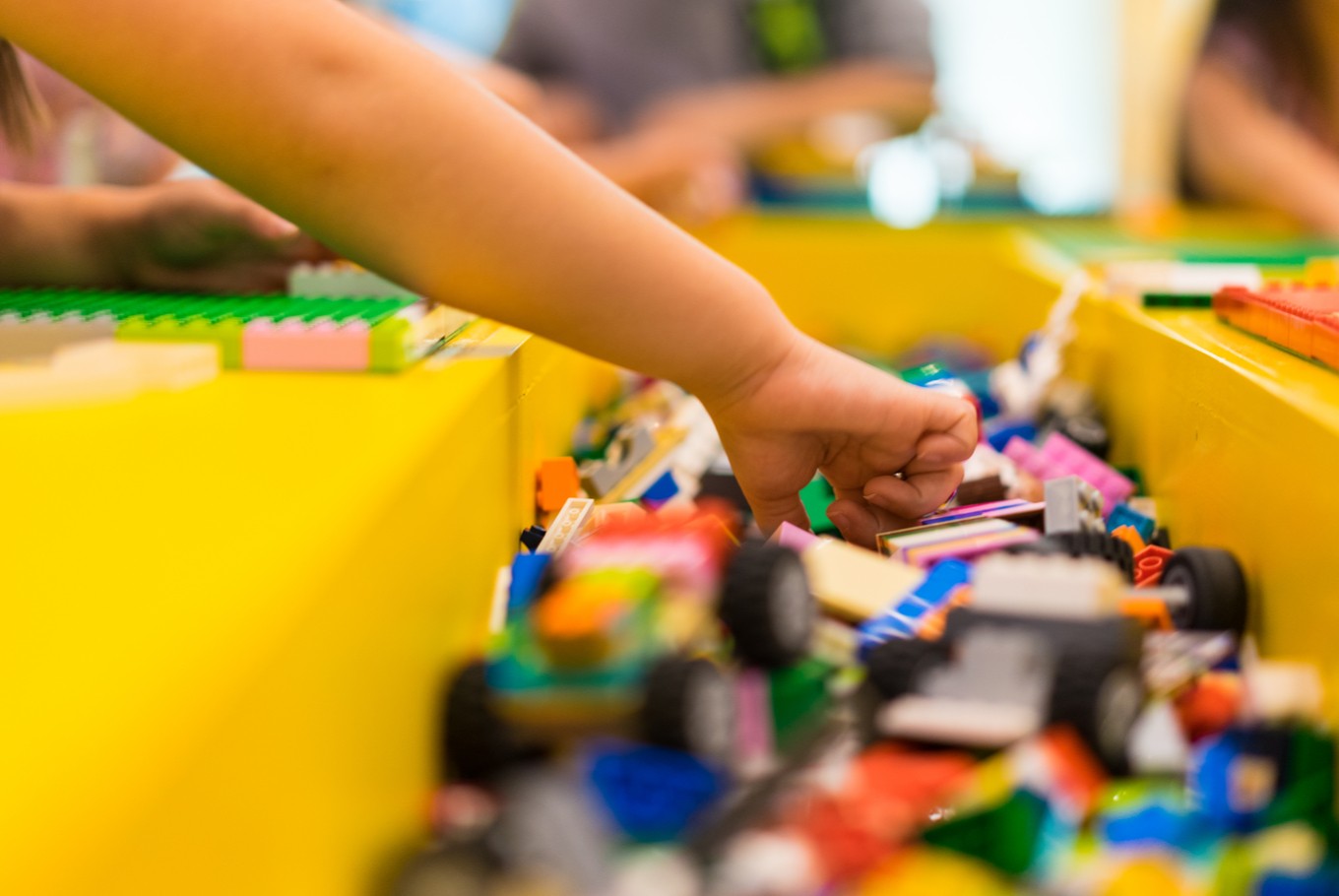 Childcare does not only reduce mothers' stress and anxiety, but also allows children to interact and socialize with their peers, improving their cognitive and motoric skills and better ensuring their security. (Shutterstock/File)
World Bank President Jim Yong Kim has said one of the most powerful ways to expand the global economy is to expand the role of women in business.
According to Central Statistics Agency (BPS), Indonesia's female participation was only a little over 55 percent by February 2017, compared to male participation at above 83 percent. Female participation in the workforce in other countries like Singapore, Vietnam, and Thailand has reached above 60 percent in 2017according to the World Bank.
As expected, both the preference and expectations that women should take care of the family is a main reason behind the low figures.
Working mothers must rely on family or professional private care to take care of their children, by hiring nannies or enrolling the children at a daycare, while professional nannies are lacking.
Childcare is one alternative solution. Childcare does not only reduce mothers' stress and anxiety, but also allows children to interact and socialize with their peers, improving their cognitive and motoric skills and better ensuring their security. Childcare business also creates jobs for many people.
Nevertheless, most of the childcare rates present additional strain on the family financial condition. In Jakarta, daycare rates range from Rp 1 million to above Rp 4 million per month. As the monthly income per capita as of January 2017 was around Rp 4 million and minimum wages in Jakarta was under Rp 3.65 million, the expenditure for childcare often raises the dilemma for the working mothers whether to continue working or to quit.
In other countries, the government and the employers give childcare incentives to eligible employees, to enable women with infants to return to work.
In Germany, child allowances and tax deductions explicitly encourage the provision of care within the family, usually by the mother. Public childcare services are mostly subsidized, with most funding from local authorities, although the recent push to expand childcare for younger children was bolstered with funding from the federal government.
In Hungary, these services are technically free of charge, but parents pay for children's meals and extra activities, with low-income households eligible for reductions in these fees.
In Italy, the scuole dell'infanzia, which is part of the public education system provided nearly generally for children aged three until they ready to enter the school (aged six years)are largely free of charge other than fees for meals.
In Australia, the government gives incentives in childcare rebates for their employees up to 50 percent.This benefit can be utilized for those whose partners are working, in training or study.
Countries like the United Kingdom, New Zealand, Ireland, and Canada provide at least two years of preschool for free. In ASEAN, Singapore also childcare incentives for workers. And in Malaysia, employers' childcare facilities which are registered in the Department of Social Welfare are exempted from tax to some extent.
In Indonesia, some of the ministries and state-owned enterprises have facilitated childcare such as the Finance Ministry, but even employees have to pay for the services. However, the services are not listed and are not yet well administered by a government body. In addition, not all employers in government have childcare facilities with ample facilities. Some only provide temporary childcare during the annual Idul Fitri holiday period. Therefore policymakers should issue a regulation relating childcare facilities, incentives, or subsidies as a form of support and care to employees.
Some of the above practices could also encourage employers in Indonesia to consider childcare incentives or establishing their own childcare center at the office. Meanwhile, government incentives can be direct subsidies, rebates for child care enrollment, or reimbursement schemes. The source of funding for this incentive could come from the annual budget of companies or the state budget.
In conclusion, childcare incentive is essential regardless of the level of income of working mothers. This is a form of support, care, and loyalty of employers to the employees. Such incentives could increase the performance of employees who feel they are supported, and more mothers could return to work.
***
The writer works at the Center for Regional and Bilateral Policy, Fiscal Policy Agency, Finance Ministry and is studying at the Diploma-IV program at Polytechnic of State Finance (PKN-STAN).The views expressed in the article are personal and do not reflect the official stance of the above institutions.
---------------
We are looking for information, opinions, and in-depth analysis from experts or scholars in a variety of fields. We choose articles based on facts or opinions about general news, as well as quality analysis and commentary about Indonesia or international events. Send your piece to [email protected]
Disclaimer: The opinions expressed in this article are those of the author and do not reflect the official stance of The Jakarta Post.
Join the discussions