Fintech won't kill 'dinosaurs'
MB Hendrie Anto and Yunice Karina Tumewang

-
Yogyakarta |

Mon, March 5, 2018

| 04:20 pm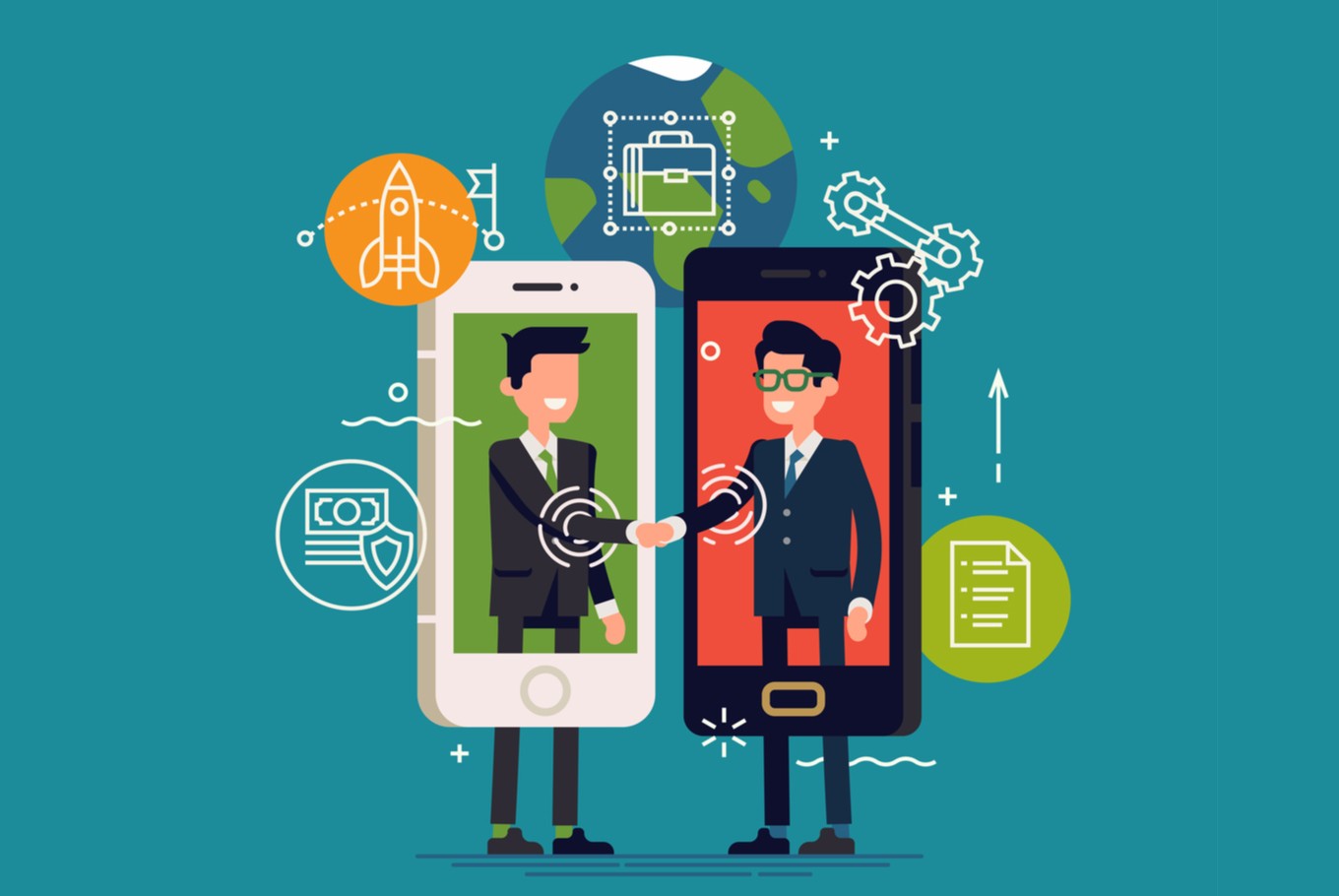 According to research conducted by the New York FinTech Innovation Lab in 2017, more than 85 percent of financial institutions working with the FinTech Innovation Lab are creating partnerships with financial technology firms, or fintechs. (Shutterstock/File)
PREMIUM Back in 1994, Bill Gates claimed that "we need banking, but we don't need banks anymore". At that time, he even called banks "dinosaurs" and forecast that technology would drive them to extinction. But instead of going extinct, the dinosaurs have been evolving. The key word is ''evolve''.

The experience of the last couple o...
Disclaimer: The opinions expressed in this article are those of the author and do not reflect the official stance of The Jakarta Post.
You might also like :
Comments