'It's your fault!' and the antirape campaign in India
Jakarta |

Wed, March 7, 2018

| 11:18 am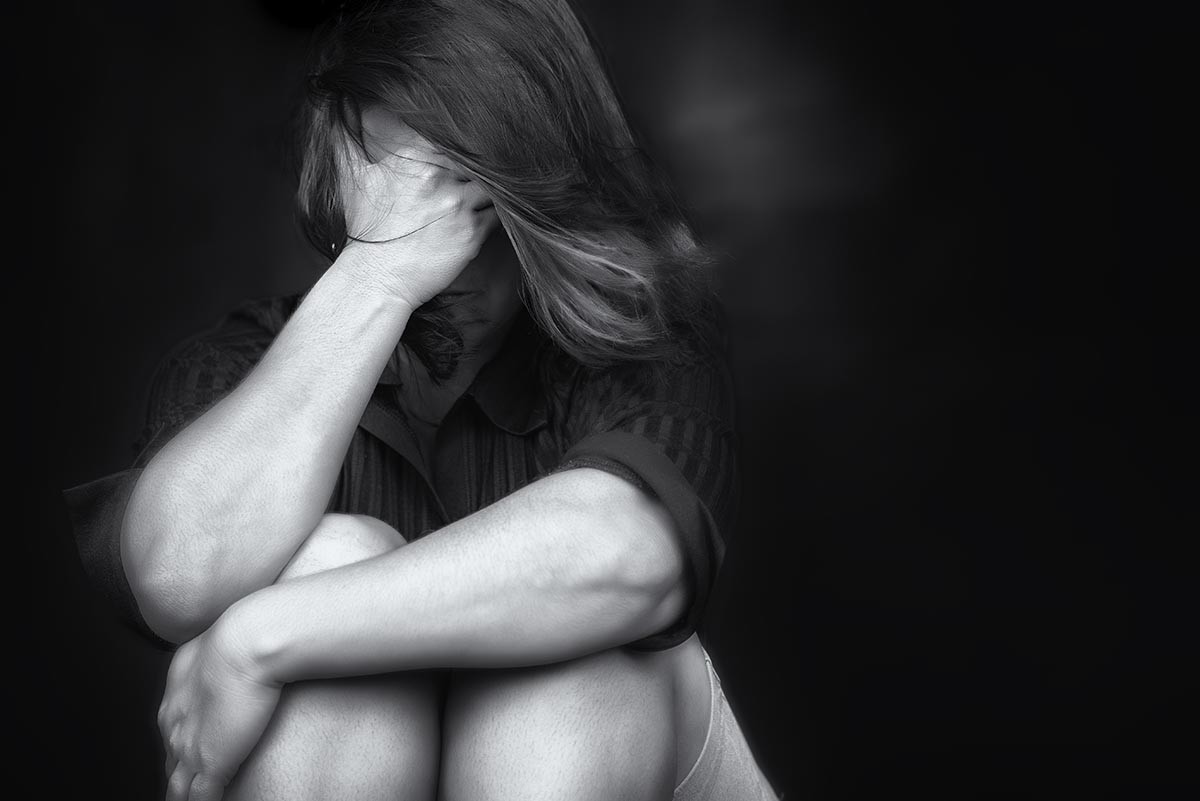 "It's your fault!" — this is an accusation women around the world are used to having hurled at them when they are sexually harassed, raped or even when their husbands leave them for other women. (Shutterstock/-)
PREMIUM "It's your fault!" — this is an accusation women around the world are used to having hurled at them when they are sexually harassed, raped or even when their husbands leave them for other women.

Today I came across it as the title of a three-and-a-half minute Indian video on YouTuve: Rape — It's your fault.

Watching...
Disclaimer: The opinions expressed in this article are those of the author and do not reflect the official stance of The Jakarta Post.
Topics :
You might also like :
Comments