Forum a mantra for closer Indonesia-Africa ties
Arifi Saiman

Director of the Centre for Policy Analysis and Development on Asia Pacific and Africa Regions at the Foreign Ministry
Jakarta |

Tue, April 10, 2018

| 02:52 pm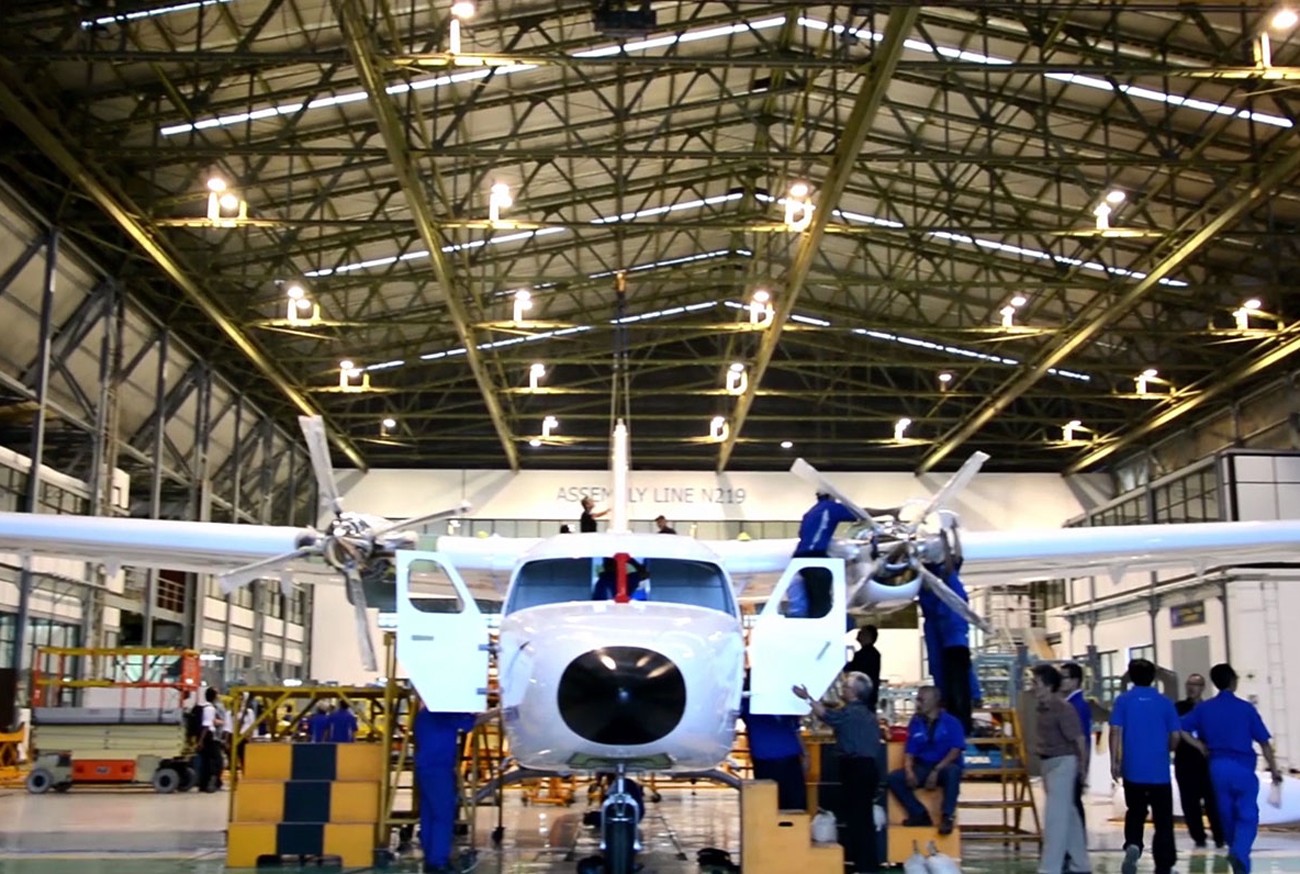 In a busy assembly hangar of PT Dirgantara Indonesia (DI) stands a new light transport airplane. (JP/Marguerite Afra Sapiie)
PREMIUM Indonesia will host the first-ever Indonesia-Africa Forum (IAF) in Bali on April 10 and 11. The forum is a reflection of Indonesia's commitment to bring it closer to sub-Saharan Africa and boost business ties to their full potential.

The forum reminds us of the 1955 Asia-Africa Conference in Bandung, which brought together many countries from the two continents. Some were like...
Disclaimer: The opinions expressed in this article are those of the author and do not reflect the official stance of The Jakarta Post.
You might also like :
Comments