Breaking down symptoms of the new Cold War
Ottawa |

Fri, May 4, 2018

| 12:10 pm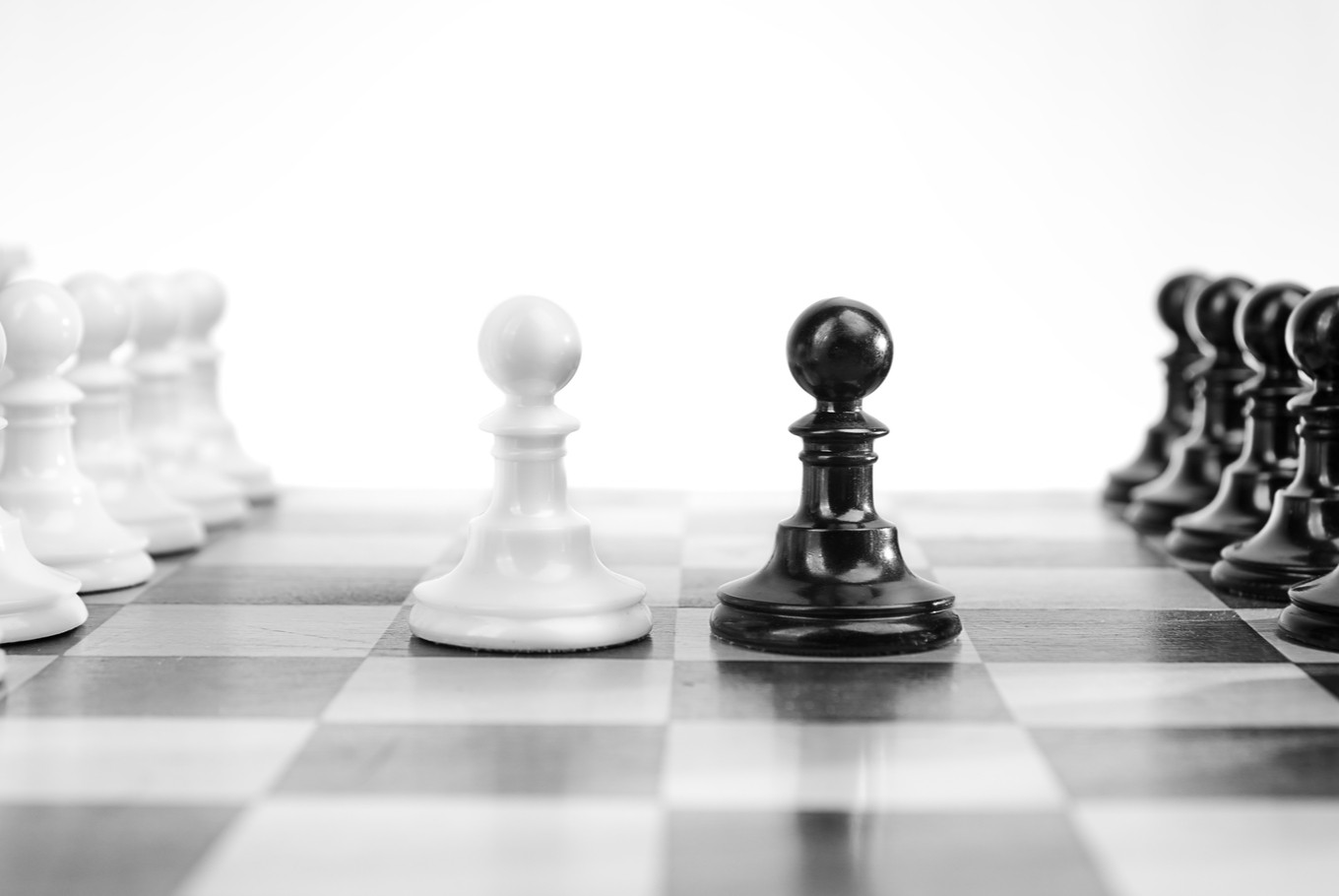 The Cold War was a state of geopolitical tension between two opposing sides that used proxies without engaging in a large-scale war. (Shutterstock/File)
PREMIUM There is enough reason to worry that the new Cold War is in the offing as we witness the propensity for the pendulum of global politics to swing closer to another Cold War. Can Indonesia and like-minded countries hold the pendulum in the middle, away from Cold War mentality?

The Cold War was a state of geopolitical tension between two opposing sides that used proxies without engagin...
Disclaimer: The opinions expressed in this article are those of the author and do not reflect the official stance of The Jakarta Post.
Topics :
You might also like :
Comments