Intellectual property can drive growth

Geneva |

Thu, May 17, 2018

| 11:32 am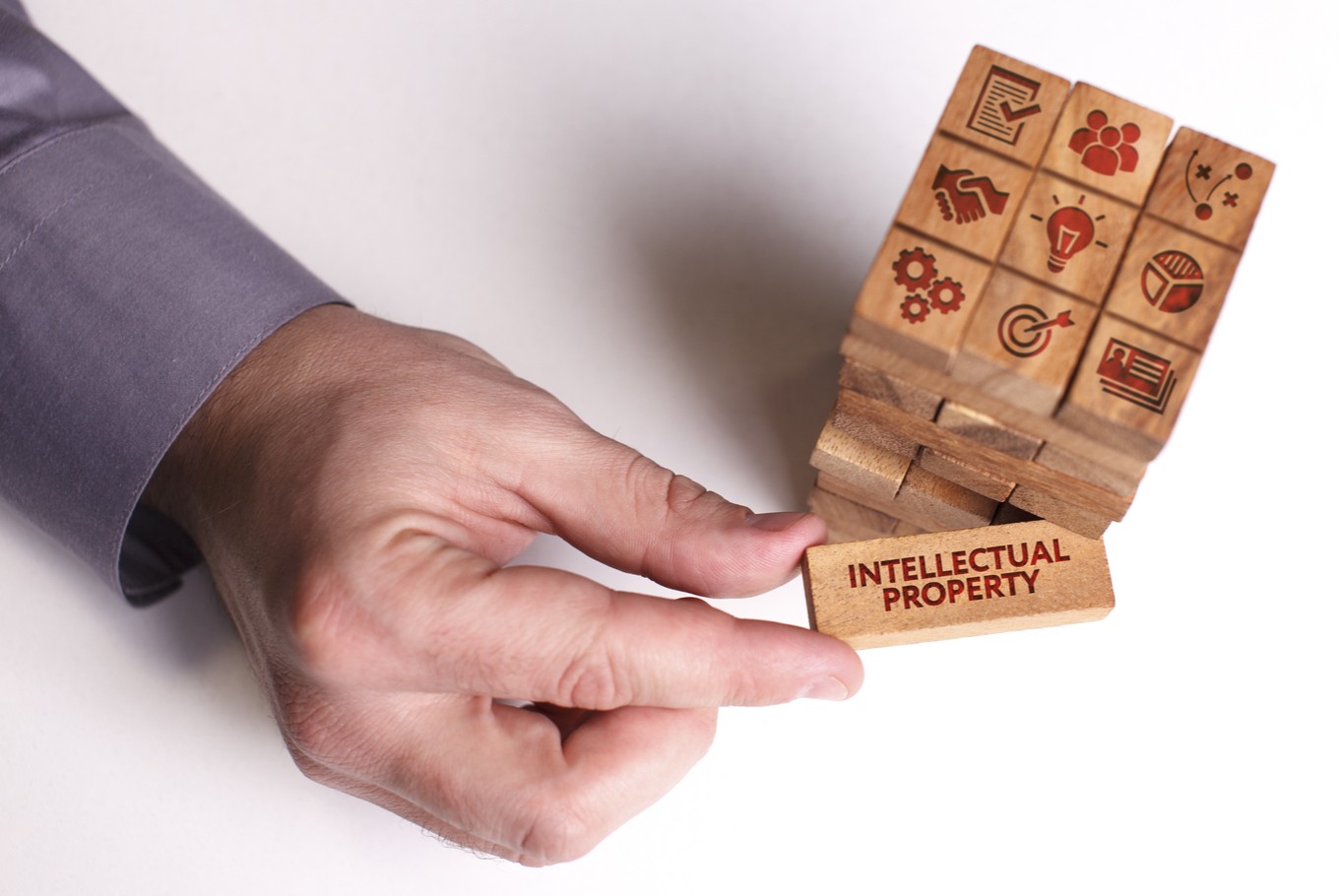 Every year on April 26, the international community marks World Intellectual Property (IP) day. (Shutterstock/File)
PREMIUM Every year on April 26, the international community marks World Intellectual Property (IP) day. The celebration provides a great opportunity to think, reflect and discuss about issues relating to IP.

It is never an easy topic; apart from IP practitioners, many seem to avoid the subject of IP. For this reason, there are many misconceptions surrounding IP, such as the idea that IP dea...
Disclaimer: The opinions expressed in this article are those of the author and do not reflect the official stance of The Jakarta Post.
Topics :
You might also like :
Comments