Counterterrorism sans human rights
Usman Hamid

Director of Amnesty International Indonesia
Jakarta |

Fri, June 8, 2018

| 11:19 am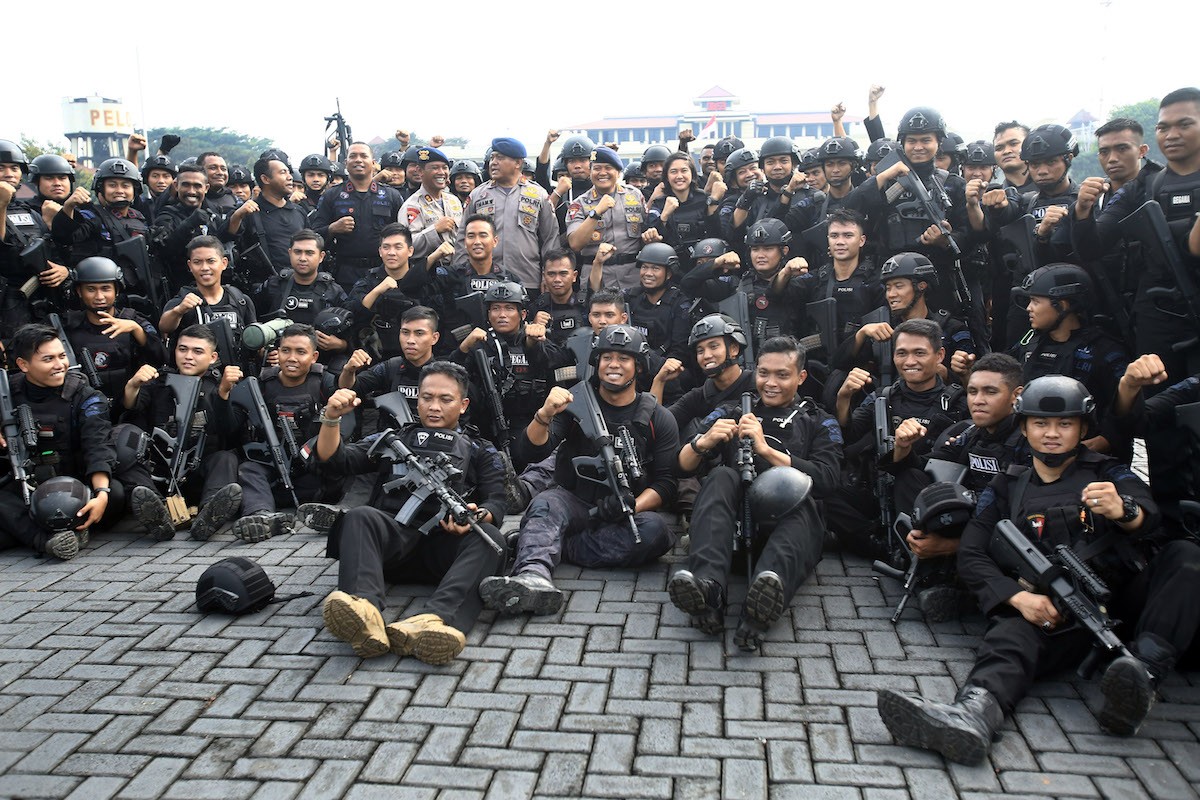 Members of the National Police's Densus 88 counterterrorism squad pose for a photo after ending an almost 30-hour riot and standoff at the Mobile Brigade's detention center in Depok, West Java, on May 10. (JP/Dhoni Setiawan)
PREMIUM There is a global message on terrorism legislation: the broader it is the more prone people will be to being wrongly arrested and prosecuted in the name of the "war on terror".

In passing its new terror legislation recently, Indonesia has clearly failed to learn its lesson.

After being in limbo since 2016, the new law was approved at breakneck speed ...
Disclaimer: The opinions expressed in this article are those of the author and do not reflect the official stance of The Jakarta Post.
Topics :
You might also like :
Comments