Headlines from Vienna to determine oil price trend
Mriganka Jaipuriyar

Associate editorial director, Asia & Middle East Oil News & Analysis, S&P Global Platts
Singapore |

Mon, June 18, 2018

| 12:27 pm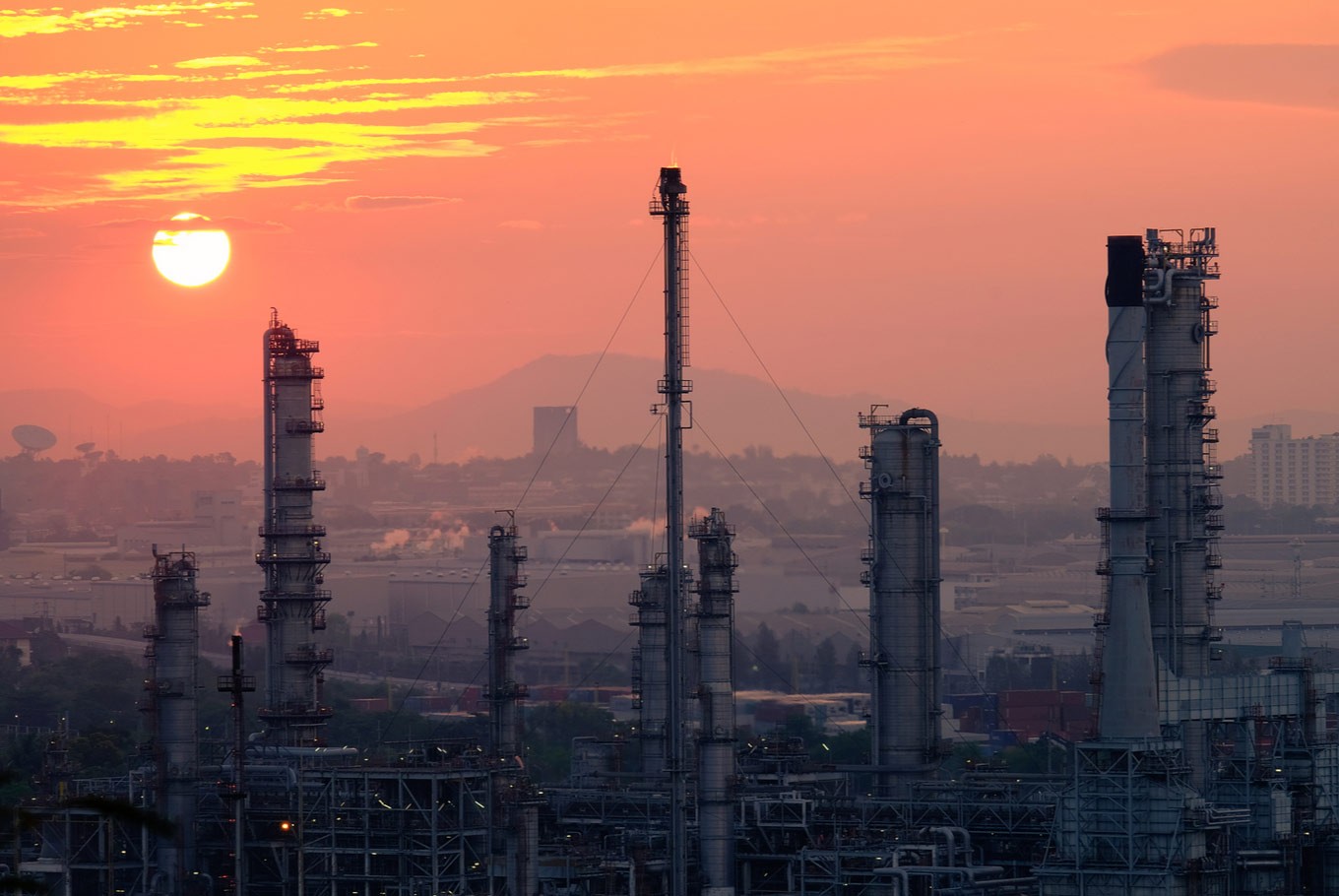 Concerns around oil supply disruptions may have eased after Saudi Arabia and Russia raised the possibility of releasing more oil into the market. (Shutterstock/File)
PREMIUM Concerns around oil supply disruptions may have eased after Saudi Arabia and Russia raised the possibility of releasing more oil into the market. But it is headlines from the upcoming June 22 meeting between OPEC and non-OPEC suppliers that will truly determine the near- to medium-term price trend.

International oil prices, which hit 3 and a half-year highs in the aftermath of...
Disclaimer: The opinions expressed in this article are those of the author and do not reflect the official stance of The Jakarta Post.
You might also like :
Comments