Government owes justice to Zulfiqar Ali, family

Jakarta |

Tue, July 3, 2018

| 03:16 pm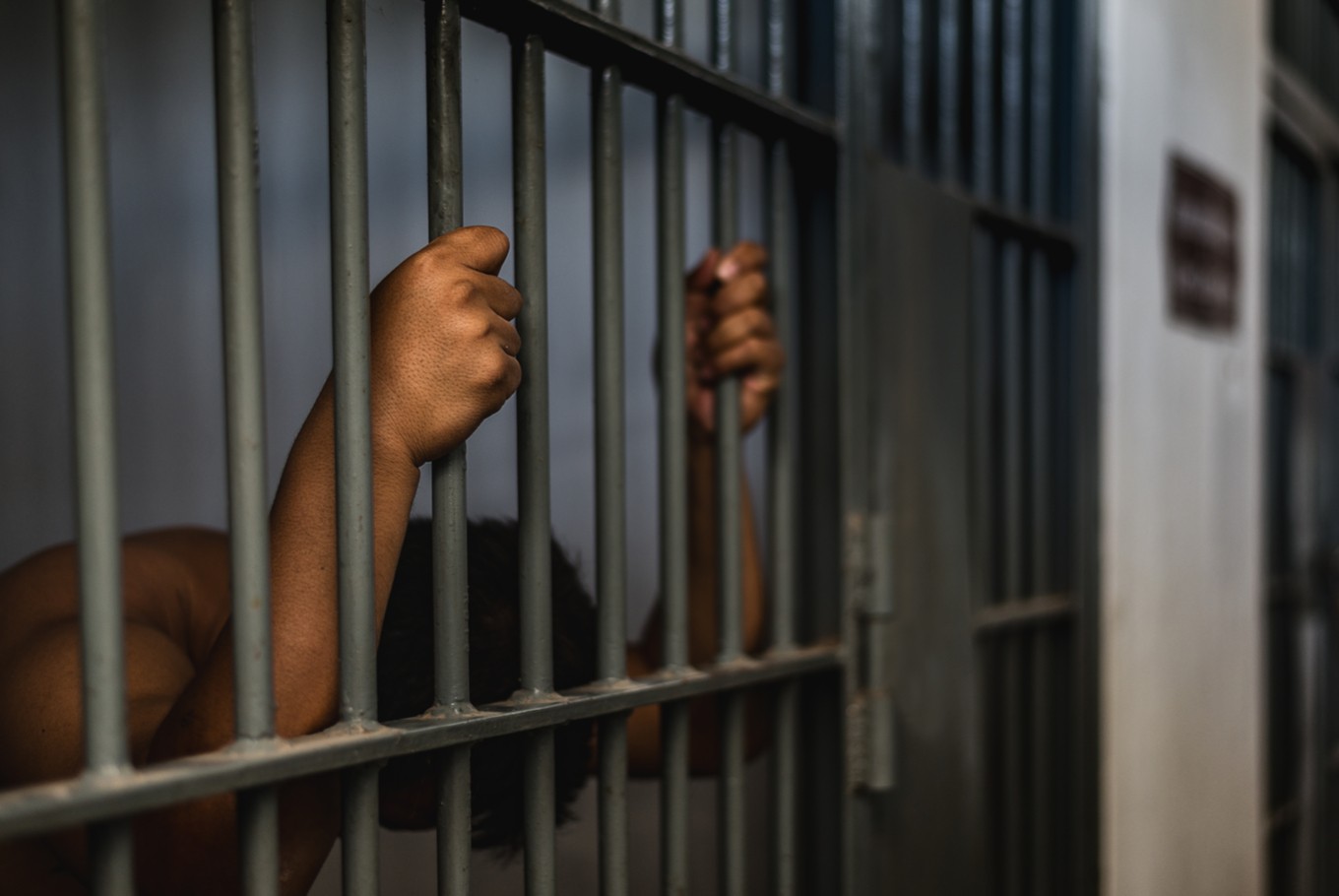 A photograph of a detention center. (Shutterstock/File)
PREMIUM On May 31, at 3:20 p.m. Zulfiqar Ali drew his final breath, five months after he was diagnosed with stage four liver cancer in December 2017. The much-awaited clemency he was promised turned out to be empty. He died because the government failed to keep its promise.

Ali, 54, died leaving six children including one with autism and the youngest just 10 years old. His wife, Siti Rohani...
Disclaimer: The opinions expressed in this article are those of the author and do not reflect the official stance of The Jakarta Post.
You might also like :
Comments