Indonesia's strategy in rising US-China trade tensions

Jakarta |

Tue, July 10, 2018

| 11:36 am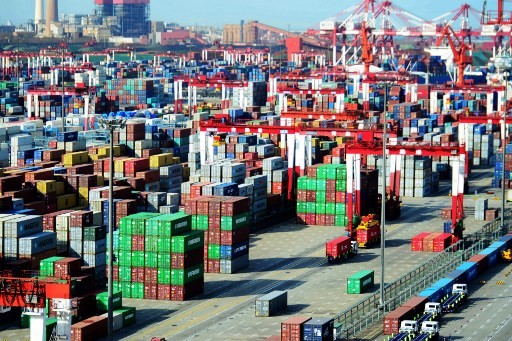 Shipping containers are seen at a port in Qingdao, in China's eastern Shandong province on April 13, 2018. (AFP/-)
PREMIUM While uncertainty persists amid escalating tensions in United States-China trade, Indonesia will remain neutral and maintain positive engagement.

Let us begin by understanding the main issue that the US economy faces. The US economy has been facing "twin deficits" of budget and trade. In Q4-2017, the US recorded a budget deficit of 3.4 percent of gross domestic product (...
Disclaimer: The opinions expressed in this article are those of the author and do not reflect the official stance of The Jakarta Post.
Topics :
You might also like :
Comments