Stop using mental health issues as political weapon

Jakarta |

Thu, July 19, 2018

| 09:46 am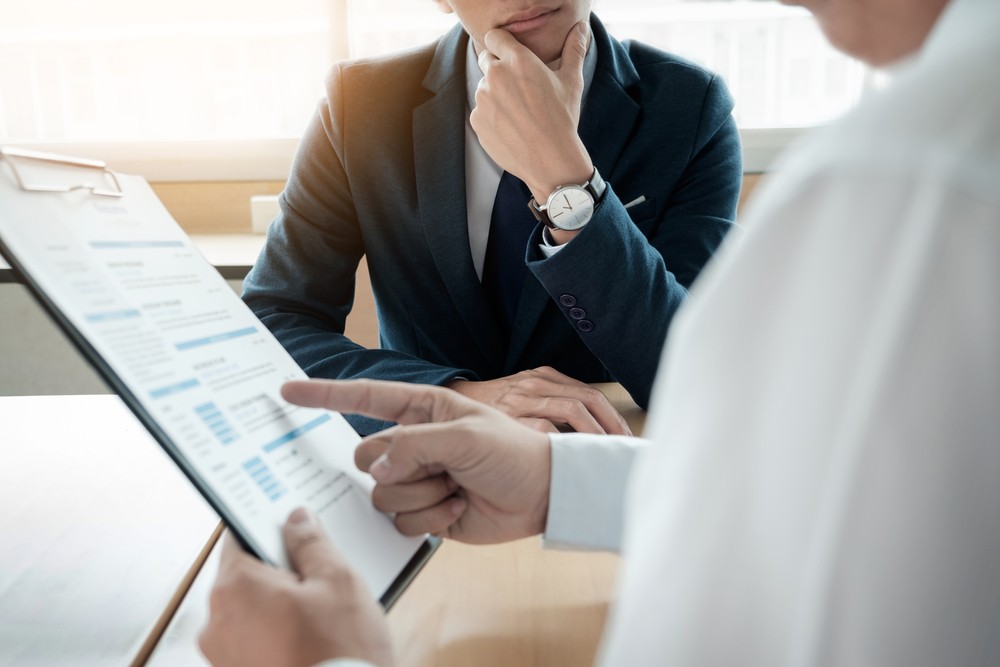 People are projecting their own assumptions that those living with mental illness are somehow weird, incapable, offensive and perhaps dangerous. (Shutterstock/File)
On June 27, Indonesians voted in simultaneous regional elections held in 17 provinces, 115 regencies, and 39 cities. Next year, we will go to the polls again for the presidential and legislative elections. Voters are therefore scrutinizing and debating the strengths and weaknesses of potential contenders.

A few of these election discussions have shown an increased interest in mental-health issues, but sadly not in a good way. It usually starts with a scathing article about a particular political figure, and ends by wondering if such incompetence or offensiveness or whatever ridiculousness the article brings up mean the politician is suffering from some kind of mental disorder. Of course, people exclusively question politicians from the "other side", while politicians they support seem to be magically free of any mental-health issues.

Before the election season heats up again, here is a humble request: please stop doing that. You are reinforcing the negative stigma around mental illness, and you are potentially harming a lot of people with your language.

First of all, a diagnosis of any mental disorder requires extensive history-taking and examination, which still happens in person. Mental-health clinicians cannot offer an accurate opinion on the psychological condition of a person we have not personally assessed. YouTube clips and broadcast messages are simply not enough.

"Examinations" on such platforms are conducted without consent, with unclear goals and their methods are inadequate. Such armchair diagnoses stray from established professional standards. Those doing it damage their own integrity and public faith in the profession.

In cases where politicians have been examined, we are bound by our professional code of ethics against divulging information about our patients. The patient-doctor relationship, including protecting confidentiality, is an essential foundation of medical practice. Breaking it to satisfy short-sighted political urges makes no sense and helps no one.

Furthermore, questioning the mental health of politicians is often nothing more than simple curiosity. It is another manifestation of the pervasive stigma around mental-health issues. People are projecting their own assumptions that those living with mental illness are somehow weird, incapable, offensive and perhaps dangerous. In other words, mental-health issues are often used as a weapon to attack political opponents.

This paints a misleading picture about mental illness as something that permanently incapacitates a person, a concept that has been contradicted by numerous studies. With effective treatment and support, people living with mental illness can be free from symptoms and function well in society. They can participate in social life, gain meaningful education and employment, and basically enjoy the same opportunities as everybody else.

In fact, since we are talking about elections, their experience navigating the challenges of our mental-health system makes them an irreplaceable voice for mental-health advocacy. We should be voting them into office to shape better policies. At the same time, we need to acknowledge our current limitations in treating mental illnesses. There are people still struggling in their journey toward mental-health recovery who nevertheless deserve our respect and support.

Questions about mental health often arise with politicians considered offensive or dangerous — United States President Donald Trump being an international example. I share the disgust at his racist, sexist, homophobic, transphobic and other discriminative views, however, equating these with mental illness is just wrong.

People are perfectly capable of espousing these hateful opinions or being an incompetent leader without suffering any mental illness. On the other hand, people actually living with mental disorder are more likely to be the victim of discrimination and abuse.

A related phenomenon is the half-joking anecdote that mental hospitals will be crowded with failed candidates unable to cope with their defeat, because these candidates are said to be too ambitious or ungrateful.

However, mental illness and seeking help are not punch-lines. Mental disorders are not a sign of some irredeemable character flaw; it is a result of complex interactions between biological, psychological and social factors. Also, seeking psychological help is not a sign of weakness. Instead, it is often the start of a better tomorrow.

Stigma has been consistently identified as a major barrier to accessing mental-health care. Undiagnosed and untreated mental disorders lead to serious consequences, including life-long disability and early death. If we genuinely want to promote mental health, our language should reflect this. Our words can either fight or reinforce stigma.

Using mental illness as a political slur is reckless and lazy, reinforcing the negative stigma that hurts people living with mental disorders, their loved ones and society as a whole. On the other hand, being mindful of our words costs nothing and can literally save lives.

To all the instant pundits and comedians out there, please become a bit more creative when criticizing our politicians, thank you.
***
The writer is a resident at the Department of Psychiatry, School of Medicine, University of Indonesia (UI), Depok, West Java.
Disclaimer: The opinions expressed in this article are those of the author and do not reflect the official stance of The Jakarta Post.

Join the discussions