UNSC sanctions committees can do more
Ahmad Shaleh Bawazir and Purna Cita Nugraha

-
New York |

Mon, August 6, 2018

| 01:35 pm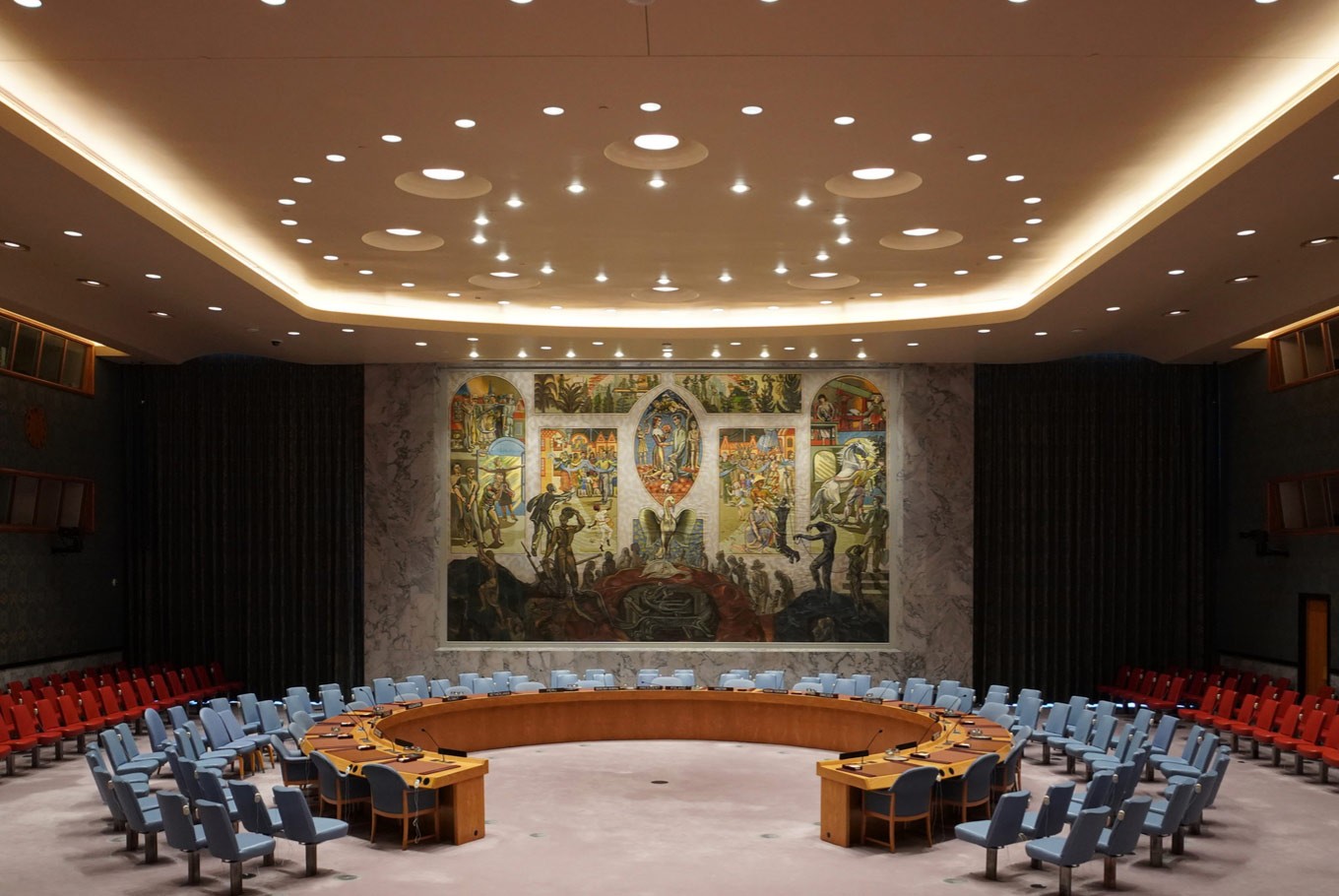 The chamber of United Nations Security Council (UNSC) in New York. (Shutterstock.com/Andrea Izzotti)
PREMIUM The authority to impose sanctions to prevent, settle and mitigate conflicts seems to make the United Nations Security Council (UNSC) more powerful than other bodies in the entire UN system.

Many would disagree, but the fact that only the UNSC has the mandate to enforce measures, including sanctions that all UN member states must comply with, is undeniable.

It wi...
Disclaimer: The opinions expressed in this article are those of the author and do not reflect the official stance of The Jakarta Post.
You might also like :
Comments