Multilateral diplomacy urgent for best use of nuclear technology

Vienna |

Tue, August 7, 2018

| 01:40 pm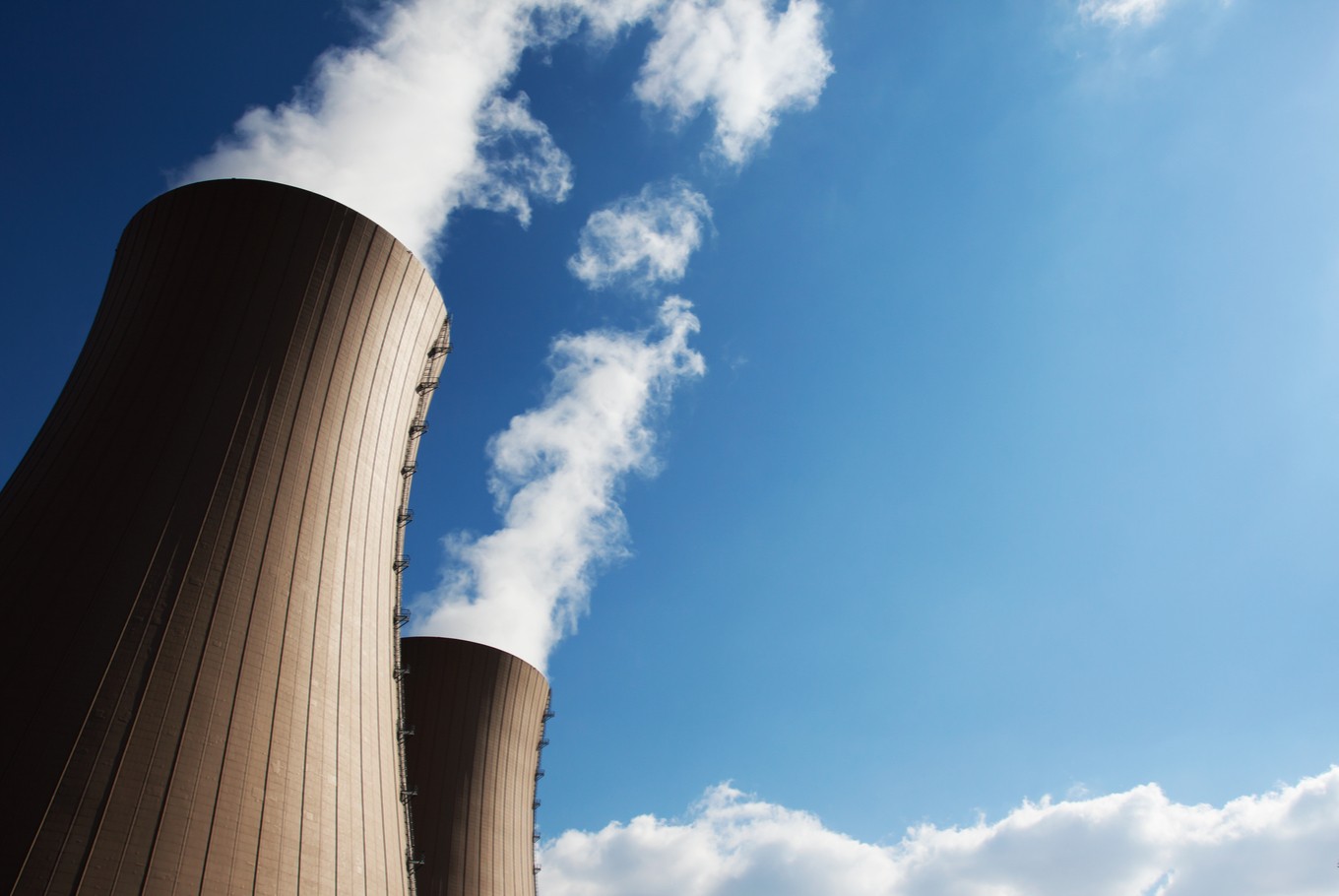 Indonesia joined the International Atomic Energy Agency (IAEA) on Aug. 7, 1957, the same year the agency was established. (Shutterstock/File)
PREMIUM The month of August will mark 61 years of Indonesia's pursuit for nuclear science and technology for peaceful purposes.

Indonesia joined the International Atomic Energy Agency (IAEA) on Aug. 7, 1957, the same year the agency was established. Eight years later in 1965, the country's first nuclear reactor was inaugurated by then-president Sukarno in Bandung, West Jav...
Disclaimer: The opinions expressed in this article are those of the author and do not reflect the official stance of The Jakarta Post.
You might also like :
Comments