Logistics performance improves
Editorial Board

The Jakarta Post
Jakarta |

Mon, August 27, 2018

| 08:19 am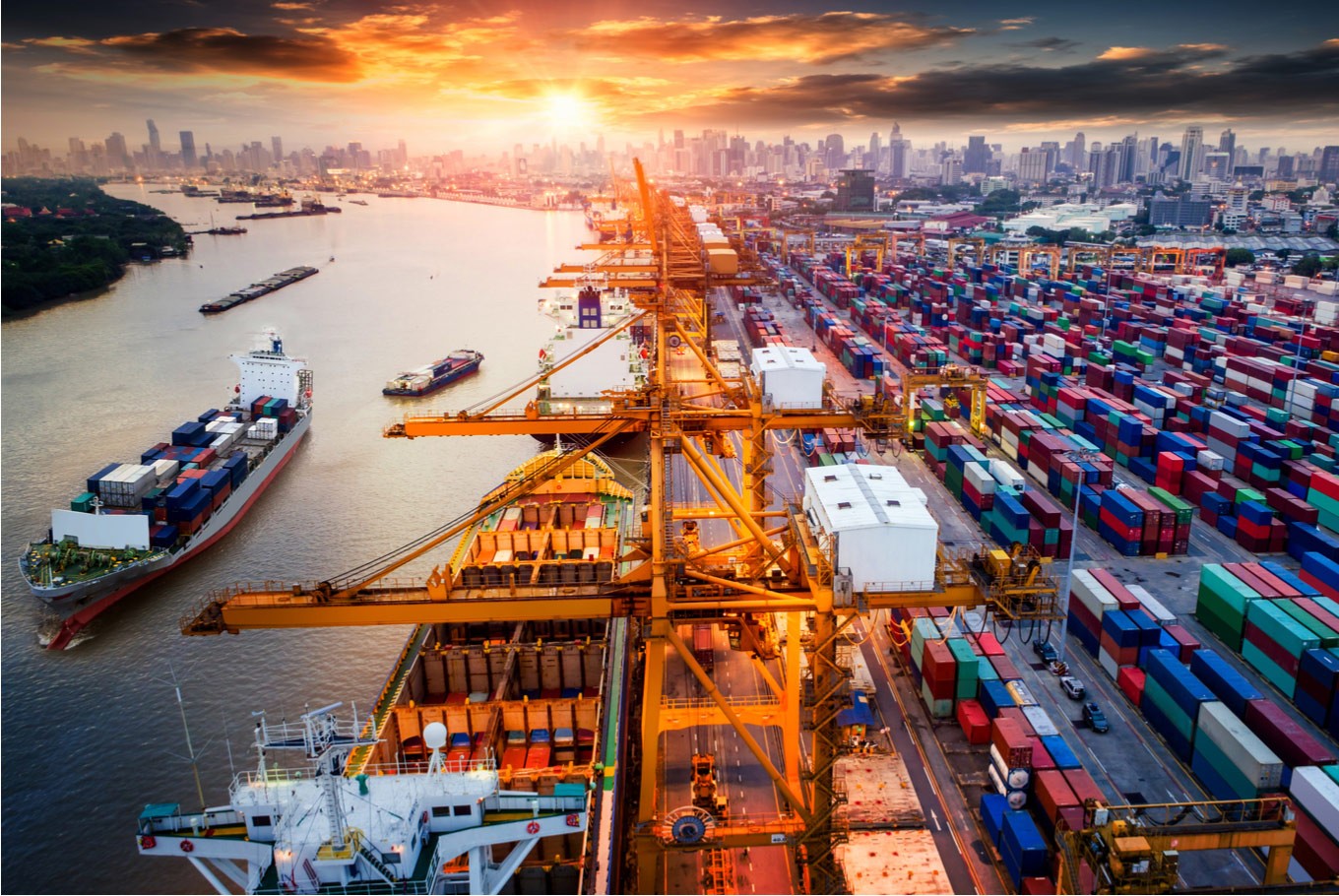 The 2018 Logistics Performance Index (LPI) of the World Bank ranks Indonesia as the third-best performer among the lower-middle income group, after Vietnam and India.  (Shutterstock/File)
Even though the government will tighten its spending during the 2019 election year, infrastructure development will still get about 17 percent of the total budget, or US$29.45 billion for building roads, railways, bridges, irrigation, airports and public housing.

President Joko "Jokowi" Widodo has from the outset of his administration made infrastructure development a top priority of his working programs, to decrease logistics costs — which have been one of the highest in the ASEAN region — that weaken the competitiveness of Indonesian exports.

The accelerated infrastructure development over the last three years has led to remarkable achievements, as can be seen, among other things, in the 2018 Logistics Performance Index (LPI) of the World Bank, a biannual report that was released recently.

The LPI, which analyzes 160 countries, ranks Indonesia as the third-best performer among the lower-middle income group, after Vietnam and India. Globally, Indonesia ranks 46th, up from 63rd in 2016, but still lower than Thailand ( 32nd ), Vietnam ( 39th ) and Malaysia ( 41st ).

Nevertheless, the record is still rather impressive for Indonesia as the world's largest archipelagic country because the LPI index measures four main indicators: the efficiency of customs and border management clearance, the quality of trade and transportation-related infrastructure, the competence and quality of logistics services and the ability to track and trace consignments.

Logistics performance is strongly associated with supply chain reliability and predictable shipment delivery. Predictable, reliable supply chains are central to good logistics performance as highly uncertain lead times can disrupt production and exporting, forcing firms to build up large stocks of inputs and products, thereby eroding competitiveness within the global and regional value chains that use just-in-time production.

But regulatory reforms of the institutions involved in logistics sectors are also key, though rather challenging because they deal with different sectors such as trucking, brokerage and terminal or warehousing operations.

For example, the port handling process of cargo at Jakarta's Tanjung Priok Port involves more than a dozen institutions and service providers, not to mention land transportation. They are administered and overseen by different government ministries.

It is no wonder that companies have long complained about what they see as a highly fragmented regulatory environment as each service component of the logistics system requires permits from different institutions and is subject to different laws and regulations. Trucking, freight forwarding and warehousing need to be registered with different government agencies, thereby preventing integration of supply chain services. This fragmentation means that laws and regulations are developed separately by each ministry. Worse still, the logistics sector is also subject to different regulations in subnational governments.

The government has launched over 15 regulatory reforms over the past two years to cut red tape and to improve inter-ministerial coordination and cooperation in managing and overseeing economic activities as well as in business licensing. But poor coordination has remained one of the biggest bureaucratic barriers to smooth reform implementation.
Topics :
Join the discussions