Striking the right regulatory balance

Jakarta |

Fri, August 31, 2018

| 02:03 pm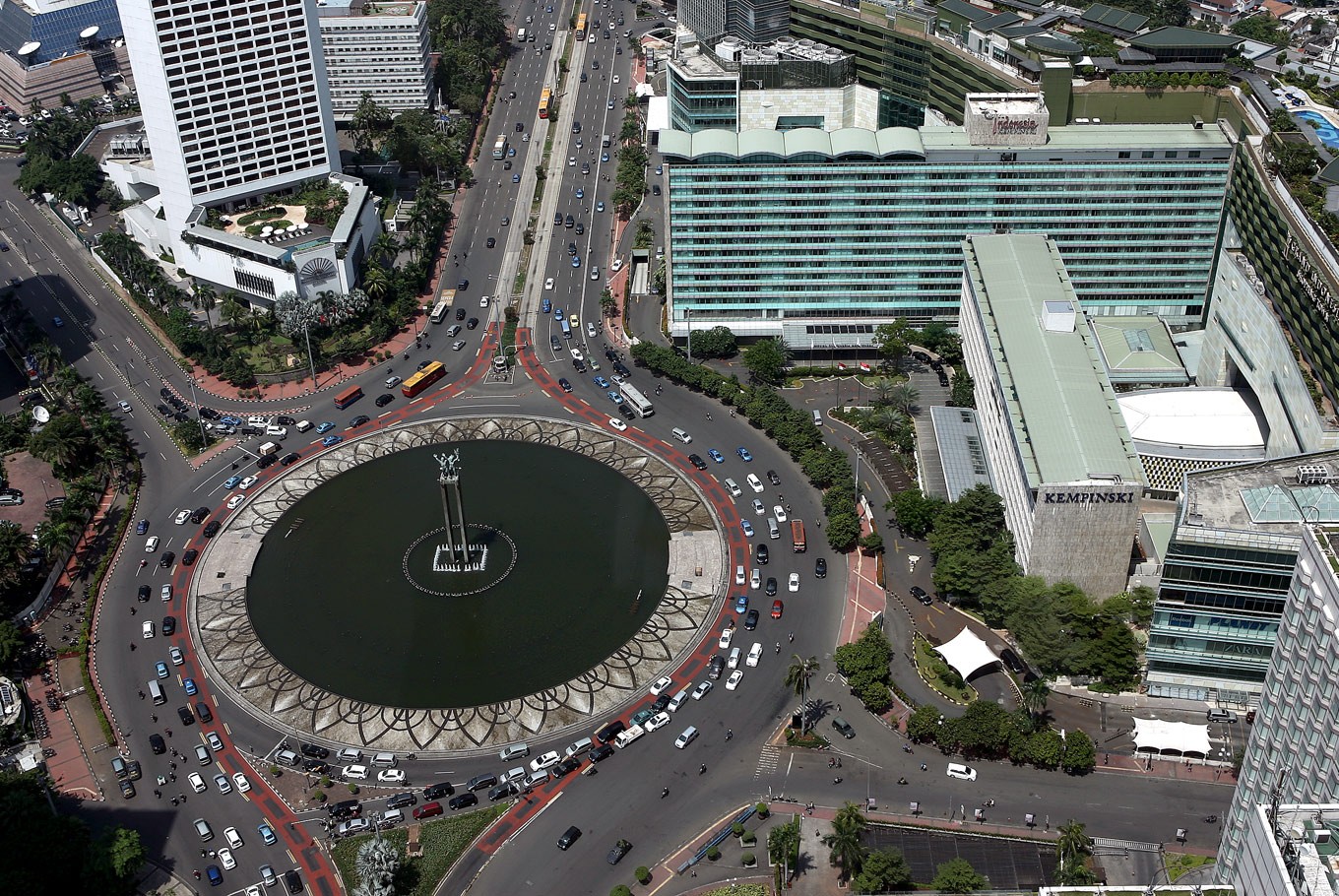 An aerial view of the Hotel Indonesia traffic circle. (JP/PJ Leo)
PREMIUM The nation was recently gripped by the highly anticipated announcement of the presidential candidates' running mates for the upcoming election. Regardless of the election's result, the herculean task that faces both camps is certainly regulatory reform, an item that always tops the priority agenda of any presidential candidate.

In June, The Economist published ...
Disclaimer: The opinions expressed in this article are those of the author and do not reflect the official stance of The Jakarta Post.
You might also like :
Comments