Inspired by Chile: Human rights and memory

Santiago |

Wed, September 12, 2018

| 02:12 pm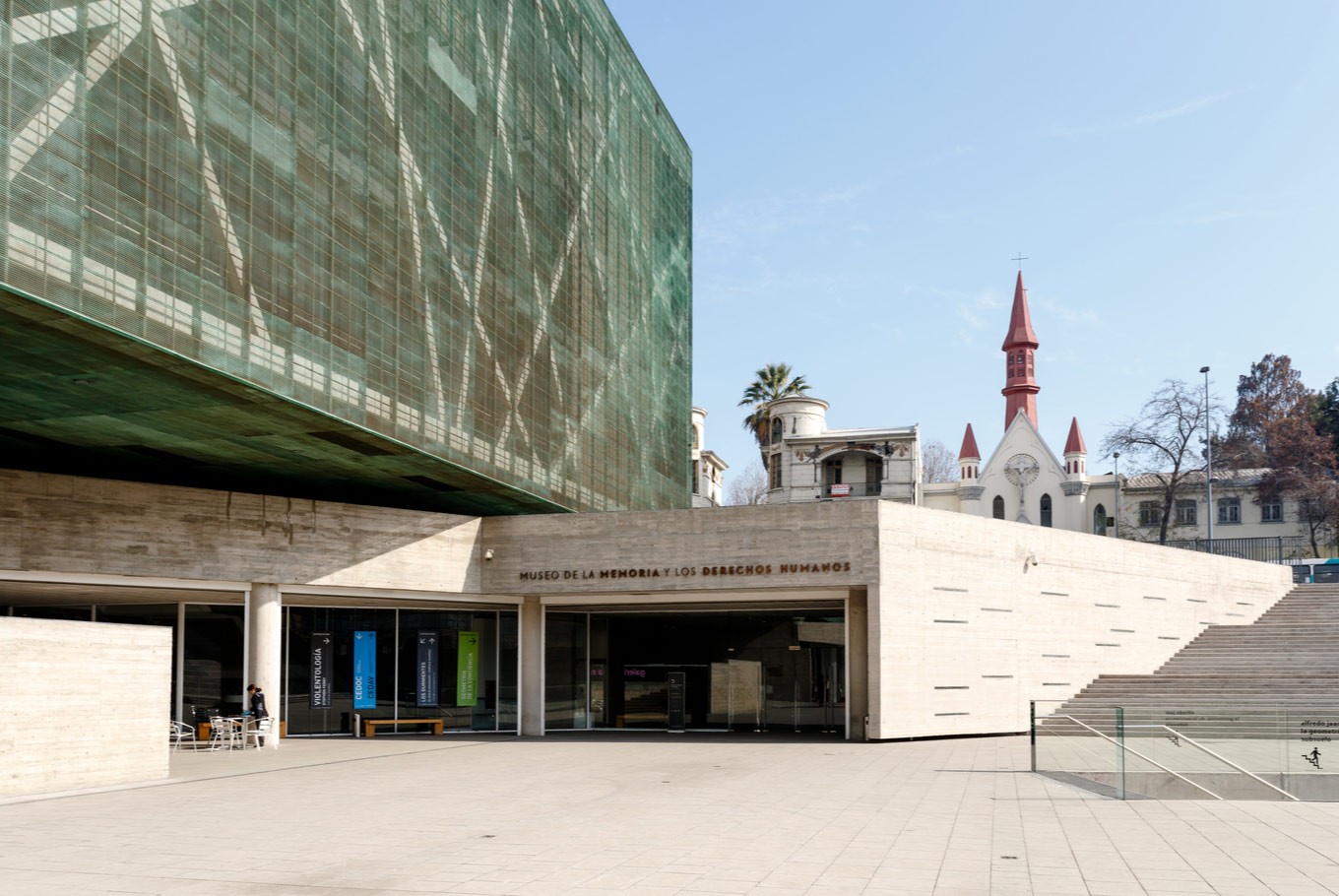 Museum of Memory and Human Rights in Santiago, Chile (Shutterstock.com/Taesik Park)
PREMIUM It took me around 35 hours to reach this country. It is almost on the opposite side of the globe in the southern hemisphere. But I was excited to undertake this journey. It was my dream destination for several reasons.

In 1994, I read a book on then-president of Chile, Salvador Allende, titled Jalan Demokratis ke Sosialisme: Pengalaman Chile di Bawah Allende (The Dem...
Disclaimer: The opinions expressed in this article are those of the author and do not reflect the official stance of The Jakarta Post.
You might also like :
Comments