Supply concerns put floor under oil prices
Mriganka Jaipuriyar

Associate editorial director, Asia & Middle East Oil News & Analysis, S&P Global Platts
Jakarta |

Thu, September 13, 2018

| 01:24 pm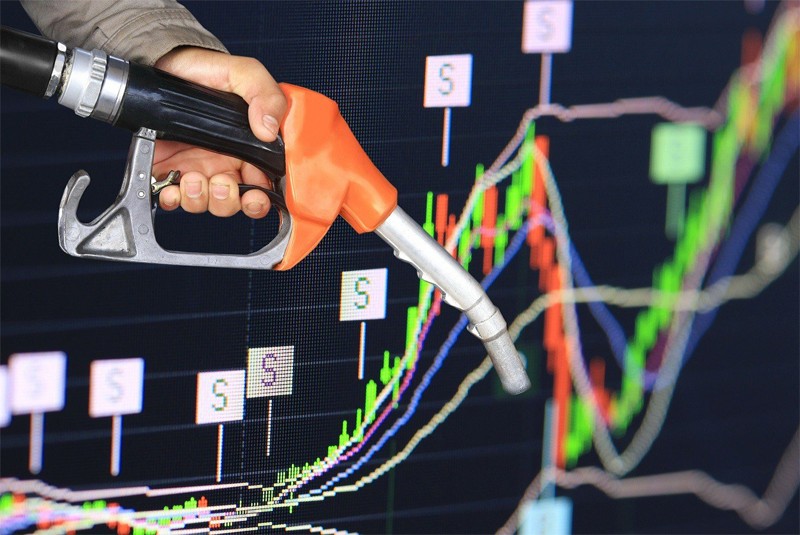 OPEC's quest to balance oil markets is about to get murkier amid Venezuela's ongoing economic crisis and as sanctions on Iran close in. (shutterstock/-)
PREMIUM International oil prices have staged a strong recovery since mid-August, with the ICE Brent futures contract gaining 10 percent and the WTI futures contract rising 8 percent. The rise in prices is not surprising as supply concerns have far outweighed concerns around the impact of an escalation in tariffs on global oil demand growth.

OPEC, in its August report, said that hiking...
Disclaimer: The opinions expressed in this article are those of the author and do not reflect the official stance of The Jakarta Post.
Topics :
You might also like :
Comments