Europe - Asia ties: Move up a gear

Brussels |

Wed, October 3, 2018

| 02:23 pm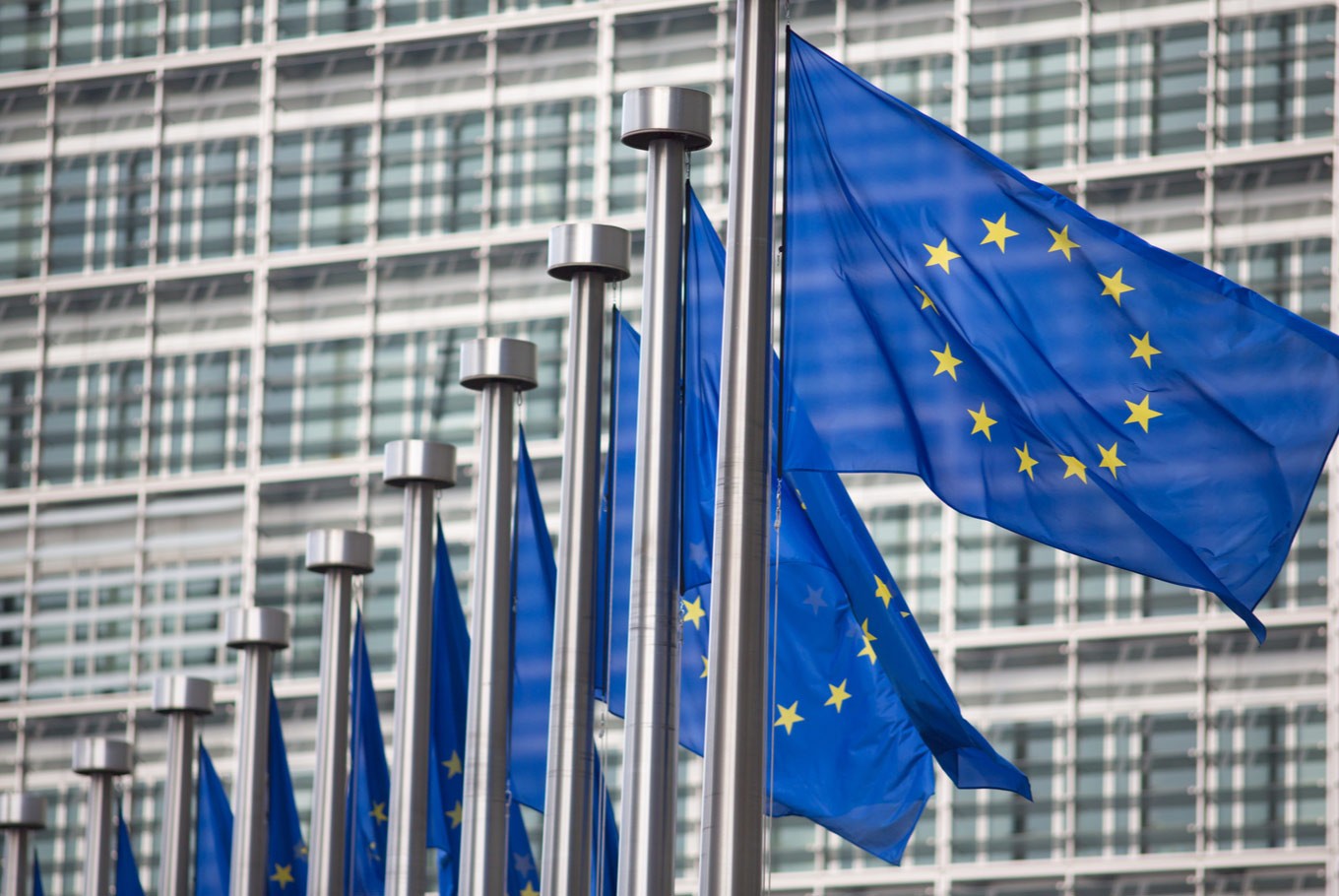 European Union's flags in Brussels. (Shutterstock/File)
PREMIUM Europe and Asia have a centuries-old common history. The ties between the two continents are today reaching an unprecedented level. Asian markets account for over one third of exports from the European Union. Almost half of the goods and services imported by the EU come from Asian countries.

Every year, thousands of students, academics, researchers move between the EU and Asia...
Disclaimer: The opinions expressed in this article are those of the author and do not reflect the official stance of The Jakarta Post.
You might also like :
Comments