New health report
Editorial Board

The Jakarta Post
Jakarta |

Mon, November 5, 2018

| 08:33 am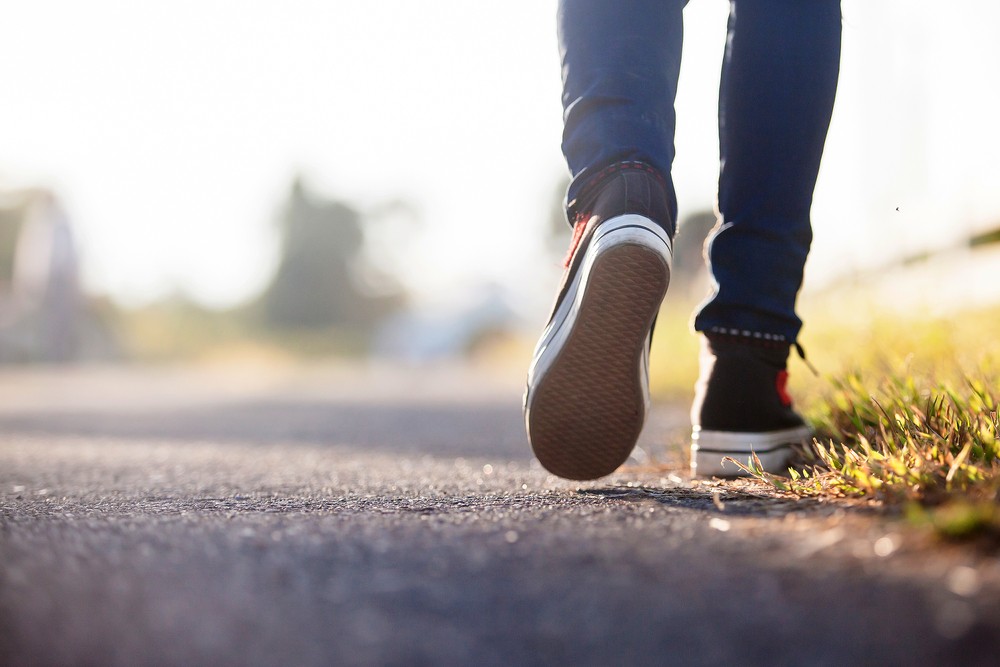 As people abandon agricultural work in rural areas for jobs in the manufacturing and service sectors in cities, they earn more money and spend it on food and live a sedentary lifestyle. (Shutterstock/File)
The Health Ministry has issued the 2018 Basic Health Research (Riskesdas), the first update since the 2013 survey, and it is a frank assesment of our state of health. It sampled 300,000 families or about 1.2 milion people and revealed some progress but also a few setbacks.

Among the encouraging figures is a decrease in stunting from 37.2 percent to 30.8 percent, but this is still way above the standard set by the World Health Organization. Among infants, aged between 12 and 23 months, the coverage for basic immunization is still alarming, at a low 57.9 percent, even lower than in 2013 when it was barely 60 percent. Lack of access to health facilities and resistance to vaccinations have been among the causes that were identified.

While massive efforts are underway to improve the health of infants and prevent diseases through immunization, the adult population also faces risks owing to their dietary habits.

The survey shows that adult obesity has doubled in 10 years, affecting about one-fifth of the population aged over 18. The survey also reveals a growing prevalence of non-communicable diseases (NCD), or non-infectious chronic illnesses. Cancer increased from 1.4 percent in 2013 to 1.8 percent, strokes increased to 10.9 percent from 7 percent and chronic kidney disease increased from 6.9 to 8.5 percent.

The prevalence of young smokers, aged 10 to 18, increased to 9.1 percent from 7.2 percent in 2013.

An increase in body mass index (BMI), which measures obesity, has been commonly associated with a country's gross domestic product (GDP), especially in developing economies. As people abandon agricultural work in rural areas for jobs in the manufacturing and service sectors in cities, they earn more money and spend it on food and live a sedentary lifestyle.

A study cited in an Asian Development Bank report says the trend is totally the opposite of more advanced countries that have a better awareness of healthy lifestyles. Poor people are more likely to be obese.

Indonesia is not immune to this trend. The larger number of people with obesity is in line with the general trend of the country's GDP per capita, which reached US$3,846 last year.

The increasing prevalence of obesity, which makes people prone to chronic diseases, has become a double burden for a country that is still battling infectious diseases such as tubercolosis, malaria and HIV. If the government and communities do not immediately step up efforts to increase people's awareness to live a healthier lifestyle, the country may face greater health risks and costs in the future, which is bad news for the hemoraghing national health insurance (JKN).

The universal coverage scheme that currently covers over 203 million people, among the largest in the world, will become too costly for the government if it has to cover more people with chronic diseases.

Another way of forcing the population to eat healthier and more nutritious food is by taxing sugary beverages and forcing fast food chains to reduce sugar consumption. Just like tobacco, putting higher prices on unhealthy food and drinks may help change people's habits.
Topics :
Join the discussions