Threat to access to medicines looms large

Jakarta |

Thu, November 22, 2018

| 03:49 pm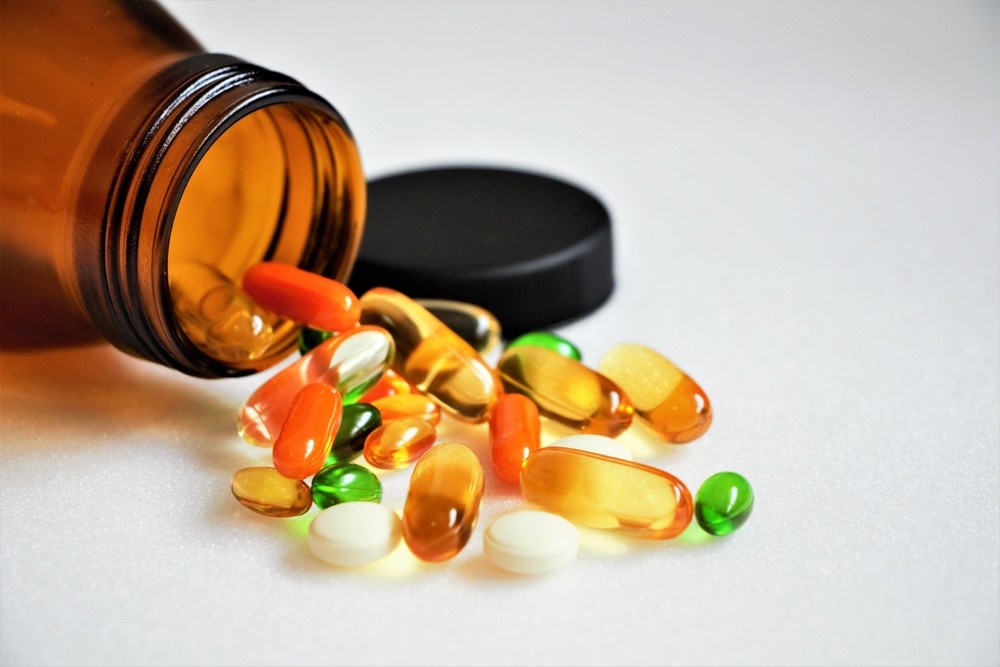 Globally spiraling prices of medicines and vaccines continue to present a major barrier to treatment. (Shutterstock/Saowanee K)
Globally spiraling prices of medicines and vaccines continue to present a major barrier to treatment. However, this concern is not reflected in trade negotiations.
A crucial example of this rift between harsh reality and a stopgap trade deal that masks itself as a solution is the EFTA states (Iceland, Liechtenstein, Norway and Switzerland) and Indonesia trade agreement that has wrapped up negotiations—in principle—on a Comprehensive Economic Partnership Agreement (CEPA). Yet, hidden in the intellectual property chapter are clauses that could prevent millions of people in Indonesia from gaining access to necessary, life-saving medicines.
Today, treatment providers across Asia, such as the government of Indonesia, depend on an uninterrupted supply of affordable generic medicines to treat communicable and non-communicable diseases. Robust competition among producers and original companies can drive prices down by 99%, making it viable for public health programmes to scale up treatment for life-threatening and chronic diseases.
Indonesia's ability to provide low-cost generic medicines is predominately due to its pro-public health policies and laws that it has adopted. Specifically, its successful implementation of health safeguards available under the World Trade Organization's TRIPS agreement, such as compulsory licenses to authorize low-cost generics, has saved countless lives of people living with HIV who are now receiving antiretroviral (ARVs) medicines.
However, some aspects of the trade agreement between Indonesia and the EFTA states threaten this very system. This is in large part due to Swiss trade negotiators, who, on behalf of its pharmaceutical corporations, demand extended and new forms of monopolies that are aimed at undermining price-lowering generic competition.
Among the intellectual property provisions usually tabled by Swiss negotiators, which jeopardize affordable medication supplies, includes data exclusivity. Data exclusivity provisions prevent the drug regulatory authority of countries from relying on test data submitted by a first entrant to help approve subsequent generic versions of the medicine for a specified time. The introduction of data exclusivity in other countries has been shown to delay and restrict market entry of generic medicines and, as a result, increase prices and reduce access to crucial medicines.
In Jordan, for example, where data exclusivity was introduced as part of the US-Jordan Free Trade Agreement, a study found that between 2002-2006, 81 of the 103 medicines registered and launched since 2001 had no generic competition as a consequence of data exclusivity, and that prices for these medicines were up to 800% higher than in neighboring Egypt.
Moreover, Swiss trade negotiators also tend to pressure developing countries to grant extended patent monopolies to pharma giants and makes the drug regulatory authority not approve medicines during the subsistence of the patent (patent linkage) contrary to the TRIPS Agreement. The TRIPS Agreement does not want any patent monopoly to subsist more than the patent period. Thus it allows generic producers to do testing and applying for approval during the subsistence of the patent. This facilitates the generic producers to come into the market immediately on the expiry of the patent. Patent linkage, on the other hand prevents the testing and approval during the subsistence of the patent. The generic can do that only after the patent has expired, thus prolonging the monopoly of the patent and unaffordable drugs.
Such provisions in the EFTA-Indonesia trade deal are not only in violation of the TRIPS agreement but would obviously undermine TRIPS-flexibilities to increase access to medicines. Notably, although this agreement has taken shape over the course of many years, the process has suffered from lack of transparency and lack of consultation and participation. At no point has either party voluntarily opened negotiations to the public or made available official draft texts for consultation. The only people who are in the know, apart from the Government officials, are the pharma giants, whose only interest is to increase their profits. This ignores the right to information and to participation in the conduct of public affairs, which are essential dimensions of the right to health, as well as self-standing rights.
Indonesia must ensure it takes steps to that international agreements do not infringe or adversely impact upon the right to health. The EFTA-Indonesia FTA, as it stands, places trade interests over human rights and, in effect, may not comply with the International Covenant on Economic, Social and Cultural Rights and other international instruments concerning the right to health.
Provisions pertaining to intellectual property in the EFTA-Indonesia trade agreement should be urgently reconsidered by the Indonesian government. Millions of lives depend on it.
***
Anand Grover is a designated Senior Advocate, practicing in the Supreme Court of India, and the former United Nations Special Rapporteur on the right of everyone to the enjoyment of the highest attainable standard of physical and mental health (2008–2014). He has worked extensively in the field of patent law and public health. He successfully argued for safeguarding the right to health on behalf of the Cancer Patient Aid Association in Novartis v Union of India and Bayer v Union of India and successfully defended against a challenge to the compulsory license issued for the manufacture of a kidney-cancer drug in Bayer v. Natco.
Disclaimer: The opinions expressed in this article are those of the author and do not reflect the official stance of The Jakarta Post.
Topics :
Join the discussions