Manpower Minister maintains moratorium on sending maids to Middle East
The Jakarta Post

The Jakarta Post
Jakarta |

Tue, May 24, 2016

| 10:13 am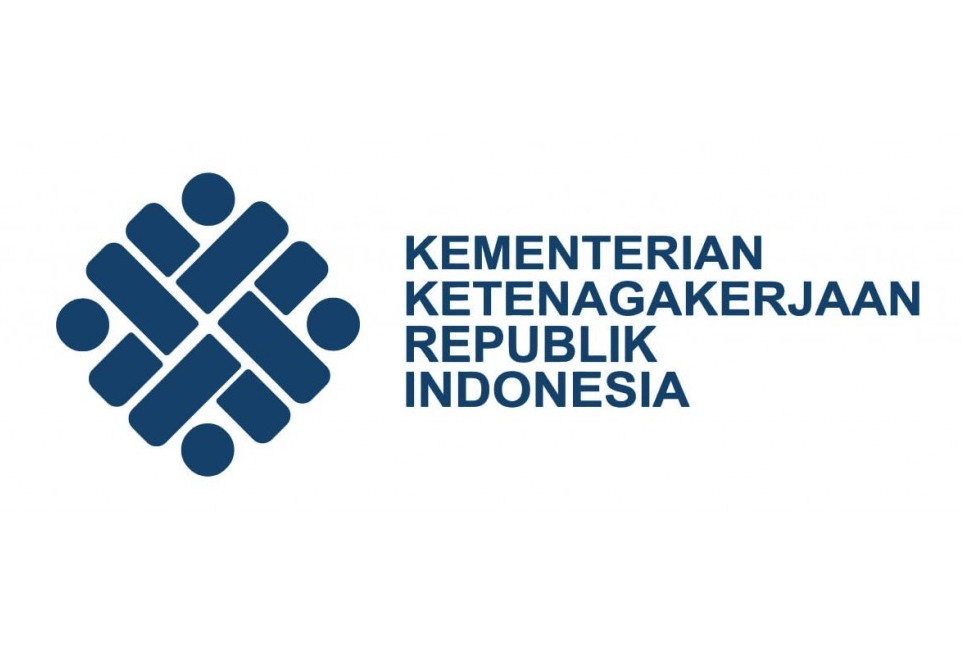 Kemenaker logo (-/-)
JAKARTA – Manpower Minister M. Hanif Dhakiri has confirmed that a moratorium on sending maids to the Middle East will remain in force and that there is no plan for it to be revoked. Minister Hanif made the announcement on Sunday to avoid any possible speculation of the reversing of the ban ahead of his upcoming visit to various Arab countries.
The minister launched the regulation last year to prohibit female workers from being placed in Middle East countries, as a follow-up on a request from President Joko "Jokowi" Widodo for the better protection of Indonesian workers and a greater emphasis on the country's professional and skilled workforce.
"We have to transform Indonesia's unskilled workers (TKI) into professional workers (TPI) to fulfill the demand of employees, either local or international. In the future, Indonesian workers travelling abroad must be hired based on hard skills, soft skills and character," Hanif asserted.
The manpower minister is visiting Saudi Arabia, Qatar and the United Arab Emirates from May 22 to 28. Accompanying Minister Hanif to meet with the manpower authorities of the three countries will be the director general for the development and placement of workers and the expansion of employment (binapentaker), Hery Sudarmanto, and the director general of workers' training and productivity (binalattas), Khairul Anwar.
"Our agenda is to talk about handling workers' problems, such as investment in work training in Indonesia and the coordination and synchronization of policies to avoid the employment of illegal workers. We don't have any plan to talk about the moratorium. Closed is closed," Hery said. (dan)
You might also like :