Dompet Dhuafa: 25 years of spreading kindness

Jakarta, Indonesia |

Tue, July 3, 2018

| 11:25 am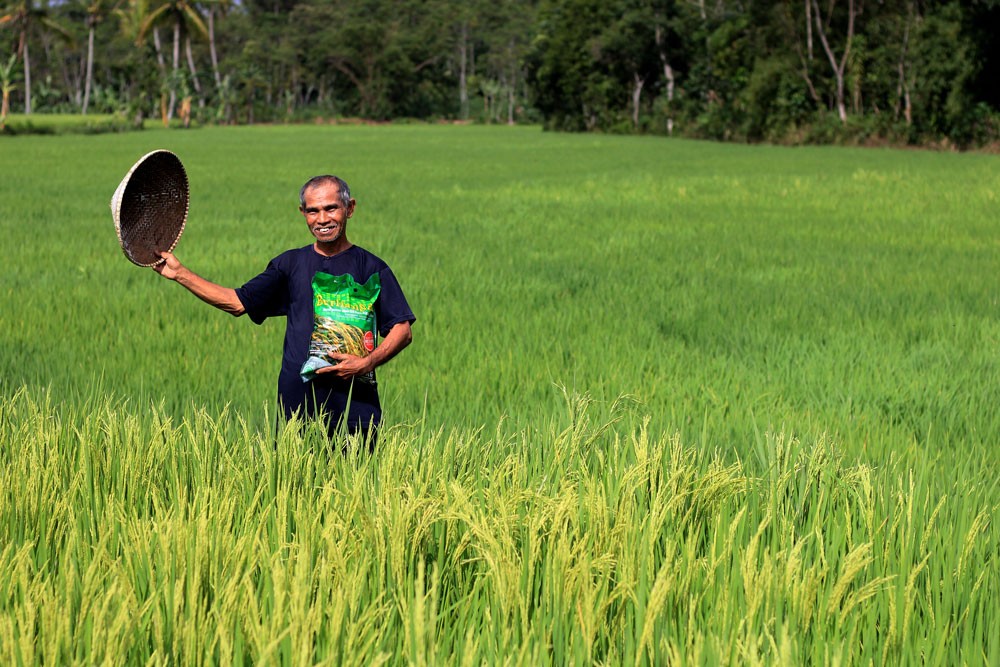 . (./.)
The reality of poverty taking hold of so many in this country has become a special concern for the Republika daily newspaper. Its coverage on the extent of poverty in Indonesia has had a profound impact on the nation's conscience. It inspired Parni Hadi, who was the paper's editor-in-chief at the time, to initiate and established a program called Dompet Dhuafa, designed to collect various forms of alms and raise funds for planned programs that empower the poor.
In its very first year, Dompet Dhuafa collected a modest Rp 425,000 (US$30) in donations. This marked the start of the program's long history in committing itself to empowering others. In 25 years of collaborations and partnerships, Dompet Dhuafa has grown in its fight against poverty and efforts to empower the poor.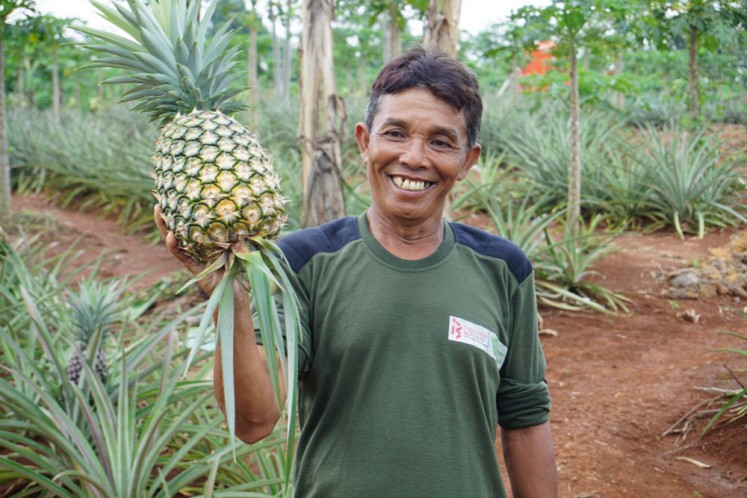 . (./.)
Since 1993, Dompet Dhuafa has helped more than 16 million people with the initiative's five pillars of empowerment. It has also helped the thousands of volunteers who have taken part in spreading the good will of Dompet Dhuafa. What started off as a program to eradicate loan sharks in collaboration with the Association of Indonesian Muslim Intellectuals (ICMI) in Bandung, West Java, is now continuing to empower others through the aforementioned pillars, namely, education, economy, social and cultural development, health and dakwah (religious proselytizing).
"Dompet Dhuafa is an Islamic philanthropy organization that is devoted to empowering the poor through compassionate socio-technopreneurship," said Parni Hadi, initiator, founder and patron of the Dompet Dhuafa Republika Foundation.
Today, the desire to empower others continues at Dompet Dhuafa. People work together toward the organization's goal to synergize and keep alive the spirit of spreading kindness throughout society. This goal serves as a motivation for people at the organization to keep serving the poor and helping them grow and be empowered.
Seeing poor people smile and become empowered is a reward unto itself. One example of a success story in this regard is of Ratmi, a lurik (striped woven material) craftworker in Tlingsing, Klaten, Central Java, who started as a Dompet Dhuafa beneficiary and now makes materials that are coveted by designers both locally and abroad.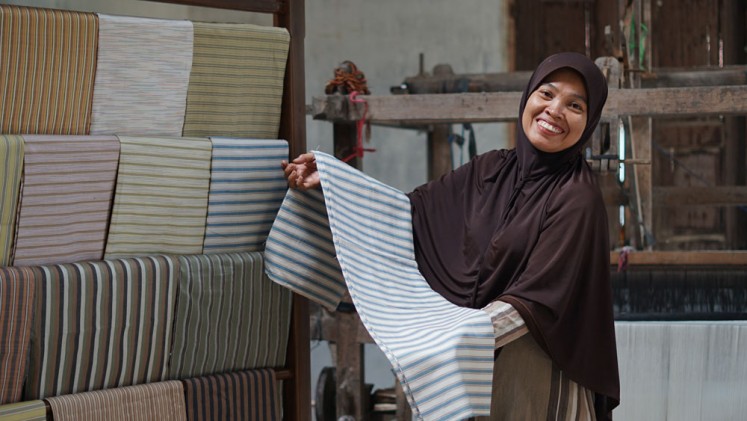 . (./.)
"Praise be to God, ever since we received assistance in capital, training and guidance, the quality of our lurik has improved. Thank you for your support and may the lurik of Tlingsing become more popular around the world," Ratmi said.
All these efforts to empower the poor are framed within Dompet Dhuafa's motto of Care, Collaboration and Diversity throughout its 25 years of spreading kindness. With the blessings of the Almighty and with increasing public trust, much has been accomplished. Still, much more remains to be done in the next 25 years.
Dompet Dhuafa continues to invite the public to show their willingness to empower others. A thank you goes to all the donors and the people of Indonesia for helping and supporting Dompet Dhuafa reach its goals.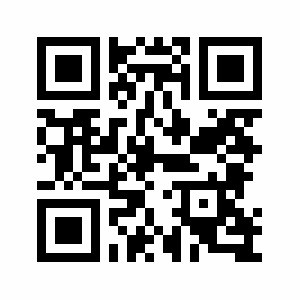 . (./.)