Alleged male prostitution ring in Batam must be investigated: Minister

Batam |

Mon, September 12, 2016

| 10:16 pm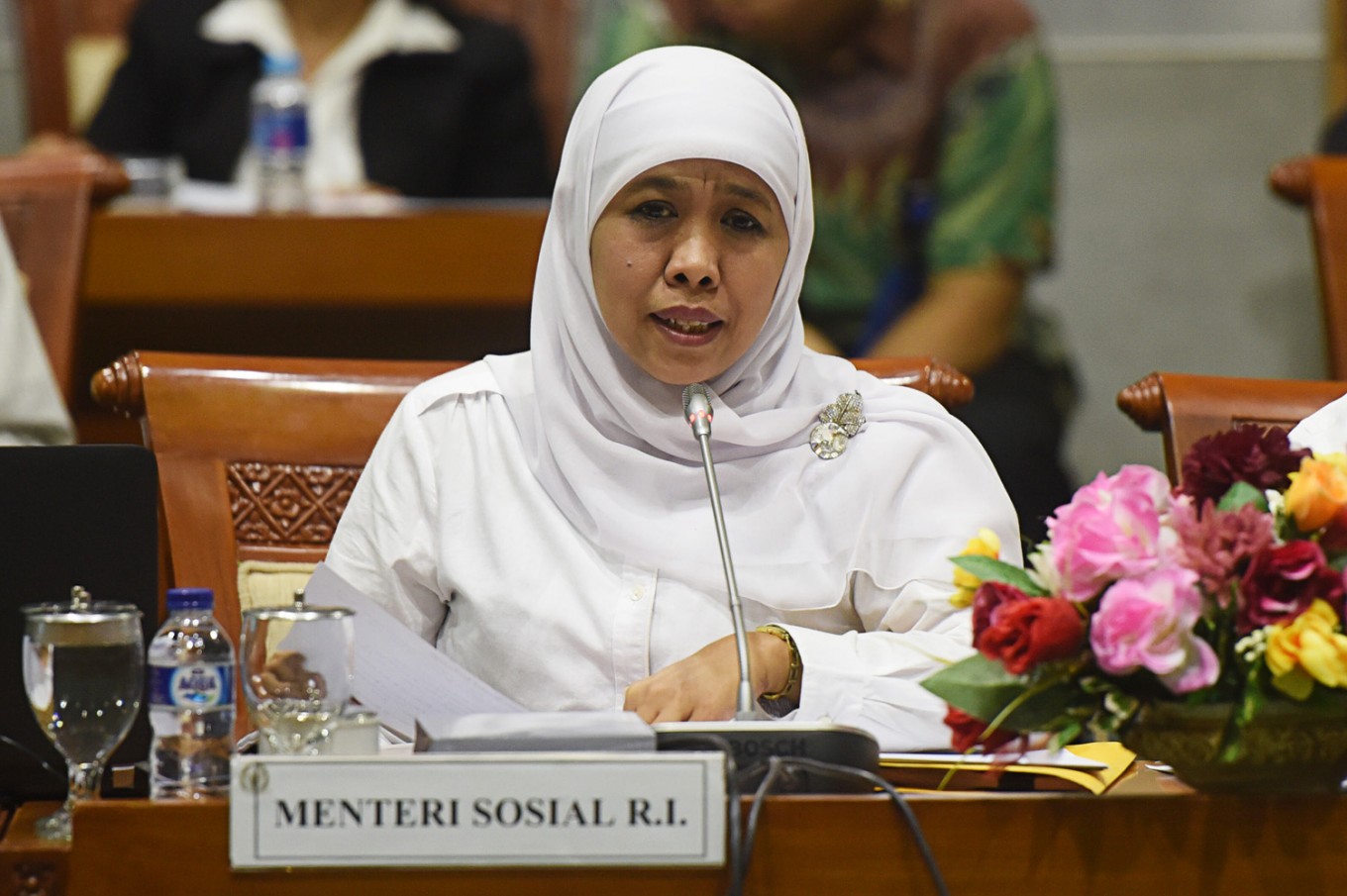 Stay alert -- Social Affairs Minister KhofIfah Indar Parawansa attends a hearing at the House of Representatives in Jakarta on Sept. 1. (Antara/Akbar Nugroho Gumay)
Social Affairs Minister Khofifah Indar Parawansa has called on Batam authorities to thoroughly investigate an alleged underage male prostitution ring involving migrants from Afghanistan and Pakistan as part of the state's efforts to protect children from prostitution networks.
The minister said she had met and spoken with Batam, Rempang and Galang (Barelang) Police officials to more deeply explore the matter.
"We have to separate two issues in this matter: namely immigration and prostitution problems. On immigration-related issues, it has been handled by the Law and Human Rights Ministry and Foreign Affairs Ministry, but for prostitution-related aspects, I have coordinated with Barelang Police officials," said Khofifah on Saturday.
"I've been informed they have investigated this case and the [alleged] perpetrators have been arrested."
Speaking on the sidelines of her visit to Batam on Saturday, Khofifah said investigation and law enforcement were part of the efforts to establish a layered alertness so that no boy or girl becomes trapped by a prostitution network.
"Currently, we are preparing anticipatory measures to protect not only girls but also boys from falling into a prostitution network. This is because child prostitution syndicates have begun to target male victims," said Khofifah.
On Sept. 6, Batam Immigration officials revealed the alleged involvement of 10 migrants in a male prostitution ring offering sex services not only to female but also to male clients in Batam.
Khofifah said the government was aiming to close 99 prostitution complexes in areas across Indonesia, including one in Batam, by 2019. (ebf)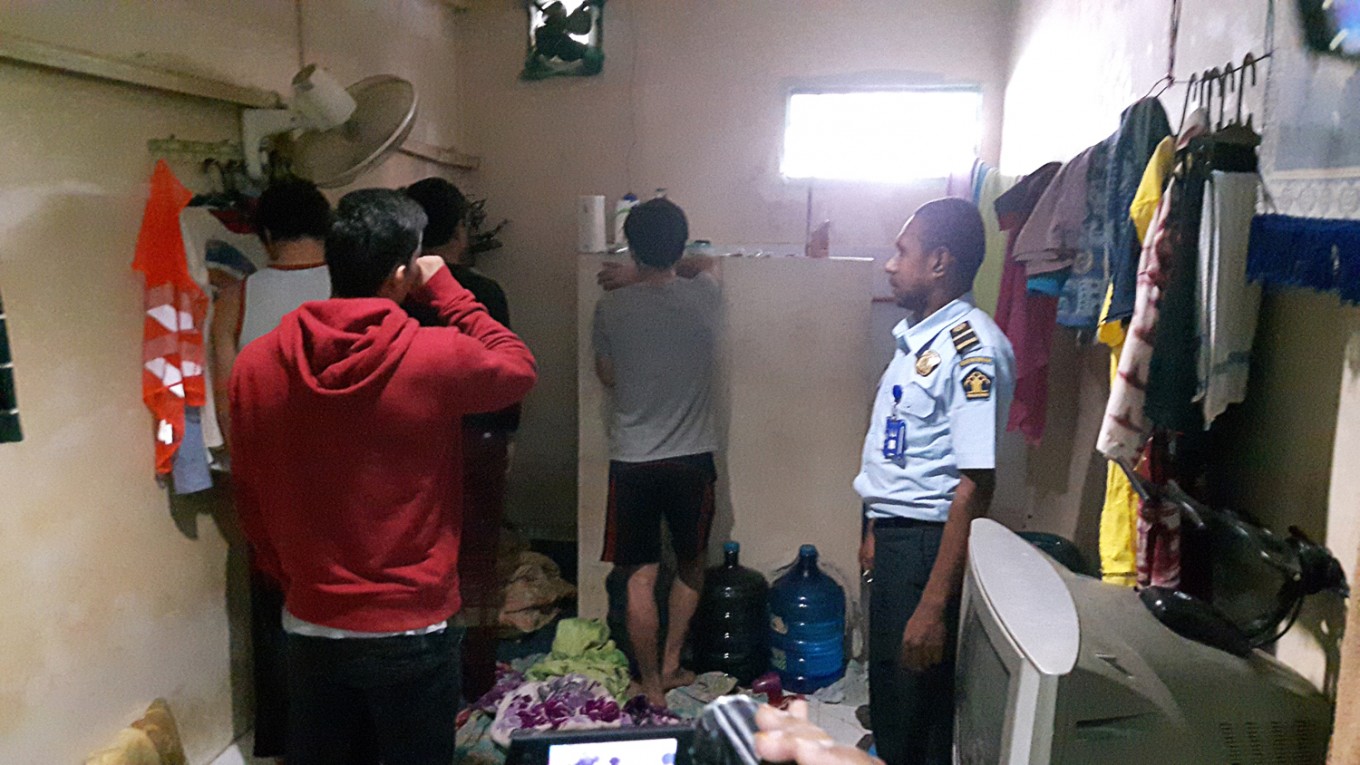 Suspected -- A Batam Immigration officer inspects four of the 10 migrants arrested for alleged involvement in a male prostitution ring. (JP/Fadli)
Topics :
You might also like :
Comments