At least 12 dead in London tower block fire: police
|

Thu, June 15, 2017

| 07:14 am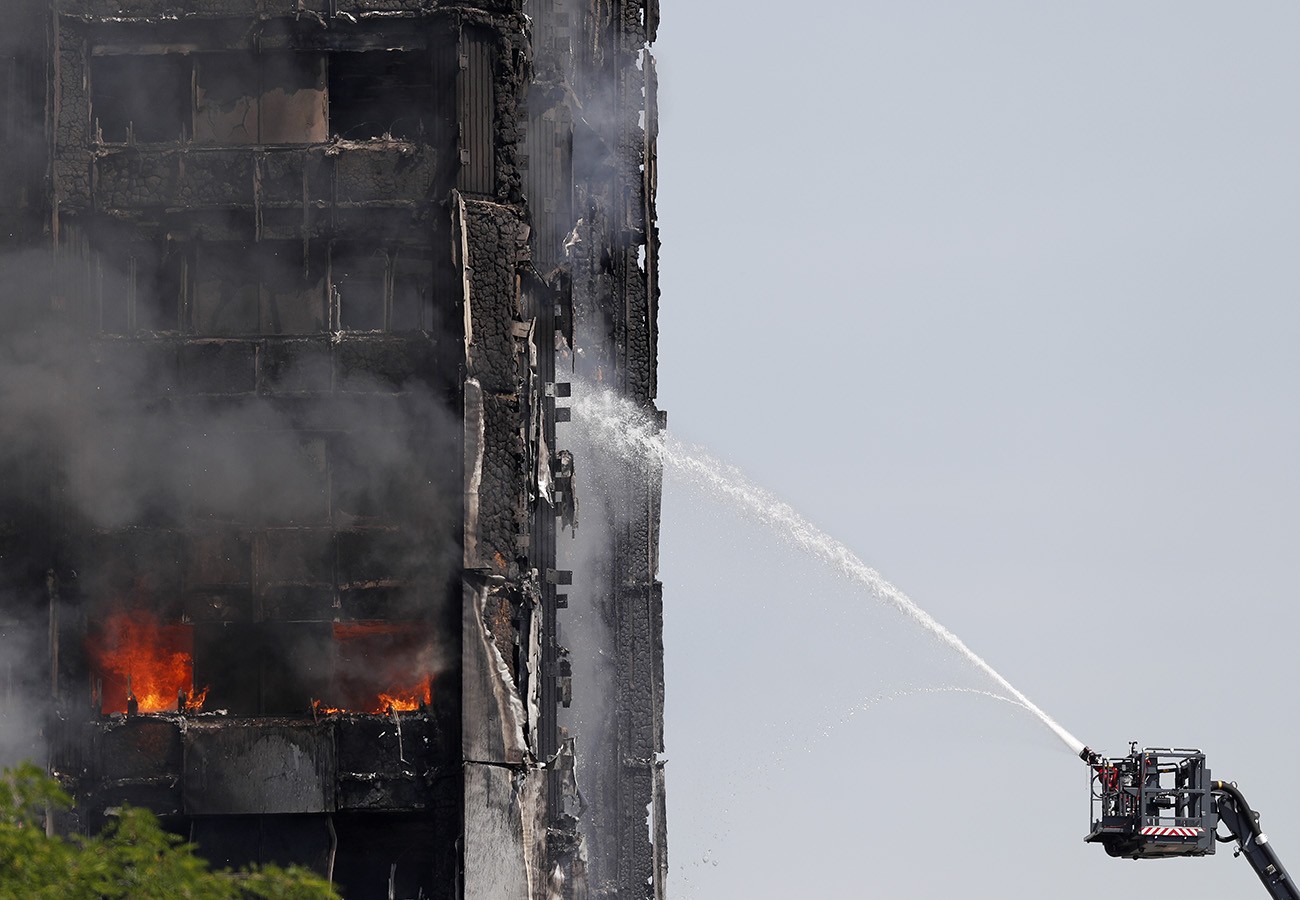 Smoke billows from Grenfell Tower as firefighters attempt to control a blaze at a residential block of flats on June 14, 2017 in west London. Shaken survivors of a blaze that ravaged a west London tower block told Wednesday of seeing people trapped or jump to their doom as flames raced towards the building's upper floors and smoke filled the corridors. (Agence France-Presse/Adrian DENNIS)
At least 12 people are confirmed dead in a massive fire which ripped through a London tower block on Wednesday, police said.
"I do anticipate that the number of fatalities will sadly increase beyond those 12," Metropolitan Police commander Stuart Cundy said in a televised address.
"Sadly I don't anticipate that there will be further survivors."
Dozens of residents caught up in the blaze at Grenfell Tower in west London have received hospital treatment and 18 remain in critical care.
The 24-storey tower is home to between 600 and 800 residents and has one stairway through which people could escape, locals told AFP.
A newsletter last year advised residents that if there was a fire they should initially stay in their homes.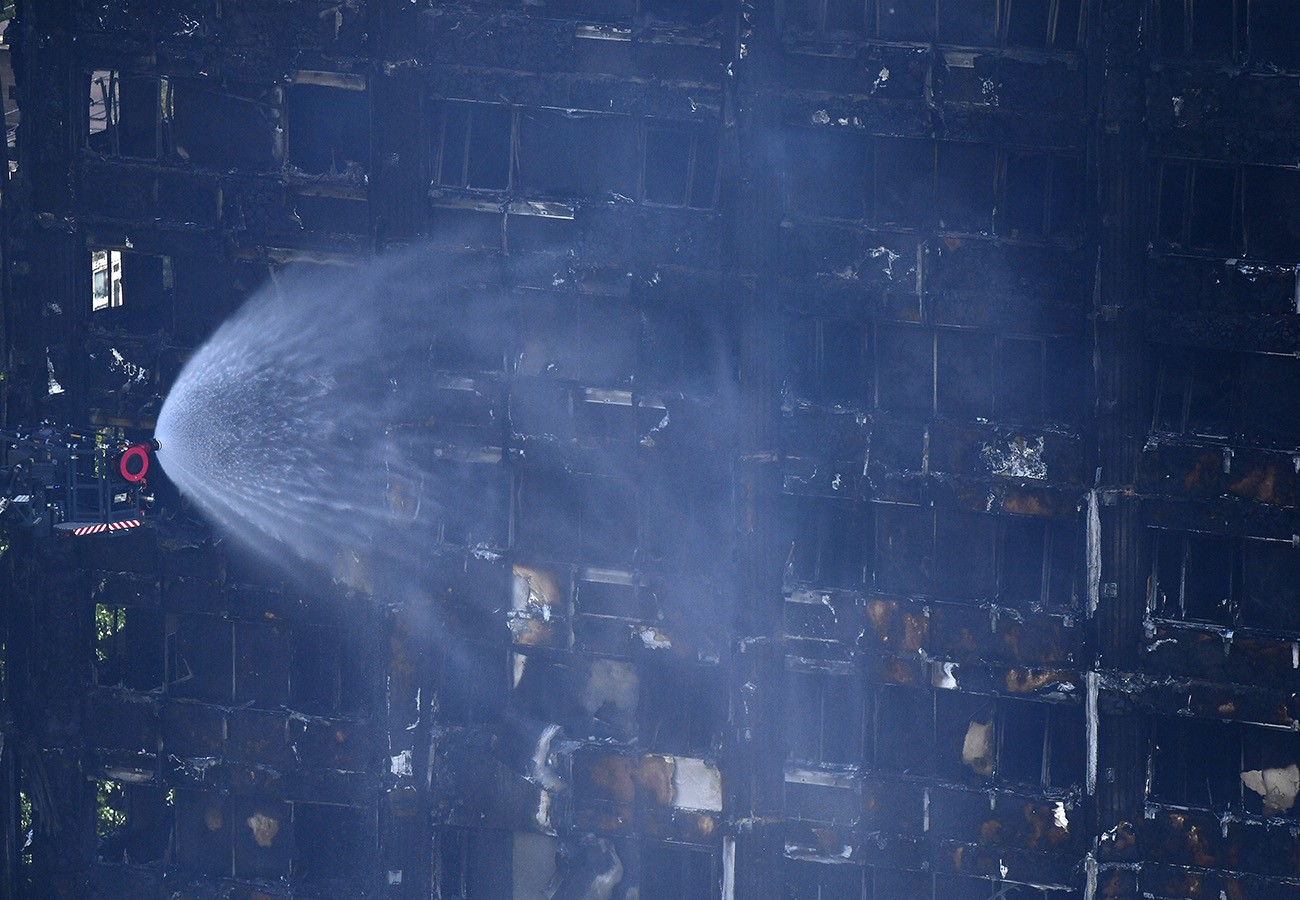 Firemen spray water onto the facade of the Grenfell Tower after a fire ripped through the building in west London on June 14, 2017. At least six people were killed Wednesday when a massive fire tore through a London apartment block overnight, with survivors voicing anger over longstanding safety fears at the 24-storey Grenfell Tower.(Agence France-Presse/Ben STANSALL)
London Fire Brigade said shortly after 5:00 pm (1600 GMT) the fire was still burning, more than 16 hours after the alarm was raised.
"I can confirm I have had firefighters manage to get through particularly arduous conditions up to the top floor," said Steve Apter from the fire brigade.
More than 200 firefighters had tackled the blaze and a minimal crew remained inside the building on Wednesday afternoon, assisted by drones.
Join the discussions