Mandiri Capital leads investment in PrivyID
News Desk

The Jakarta Post
Jakarta |

Tue, June 20, 2017

| 01:59 pm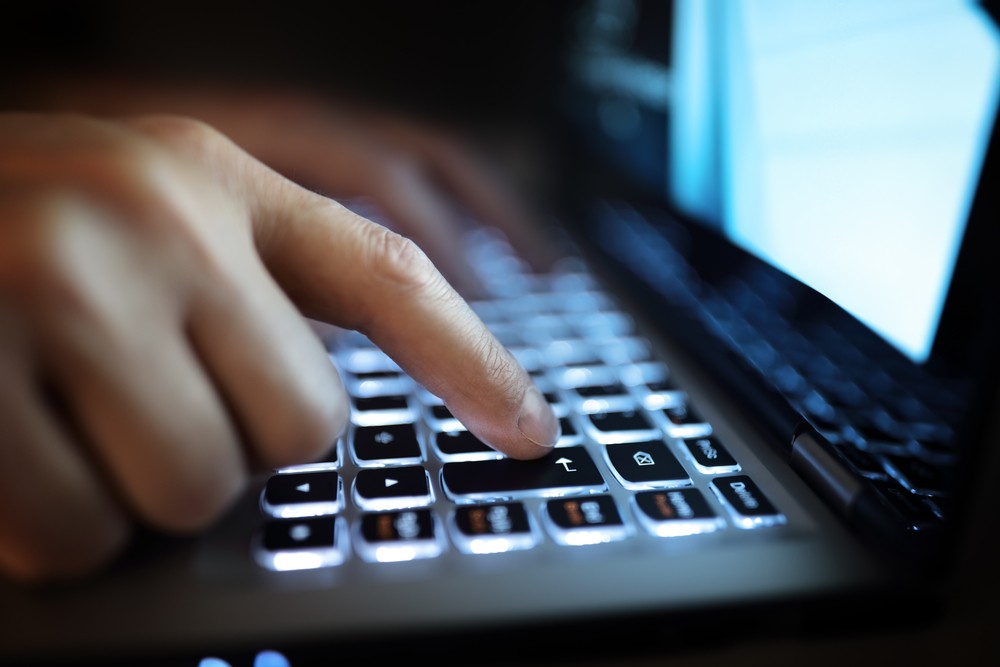 PT Mandiri Capital Indonesia (MCI) leads the investment in PrivyID, which provides electronic signature services for its clients. (Shutterstock/File)
PT Mandiri Capital Indonesia (MCI), a subsidiary of state-owned lender Bank Mandiri, partnering with Metra Digital Innovation, Mahanusa Capital and Gunung Sewu, will invest US$500,000 in financial technology (fintech) startup PrivyID.
MCI's chief financial officer, Hira Laksamana, said that MCI led the investment in PrivyID, which provides electronic signature services for its clients, but he declined to disclose how much each company holds in the joint investment.
Hira said that PrivyID, which was founded in October last year, was chosen as a target for investment because of the promising prospects of the company's business. As an electronic signature service provider, the company's service would be needed in the future in line with the growing use of paperless documentation, he added.
Hira said that following the investment, PrivyID's electronic signature solution would be first used in Bank Mandiri's internal document management system, before adopting the digital signature services for Bank Mandiri's customers.
"In the future, we aim to use [PrivyID's services] for our services to Bank Mandiri's customers. However, we need to be careful as there are regulations from the Financial Services Authorities [OJK] that need to be complied with," said Hira.
PrivyID's chief executive officer, Marshall Pribadi, said that the startup would use 80 percent of the funds to focus on upgrading its security infrastructure.
He also said that PrivyID is currently serving about 49 enterprises and 550,000 individual customers. He added that PrivyID aims to grab up to 4 million new customers by the end of next year. (mrc/ags)
Join the discussions