18 people named graft suspects in anticorruption monument project
News Desk

The Jakarta Post
Pekanbaru, Riau |

Wed, November 8, 2017

| 09:24 pm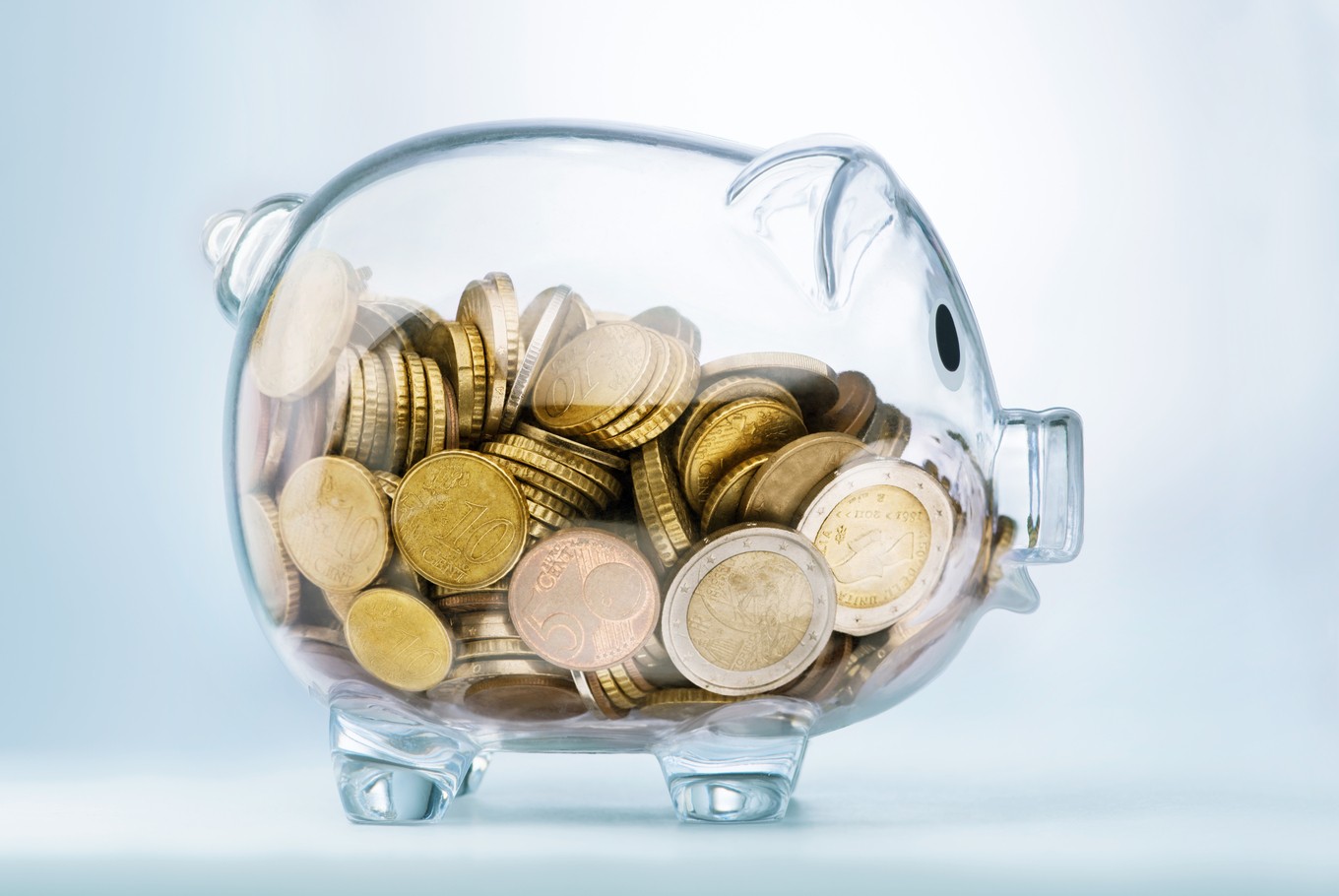 Prosecutors in Riau has named 18 people as suspects in the graft case related to an anticorruption monument park, (Shutterstock/File)
The Riau Prosecutor's Office has named 18 people as suspects in the graft case related to an anticorruption monument park, which serves as a reminder to uphold integrity, in Pekanbaru, Riau -- a blatant slap in the face to the country's ongoing fight against corruption.
The investigators estimated state losses amounting to Rp 1.23 billion (US$90,997) out of the total project's value of Rp 8 billion. The funds from the project, called the Integrity Monument Park, were taken from the 2016 Riau province regional budget.
One of the suspects was the Riau governor's special staff member, Dwi Agus Sumarno. He served as the head of Riau Cipta Karya public works and the Bina Marga road agency that was the alleged user of the budget.
"We named 18 people as suspects who deserve to be asked for their accountability," special crime assistant at the Prosecutor's Office Sugeng Riyanta said on Wednesday as reported by tempo.co.
The rest of the suspects were comprised of 12 civil servants working in Riau administration and five people from private sectors, namely contractor and supervisory consultant firms.
The initial investigation suggested the alleged joint corruption was first initiated by illicit conspiracy in the procurement unit group. From there, Sugeng explained, the suspects had allegedly engineered and arranged the project to win over the contractor they wanted.
The suspects would be charged with multiple charges of fraud and corruption.
The anticorruption monument was inaugurated by Corruption Eradication Commission (KPK) chairman Agus Rahardjo during the celebration of International Anti-Corruption Day in Pekanbaru on Dec. 9, 2016.
The monument was meant to serve as a reminder for people to uphold integrity, and especially to officials to give the best service possible to public. The message was also aimed specifically to Riau, as three of its governors were arrested by the agency for graft cases.
Mantep -> https://t.co/APXdyYbti8

— L (@leoagungmy) November 8, 2017
Join the discussions