Australia concern at French wind farm plan on war graves
Sydney |

Wed, November 8, 2017

| 08:55 am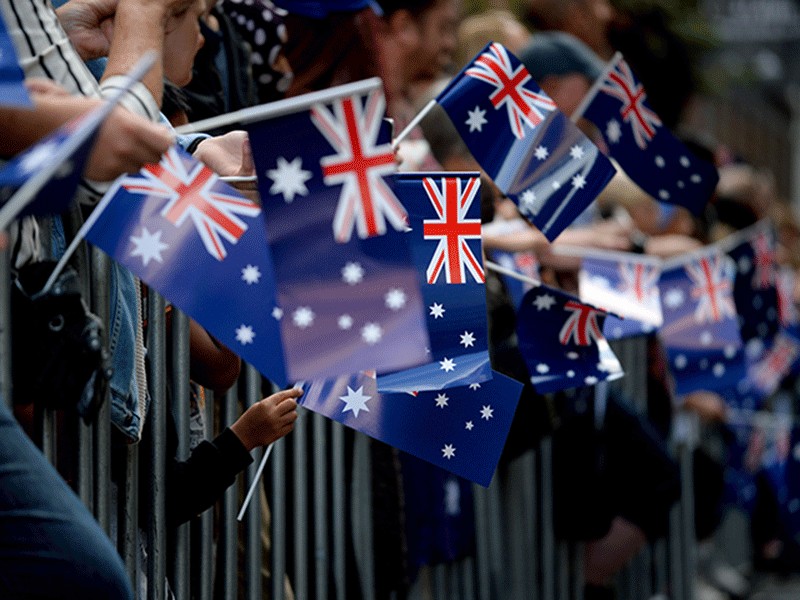 Australian media reported that French energy company Engie Green had proposed to erect turbines on the grounds of the former Bullecourt killing fields in the country's north. (AFP/-)
Plans for a wind farm on the site of a World War I battlefield where thousands of soldiers died are to be raised with the French government, an Australian minister said Wednesday.
Sky News reported that French energy company Engie Green had proposed to erect turbines on the grounds of the former Bullecourt killing fields in the country's north.
The area was the scene of the heaviest Australian losses in the war during a battle that has become symbolic of the incompetence of British generals directing the campaign.
It is estimated that 10,000 Australians lost their lives, with many buried there.
Australians regularly travel to Bullecourt to pay their respects and remember those who died.
Veterans Affairs Minister Dan Tehan said he planned to talk with the French government to get a better understanding of what was planned amid fears unmarked graves could be desecrated.
"I'll be speaking with my French counterpart and getting clarification on this matter," he said in a statement.
"The French people, like the Australian people, understand the significance of this land and they have the upmost respect for the sacrifices made by Australian soldiers on their soil.
"Australia enjoys a close working relationship with the French government when it comes to recovering the remains of Australians from French battlefields," he added.
According to Sky News, the Engie Green proposal would involve digging for foundations. There would also be transmission tunnels, other earth works and infrastructure, it said.
Topics :
Join the discussions