Social behavioral change summit kicks off in Nusa Dua
Rita Widiadana

The Jakarta Post
Nusa Dua, Bali |

Tue, April 17, 2018

| 03:14 pm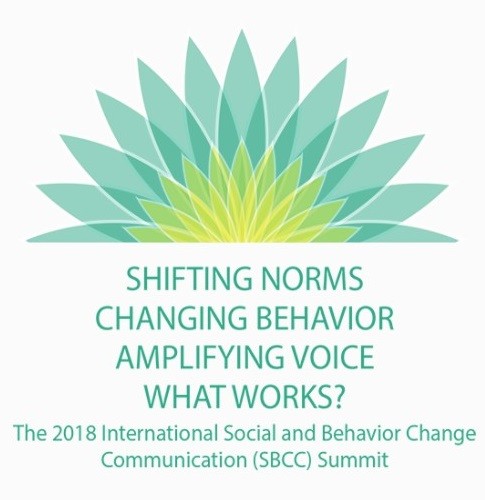 The 2018 International Social Behavior Change Communication Summit (SBCC) opened at Bali's Nusa Dua Conference Center on Monday. (Courtesy of/SBCC Summit's official website)
The International Social Behavior Change Communication Summit (SBCC) opened at Bali Nusa Dua Conference Center on Monday, attracting more than 1,200 participants from 93 countries.
"Over the next few days, all of you will have a critical and potentially transformational role in addressing issues ranging from climate change to access to justice, from maternal and child health to violence and discrimination and myriad other challenges that we face globally," said keynote speaker Nahla Valji, senior gender adviser at the United Nations' Executive Office of Secretary General.
"Changes in social structure and human behavior cannot be influenced significantly by chance. They must be approached in an evidence-based strategic way using the best that science and the wisdom of practitioners have to offer. Hence the significance of the SBCC Summit."
Read also: Bali and Beyond Travel Fair 2018 to launch end of June in Nusa Dua
The Health Ministry's economic advisor Dr. H.M. Subuh delivered remarks on behalf of the Minister Nila F. Moeloek, saying he was aware of the importance of communication in improving people's lives whether through health, education or poverty reduction.
"There are so many different issues today that require thoughtful and strategic SBCC approaches," he said, adding that the importance of the SBCC was evident during disease outbreaks such as that of bird flu ( H5N1 ).
A consortium of international and local partners including the Johns Hopkins Center for Communication Programs, UNICEF, the Communication Initiative, Soul City Institute and BBC Media Action has organized the summit.
Topics :
Join the discussions