China plane makes emergency landing after cockpit window breaks
Beijing, China |

Mon, May 14, 2018

| 07:05 pm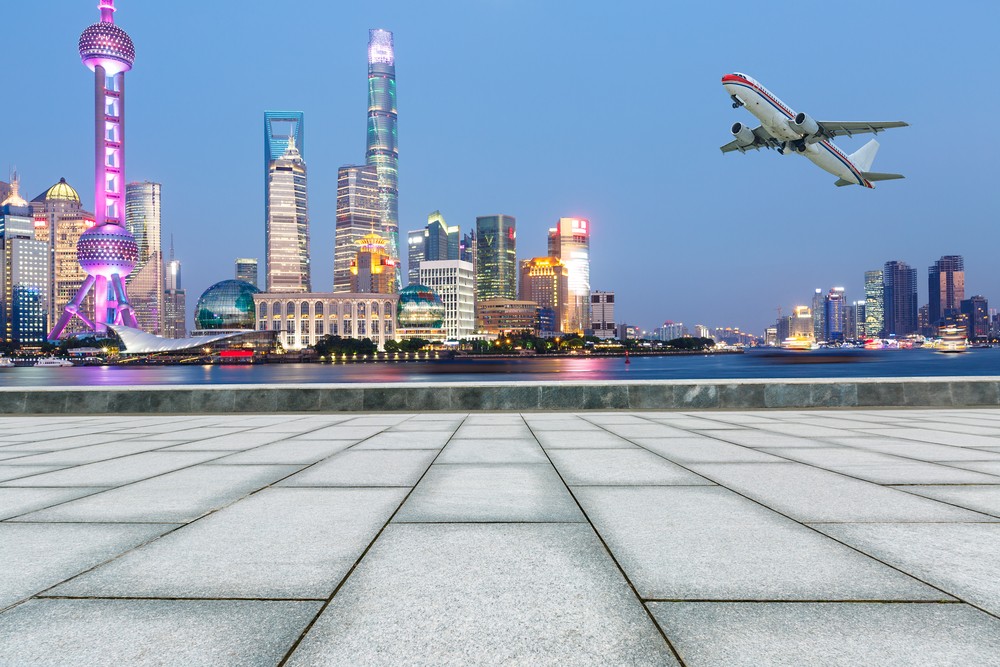 China saw a rapid development in its general aviation industry. The latest data show that as of the end of 2015, China had more than 300 airports, 281 enterprises, and 1,874 aircrafts. (Shutterstock/-)
A plane carrying 128 people made an emergency landing in southwest China on Monday after a cockpit window broke, injuring the co-pilot and a flight attendant, authorities said.
The Airbus A319 of Sichuan Airlines was bound for Lhasa in Tibet from the southwest city of Chongqing when the incident occurred and the flight was diverted to Chengdu in Sichuan province.
Part of the cockpit window broke as the plane was flying over Chengdu, the Civil Aviation Administration of China said in a statement.
#3U8633 A319 (B-6419) operated by Sichuan Airlines from Chongqing (CGK) to Lhasa (LXA) flight (#3U8633) experienced RH front windshield separation at FL332 causing rapid decompression. A319 descend to FL240 and diverted to Chendu (CTU). Seriously damaged autopilot and avionics. pic.twitter.com/H27OA9XmIh

— NSH (@Nass_sk) May 14, 2018
The co-pilot suffered facial injuries while the flight attendant was slightly hurt during the landing, the statement said.
The cause of the incident was under investigation.
Images posted on the official People's Daily newspaper online appear to show a cockpit window completely missing.
A video shows oxygen masks deployed, and flight attendants walking up and down the aisle to give passengers instructions on how to disembark.
There were 119 passengers and nine crew members on board.
Join the discussions