BREAKING: Indonesia passes stronger antiterrorism law
Nurul Fitri Ramadhani

The Jakarta Post
Jakarta |

Fri, May 25, 2018

| 11:46 am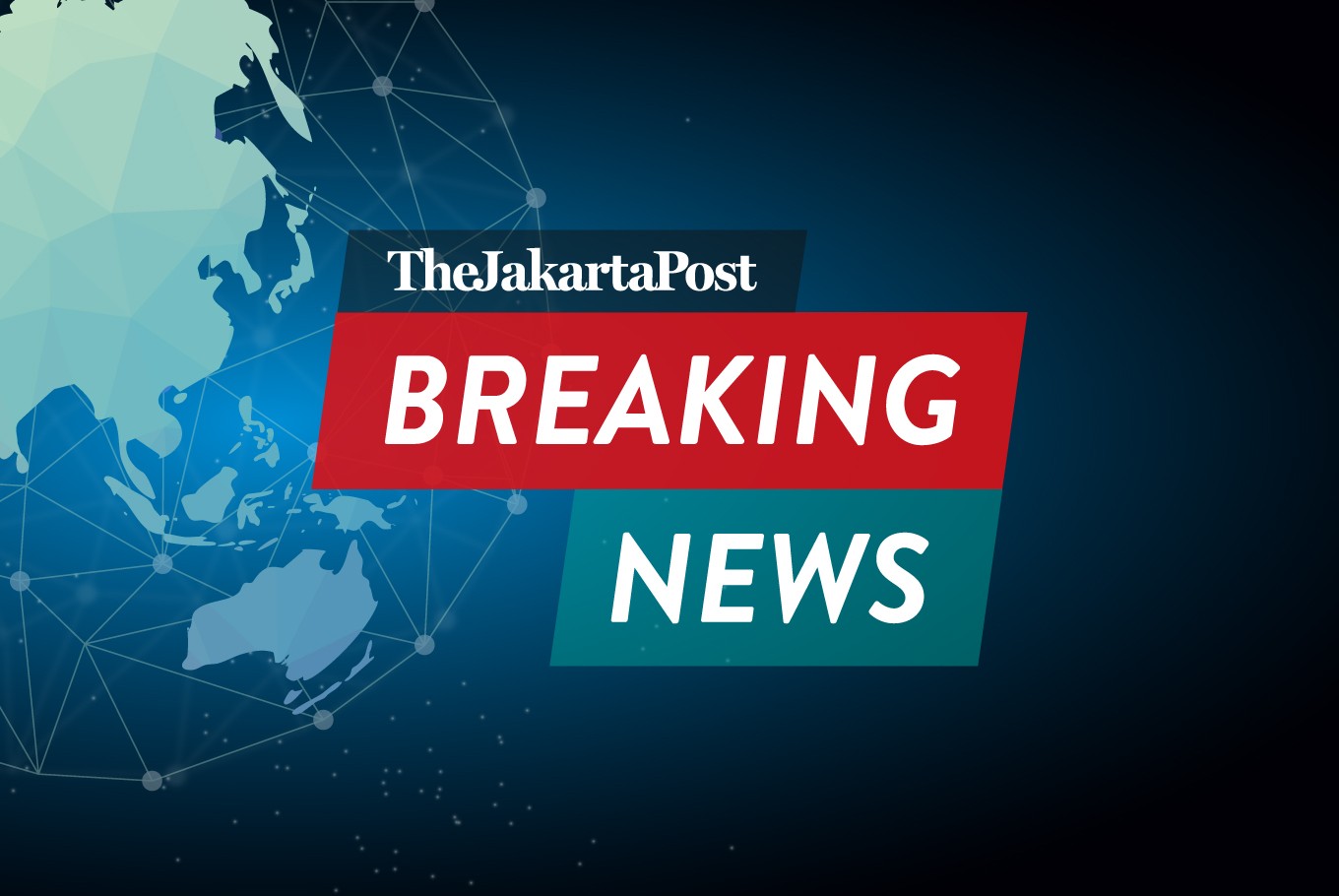 Breaking News (TJP/File)
After years of protracted deliberations, the House of Representatives passed on Friday a revision to the 2003 Antiterrorism Law that will grant law enforcers and the military greater powers to combat terrorist groups.
The bill was passed during a plenary session led by House Deputy Speaker Agus Hermanto.
The new legislation includes numerous provisions on terrorism prevention measures, including a legal basis to charge Islamic State (IS) militants returning to Indonesia following their defeat in Iraq and Syria.
The country is facing a new threat from returning IS militants, one of whom is believed to have inspired three families in East Java to carry out terrorist attacks that killed more than a dozen people earlier this month.
The attacks forced the House and the government to speed up deliberations of the bill, which began in January 2016.
Under the new law, a person accused of terrorism can be held in custody for up to 14 days without charges. Law enforcers can also hold them for up to 200 days after officially charging them with terrorism.
Lawmakers and the government have also agreed to grant the Indonesian Military (TNI) a greater role in counterterrorism by legally defining terrorism as a "security disruption" to pave the way for the TNI's direct involvement.
The passing of the law coincides with the establishment of the TNI's Joint Special Operations Command
(Koopsusgab), which will take charge of the military's involvement in the war on terror.
The government will issue a government regulation to serve as a legal basis for Koopsusgab, with the 2014 TNI Law used as a legal umbrella. The regulation classifies the war on terror as a military operation other than war.
Human rights groups have voiced their concerns over certain passages in the law that could be used to curtail civil liberties. (ahw)
Topics :
Join the discussions