Kontras urges Jokowi to resolve Wasior incident 17 years ago in Papua
Karina M. Tehusijarana

The Jakarta Post
Jakarta |

Thu, June 14, 2018

| 01:20 pm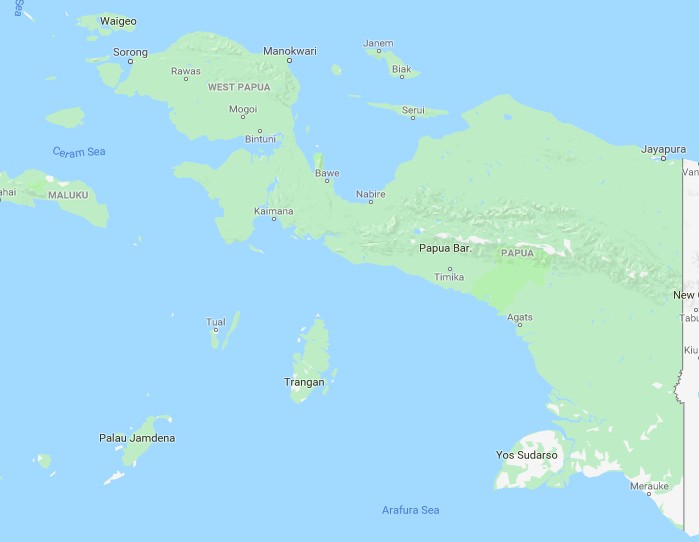 "Kontras regrets and criticizes the lack of action of President Jokowi's administration in dealing with and resolving human rights abuses in Papua," Kontras commisioner Yati Andriyani said in a statement. (JP/-)
The Commission for Missing Persons and Victims of Violence (Kontras) urged President Joko "Jokowi" Widodo to take concrete steps to resolve alleged gross human rights violations in Wasior, Papua, on Wednesday, the 17th anniversary of the incident.
"Kontras regrets and criticizes the lack of action of President Jokowi's administration in dealing with and resolving human rights abuses in Papua," Kontras commisioner Yati Andriyani said in a statement on Wednesday.
The incident, which took place on June 13, 2001, was triggered when five members of the National Police's Mobile Brigade (Brimob) and one civilian were killed after a dispute between residents and timber company PT Vatika Papuana Perkasa.
During a search for the perpetrators, Brimob members allegedly committed gross human rights violations in the form of murder, torture and abduction.
A National Commission on Human Rights (Komnas HAM) investigation into the incident found that at least four people were killed, 39 injured from torture, five abducted and one sexually abused.
The case was submitted to the Attorney General's Office for prosecution in 2004 but has seen little progress since then.
During his campaign for president in 2014, Jokowi had promised to resolve past human rights violations, including the Wasior incident.
"Instead of fulfilling that promise, Attorney General H.M. Prasetyo said on June 1 this year that gross human rights abuses were difficult to resolve through judicial processes," Yati said. (evi)
Join the discussions