Sports ministry apologizes for incident in Jambi
Jon Afrizal

The Jakarta Post
Jambi |

Sat, August 4, 2018

| 07:18 pm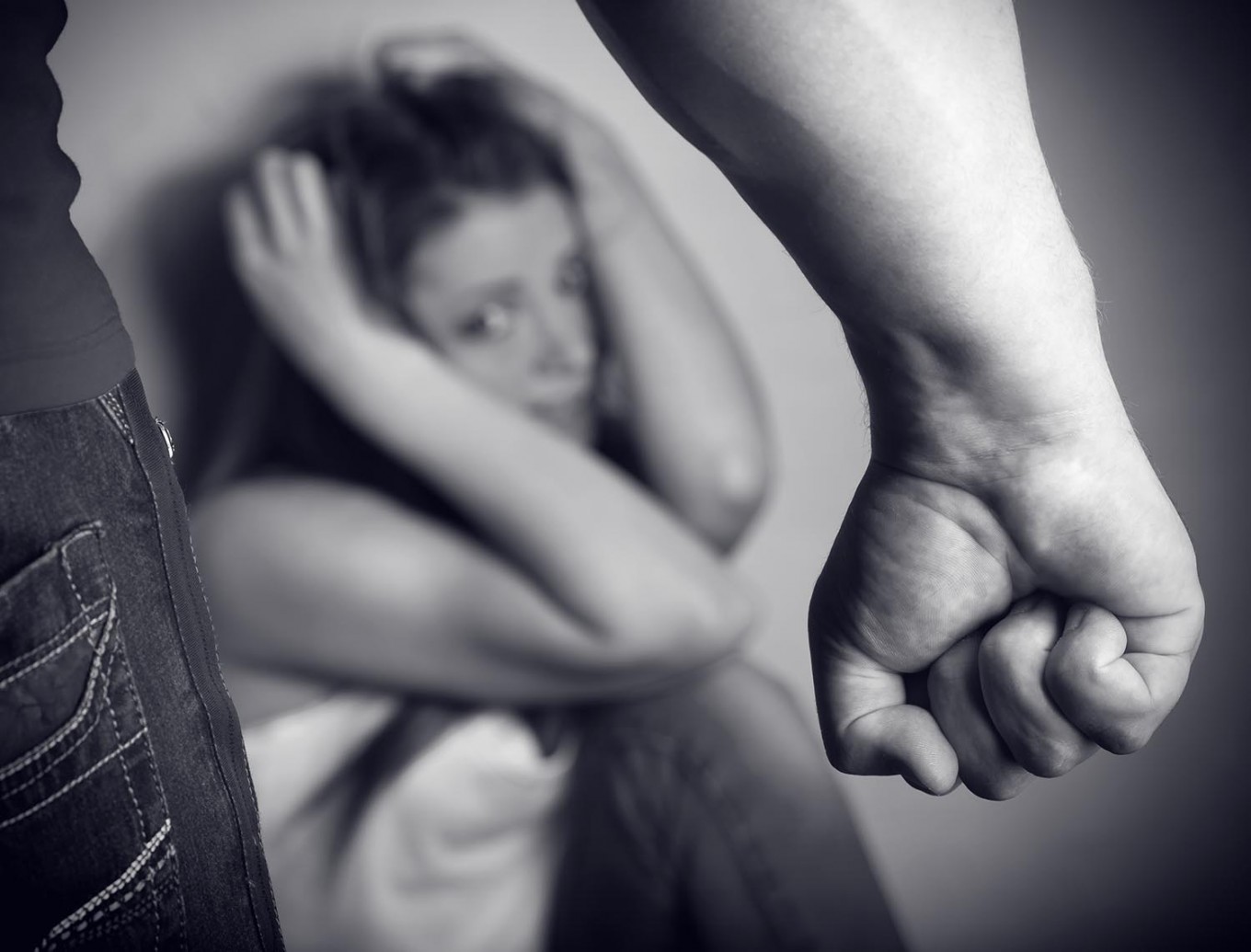 Indonesian Asian Games Organizing Committee spokesperson Ratna Irsana said the event organizer was now investigating the case. (Shutterstock/-)
The Youth and Sports Ministry has issued an apology for an incident in Jambi where a female journalist was hit on the chest by a security official while covering the Asian Games torch ceremony.
"We regret the violence happened to the journalist, especially as she is a female journalist," the ministry's secretary, Gatot S. Dewa Broto, said in a written statement to The Jakarta Post on Saturday. "Without journalists, the Asian Games will not be heard of in many places."
Kompas TV journalist Suci Annisa said she had suffered excruciating pain on her chest after being hit.
"The incident happened around the red light of Simpang Empat Museum Siginjai, Jambi, when I was taking pictures with my camera," she said.
She said she did not know why she was hit. She said she had confronted the guard, telling him that she was a journalist. The guard reportedly replied that he did not care what her profession was and pulled away by his colleagues to avoid further conflict.
According to Suci, the same guard had also violently pushed Tribun Jambi photographer Aldino, who fell down with a camera in his hands.
Indonesian Asian Games Organizing Committee spokesperson Ratna Irsana said the event organizer was now investigating the case.
"Those involved in securing the event are not only personnel from the central government, but also from the regional administration."
The head of Jambi's chapter of the Independent Journalist Alliance, Ramond EPU, said the violence could be categorized as thuggery.
Ramond said the guard's act violated Law No. 40/1999 on the press, which guarantees press freedom, and should be treated as a crime. (gis)
Join the discussions