Drug ring behind fire that killed family of six: Makassar Police
News Desk

The Jakarta Post
Jakarta |

Mon, August 13, 2018

| 04:54 pm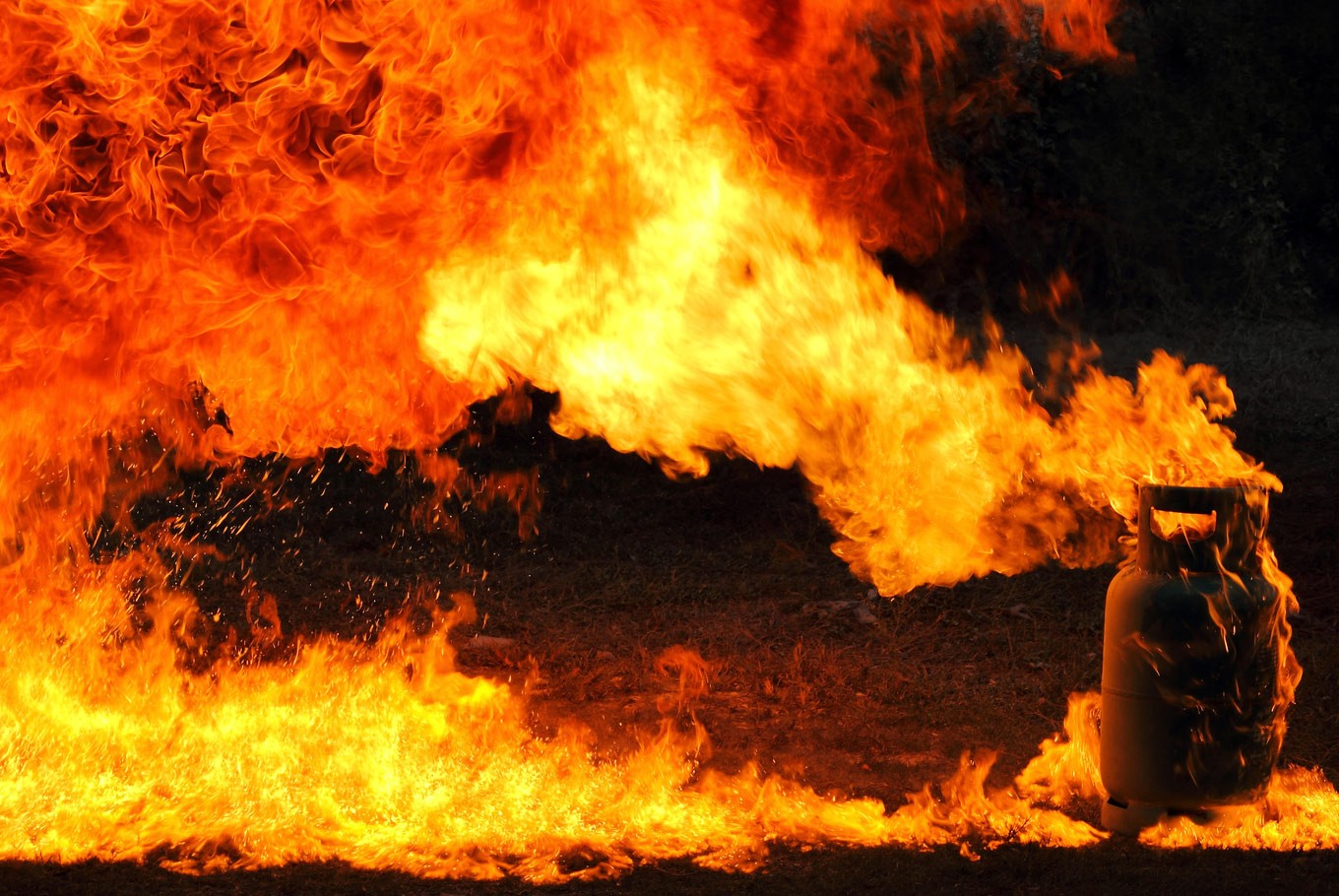 Makassar Police have accused the alleged leader of a drug ring and several members of his gang of allegedly setting fire to a house in Pannampu subdistrict, Makassar, South Sulawesi, over drug debts, killing a family of six. (Shutterstock/File)
The Makassar Police have accused the alleged leader of a drug ring and several members of his gang of allegedly setting fire to a house in Pannampu subdistrict, Makassar, South Sulawesi, over drug debts, killing a family of six.
Akbar Dg Ampu, 32, a drug and murder convict serving time in a local penitentiary, had ordered the fire, Makassar Police chief Sr. Comr. Irwan Anwar said on Sunday as reported by tribunnews.com.
Akbar allegedly instructed several of his men to collect outstanding drug money from several buyers, including 24-year-old Fahri, who died in the fire.
Fahri reportedly owed Akbar Rp 9 million (US$615) for a packet of sabu-sabu (crystal methamphetamine)
"Akbar ordered his men to collect the money and torture [Fahri]. Finally, Akbar told his men to burn down Fahri's house," Irwan said.
Police also arrested AI, 23, who they believe had set fire to the house, as well as R, 23, H, 25, and W for allegedly torturing Fahir.
One more suspect, A, remains at large.
The fire on Aug. 6 killed Fahri and his grandparents Sanusi, 70 and Bodeng, 65; his aunt Musdalifah, 30 his cousin Namira Ramadina, 2; and 2.5-year-old Hijas.
An initial investigation suggested that the family was tortured before the house was set on fire. They had been locked inside to prevent them from escaping, Irwan said. (rin)
Join the discussions