Belgian businessman dies after fall in Moscow
News Desk

Agence France-Presse
Moscow, Russia |

Thu, August 30, 2018

| 05:50 pm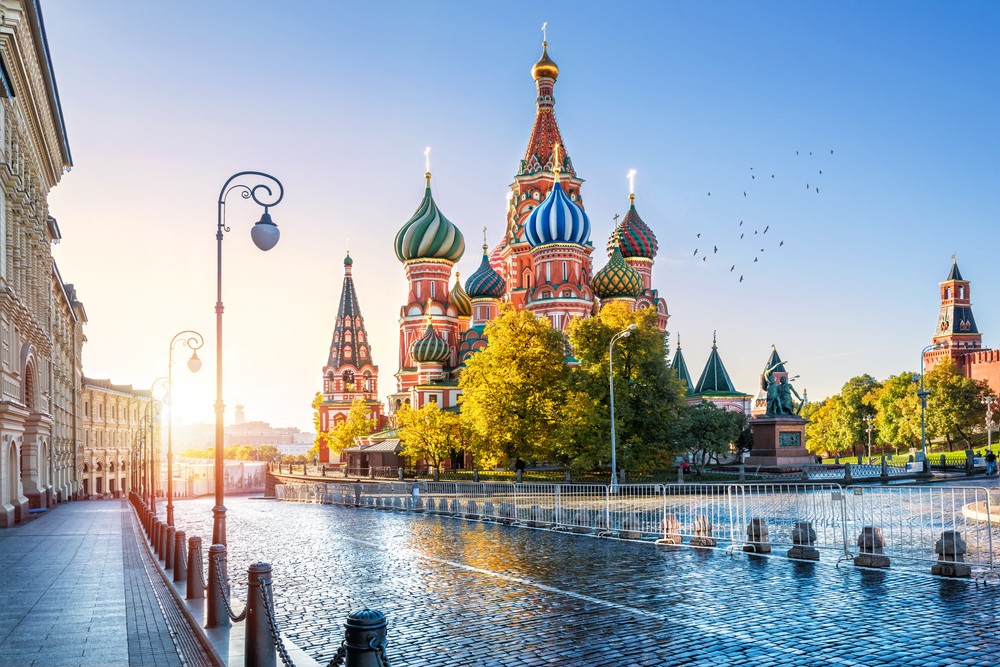 St. Basil's Cathedral on Red Square in Moscow and the morning autumn sun. (Shutterstock/File)
A Belgian businessman died after an apparent fall from an apartment building in central Moscow, but police sources told Russian media they were not treating it as a criminal case.
Bruno Charles De Cooman was vice president of research and development at the Russian group Novolipetsk Steel (NLMK).
"The body was found near the House of the Embankment," a 12-storey building on the opposite side of the Moskva river from the Kremlin, an official source told the Russian Interfax news agency Wednesday.
"The cause of death appears to be a fall from a high altitude, most likely from a window," the source said.
The circumstances of the death were being investigated, he said, but added that criminal motives were not suspected.
TASS news agency quoted a source as saying no traces of a struggle were found during a preliminary search of the businessman's flat.
The Belgian foreign ministry confirmed the death to AFP.
"We are not commenting on the circumstances, which the Russian authorities must clarify," said spokesman Matthieu Branders.
NLMK, owned by Vladimir Lisin who Forbes lists as one of Russia's wealthiest oligarchs, employs about 2,500 people in Europe, with about 1,000 in Belgium.
"We are devastated by the news and pass our sincere condolences to Bruno's loved ones," Grigory Fedorishin, NLMK Group president said in a statement.
Topics :
Join the discussions