Egyptian arrested for domestic violence in South Jakarta
News Desk

The Jakarta Post
Jakarta |

Fri, August 31, 2018

| 07:56 am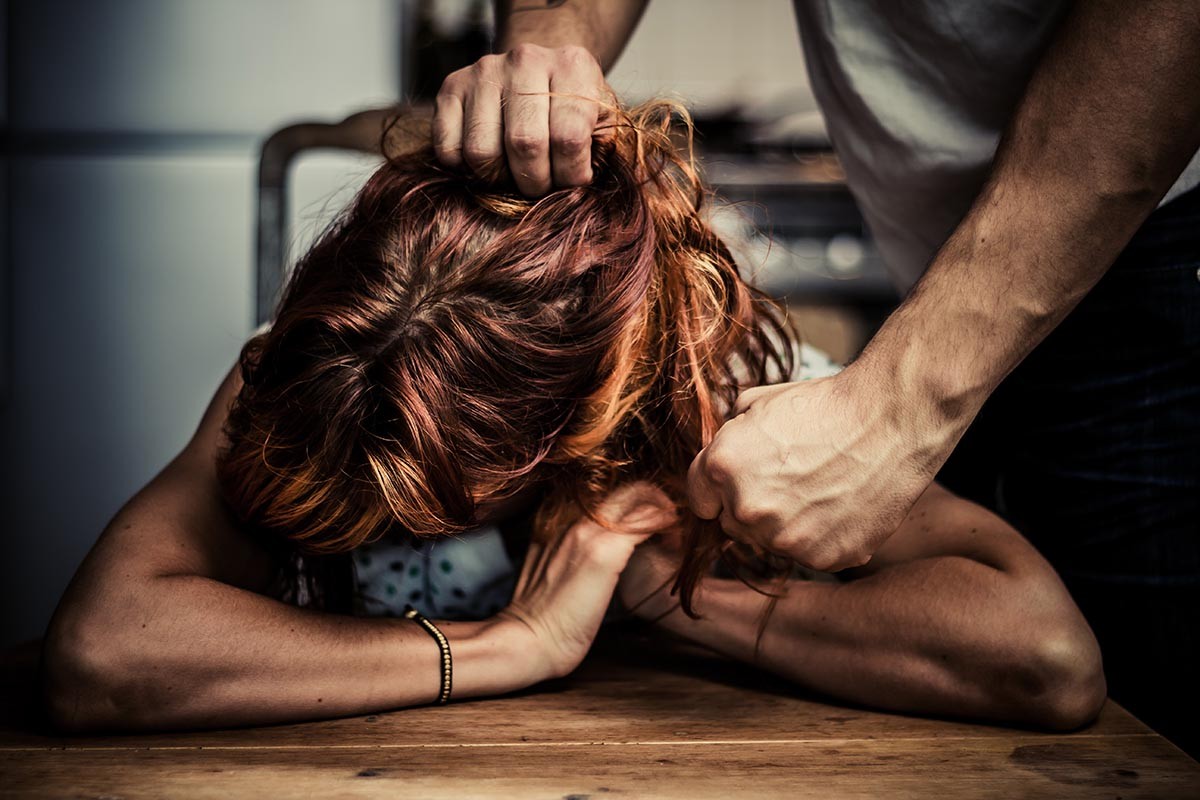 The suspect has been charged under Article 44 of the 2004 Domestic Violence Law and may face a maximum five years' imprisonment or Rp 15 million (US$1000) in fines (Shutterstock/-)
Jakarta Police arrested a 33-year-old Egyptian citizen identified as KMH on suspicion of beating his 48-year-old wife at Kalibata City apartments in South Jakarta on Monday.
South Jakarta Police crime division chief Adj. Sr. Comr. Stefanus Michael Tamuntuan said on Thursday that the suspect was upset because he believed that his wife, NW, was withholding a Wi-Fi password from him.
The assault reportedly began on Monday evening and lasted until 4 a.m. on Tuesday.
"The victim, wounded and scared, sent a WhatsApp message to her family group chat, informing them of what had happened, and asking to be picked up at the apartment. On Tuesday afternoon, her son and apartment security personnel came to pick her up," said Stefanus as reported by wartakota.tribunnews.com.
South Jakarta Police chief Sr. Comr. Indra Jafar described the physical abuse NW underwent.
"The victim was repeatedly beaten with a broom handle, all over the body. After the handle broke, she was beaten with a mop handle. And after that broke, she was beaten with a metal rod," Indra said.
He added that KMH had threatened to stab the victim with a kitchen knife.
"Then the assailant left and brought NW food. When NW refused the food, KMH beat her head with the metal rod again. He then stabbed her leg with pen and gashed her right arm with a knife," said Indra.
KMH has been charged under Article 44 of the 2004 Domestic Violence Law and may face a maximum five years' imprisonment or Rp 15 million (US$1000) in fines. (nor)
Join the discussions