Singapore Marine Police clash with Indonesian fishermen after encroachment

Batam |

Thu, November 1, 2018

| 05:13 pm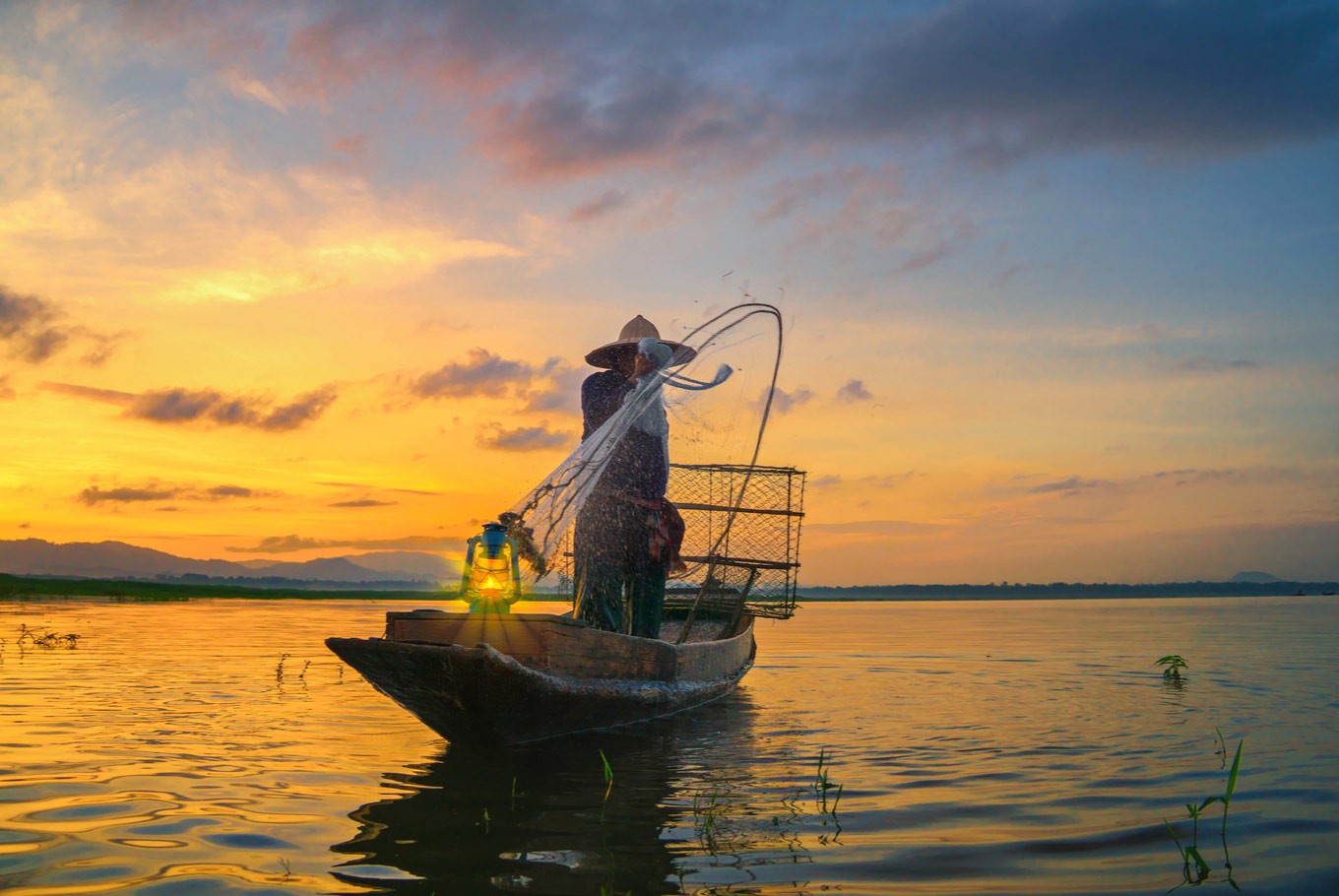 The boats reportedly sailed from Padang Belakang Island in Batam, Riau Islands, and entered Singaporean territory without permission, according to the Riau Police's marine director, Benyamin Sapta. (Shutterstock.com/File)
Eight Indonesian fishing boats were run out of Singaporean waters by the city state's Marine Police on Wednesday.
The boats reportedly sailed from Padang Belakang Island in Batam, Riau Islands, and entered Singaporean territory without permission, according to the Riau Police's marine director, Benyamin Sapta.
"We've conducted an investigation and the fishermen admitted that the Singapore authorities had warned them not to cross the border but they kept on going," Benyamin said.
After they arrived at Sei Kijang, near Singapore's Pulau Dua, a Singapore Marine Police patrol approached and ordered them to leave. The boats sailed off but later returned to the border area.
The Marine Police then chased the boats, hitting one of them. One fisherman sustained a broken leg in the collision and is currently receiving treatment at the BP Hospital in Batam, said Benyamin.
He added that the Riau Police had previously reminded all fishermen to be careful in border areas.
"[We] often tell them to go fishing only in our territory and not to cross the border," Benyamin said.
The authorities in Batam have sent a letter to the liaison officer of the Indonesian Embassy in Singapore. (foy)
Topics :
Join the discussions