Dumai housewife named suspect in child kidnapping hoax
Rizal Harahap

The Jakarta Post
Pekanbaru |

Wed, November 7, 2018

| 07:46 am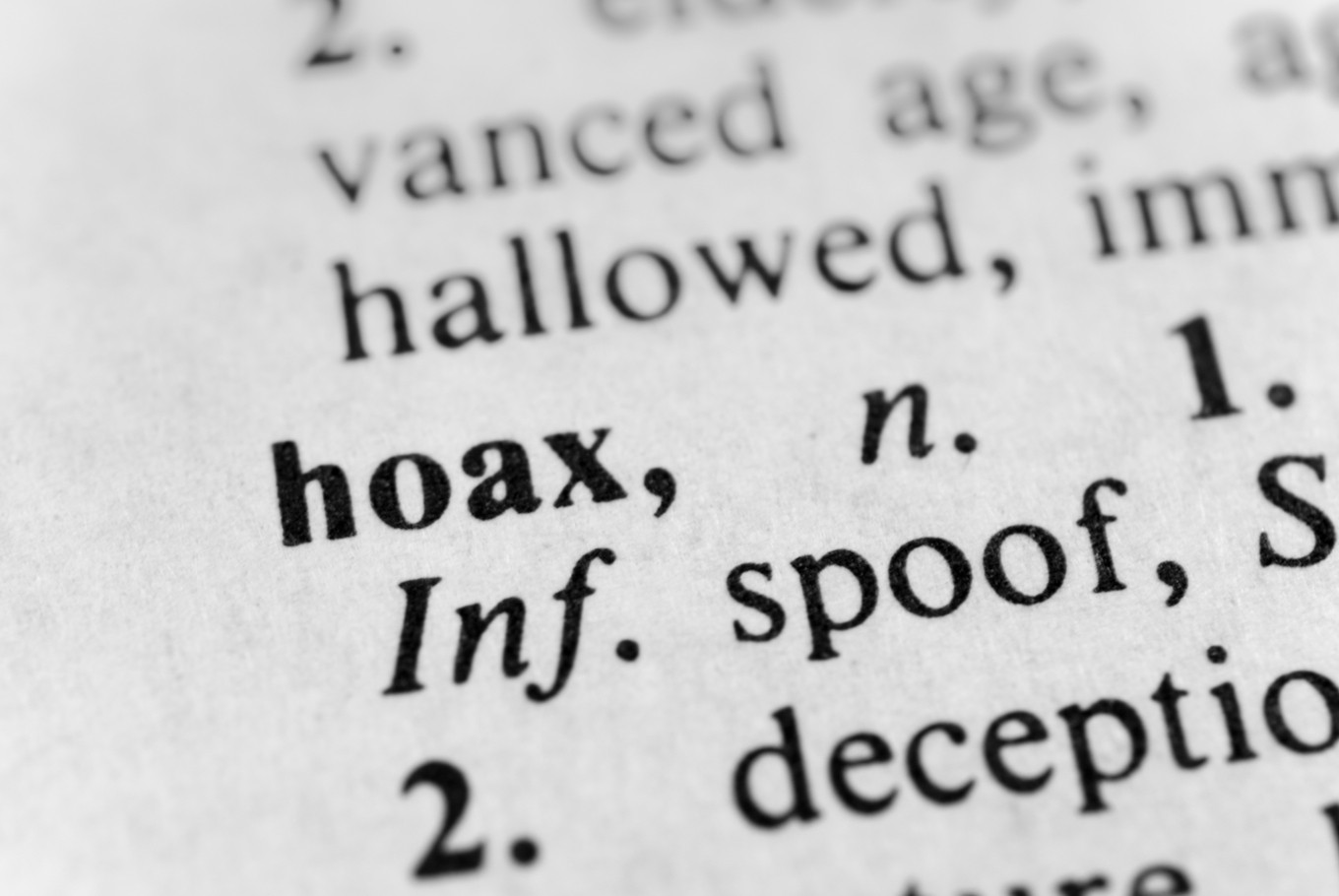 Hoax. (Shutterstock/File)
The Dumai Police have arrested Fetniarti, 31, a housewife living in Bukit Kapur, Dumai, on suspicion of spreading false news about the kidnapping of minors.
Dumai Police chief Adj. Sr. Comr. Restika P Nainggolan said Fetniarti was arrested over the weekend.
"She has been named a suspect," Restika said on Tuesday.
Restika said the case began with a Facebook post made by Venthy Bunda Dhiwam on Nov. 1, 2018. Fetniarti is alleged to be the owner of the Facebook account.
The account user wrote about child kidnappings, claiming that three small children in Bagan Besar had been kidnapped. Later the same day she claimed that a child had been kidnapped in Dumai and was the child of one her husband's friends. She insisted in her post that it was not hoax.
The post went viral and caused noise in society, prompting the Bukit Kapur Police to investigate the claim, which they later declared to be false.
"It turned out to be a hoax. The Dumai Police never received a report on a missing child," Restika said.
The police also seized a cell phone the suspect allegedly used to upload the post and used screenshots of the post as evidence.
"She is suspected of violating Article 45A paragraph 1 of the Electronic Information and Transactions Law, which carries a maximum of six years' imprisonment or a Rp 1 billion (US$67,432) fine. (swa/swd)
Join the discussions