Freeport obtains antitrust permits from Japan, South Korea
Stefanno Reinard Sulaiman

The Jakarta Post
Jakarta |

Thu, November 22, 2018

| 04:26 pm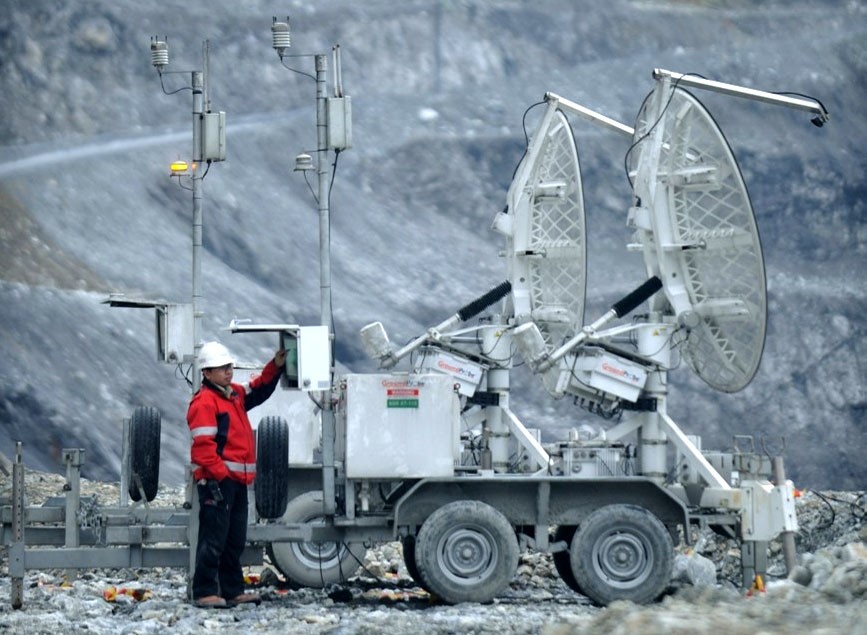 A worker operates mining equipment at a PT Freeport Indonesia mining site in Timika, Papua. (Courtesy of/PT Freeport Indonesia)
Gold and copper miner PT Freeport Indonesia (PTFI) has obtained antitrust permits from Japan and South Korea required for the entry of state mining holding company PT Indonesia Asahan Aluminium (Inalum), which will control a major stake in PTFI.
Inalum president director Budi Gunadi Sadikin said PTFI was still waiting for antitrust permits from Indonesia, the Philippines and China.
"The Philippines and China have yet to issue the [import] permits. The longest process is usually in obtaining an antitrust permit from China," he said in Jakarta on Thursday.
"But, this morning, I just came back from a meeting with the Chinese antitrust institution so that the permit could be issued soon. The institution gave a positive signal."
The three permits are expected to be issued before the payment of US$3.85 billion from Inalum to PTFI's parent company US-mining giant Freeport-McMoran (FCX) and the Rio Tinto Group. When the deal is complete, Inalum will increase its PTFI ownership from 9.36 to 51.23 percent.
Previously, FCX CEO Richard Adkerson said obtaining approval from antitrust organizations from around the globe was part of the procedure in every major merger.
"It is just a procedural thing, but that will take time, but it's not a risk to the transaction. […] Now we go forward and have to close this transaction as soon as we can, but the timing is gonna be driven by these antitrust filings," he said last September during the last agreement on the divestment deal. (bbn)
Join the discussions