Indonesian Community in Brunei raises awareness on digital era for children
News Desk

Borneo Bulletin/ANN
Bandar Seri Begawan |

Mon, April 2, 2018

| 07:30 pm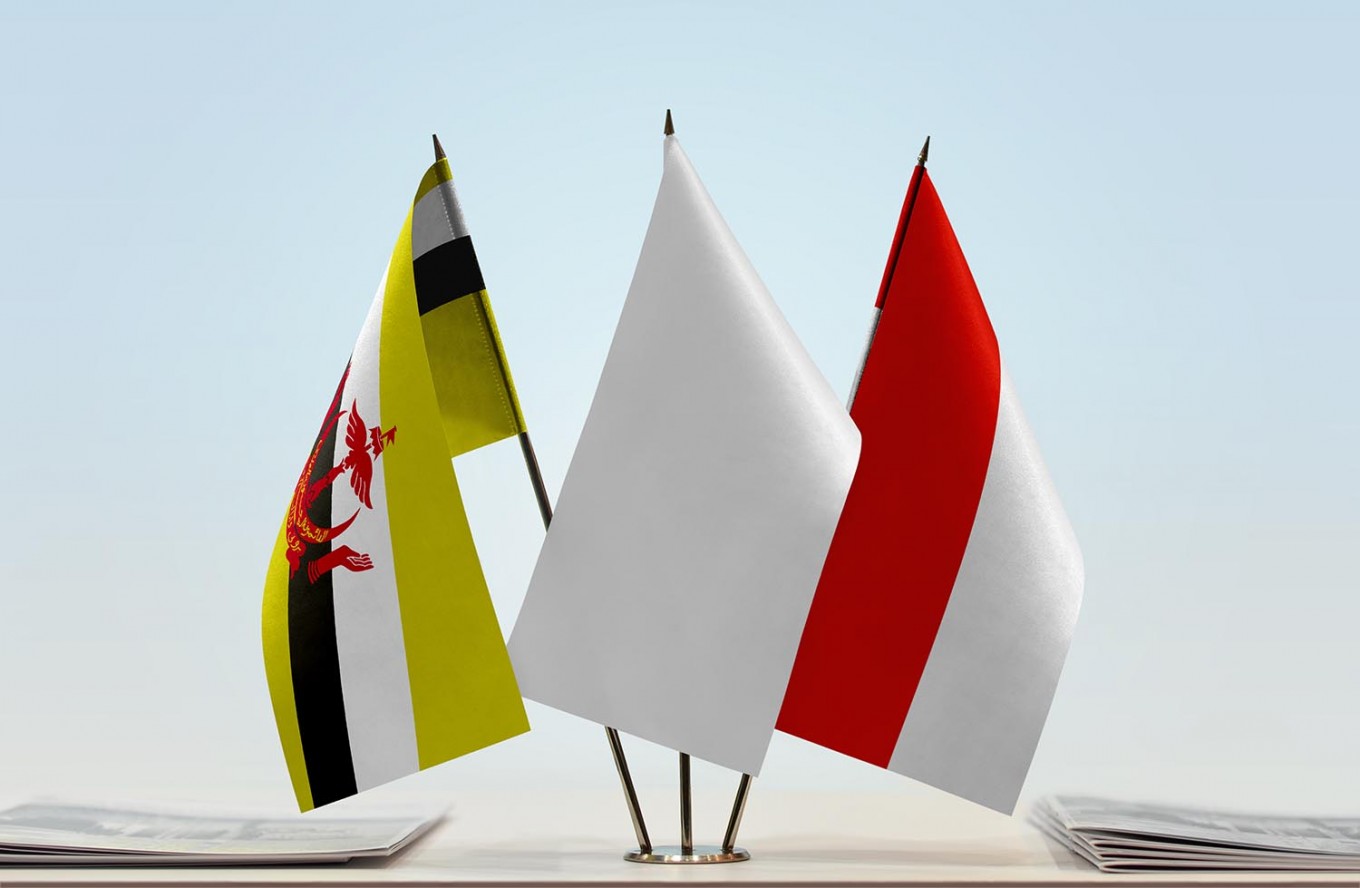 Brunei- Indonesia flag (Shutterstock/-)
The Indonesian Community Association in Brunei Darussalam (PERMAI) held the Indonesian Child Camping 2018 with the theme "Generasi Tangguh, Berakhlak Teguh" from March 28-29.
Attendees included cleric Muhammad Hanafi Rustam, the President of PERMAI and the community advisers of Col. Widiyanto, Indonesian Defence Attaché, and Shinta Hapsari, a representative from the Social and Cultural Division of the Embassy of the Republic of Indonesia in Brunei Darussalam.
A total of 125 participants aged between four to 10 and 11 to 15 took part in the camping program, which was held to increase awareness among youths on the importance of surviving in the digital era.
The event began with an opening ceremony which saw doves released from cages to symbolically mark the start of the event. The ceremony also featured Kempo and Pencak Silat martial art performances.
Some of the camping activity programmes were filled with materials by Abdurrahman Haqqi and Muh. Abduh which touched upon youths and the digital era.
The camping program saw the participants attending Muhasabah (reflection) session, performing Qiyamullail prayer and reading Al-Quran. They also engaged in outbound activity involving some checkpoints and hiking around the Berakas biodiversity park.
The event concluded with an experience sharing session including advice from some participants and presentation of prizes.
All participants were impressed with the camping activity and hoped another one would be held next year.
This article appeared on The Brunei Times newspaper website, which is a member of Asia News Network and a media partner of The Jakarta Post
Join the discussions