Banda Festival 2017 ends with seminar on Breda Treaty
Jakarta |

Wed, November 15, 2017

| 01:09 pm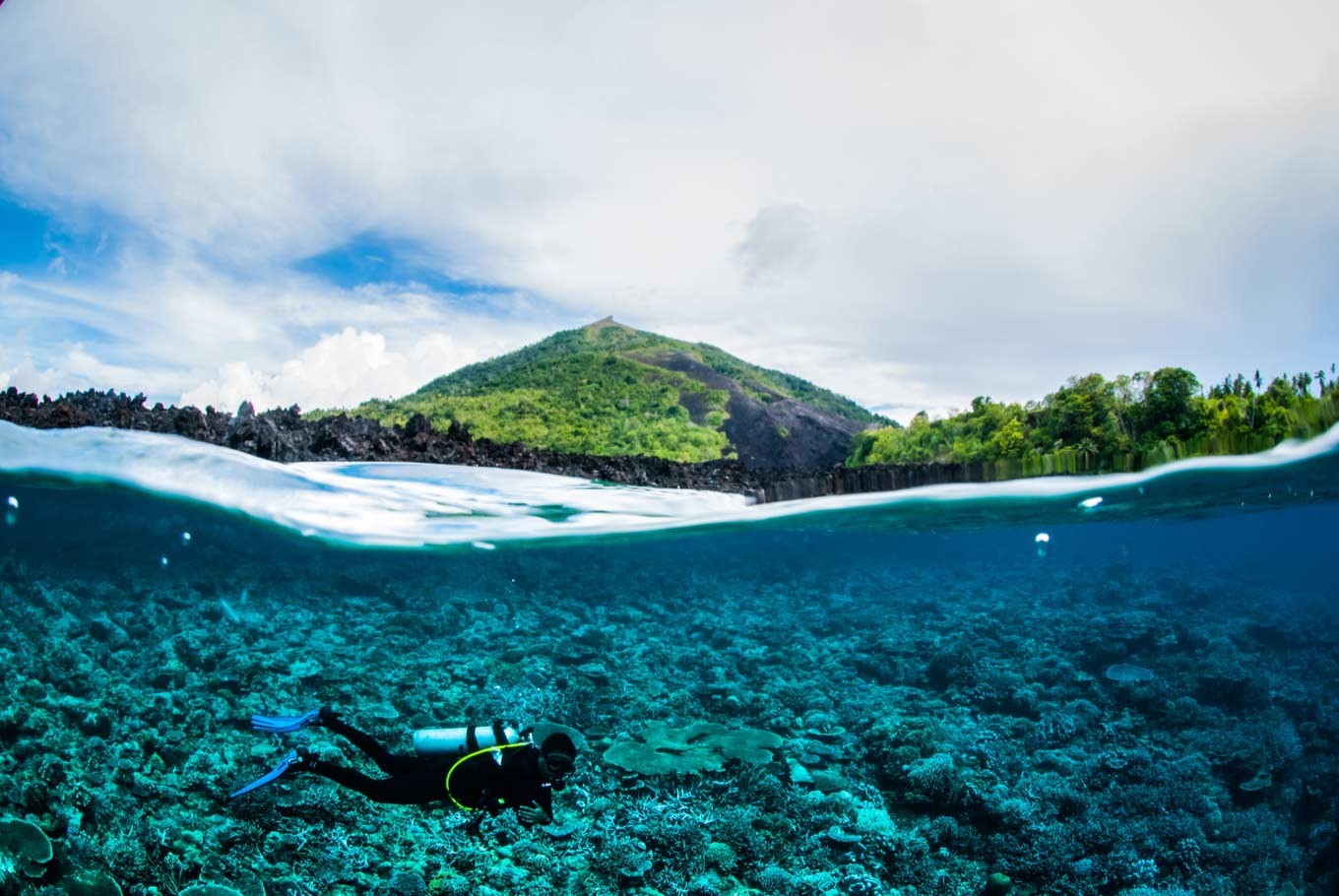 Banda Island was one of the biggest spices producers in the world hence it had a huge influence in the international trade scene back then. (Shutterstock/File)
Banda Festival 2017 that ran for one full month officially ended on Nov. 11.
Themed "Banda People's Party 2017", the event was held to commemorate the 350th anniversary of the Breda Treaty.
A seminar about the Breda Treaty was held on the last day of the festival which, according to Maluku Governor Said Assagaff the seminar, aimed to show the world that Maluku was part of the international history.
Banda Island was one of the biggest spices producers in the world hence it had a huge influence in the international trade scene back then.
"The spread of religions was done through the trade route, additionally the spice trade resulted in the colonization of this region and archipelago," explained Said.
"Remembering the Breda treaty can also become a friendly gathering between Maluku, especially Banda, with the Netherlands, United Kingdom and United States," Said added.
Read also: The lesser-known birthplace of Sukarno
In 1667, the Dutch removed their authority over what is now known as the Manhattan Island in exchange for Run Island, one of the smallest island of Banda Islands, as their mission was to monopolize the global spice trade.
Around 350 people consisting of Indonesian consul generals from London, Den Haag, New York as well as diplomats and representatives of neighboring countries took part in the seminar.
Prior to the event, the group took an inaugural sailing trip for 14 hours from Ambon to Banda Neira using KM Pangrango Ship.
The seminar was held at Hatta-Sjahrir Banda Neira Teacher Training College (STKIP).
"The speakers include Wim Manuhutu, a lecturer at Vrije Universiteit, Netherlands. He's a historian and researcher on the Malay history," said Tourism Ministry's archipelago tourism marketing development deputy Esthy Reko Astuti.
Bondan Kanumoyoso, a cultural science lecturer from the University of Indonesia was also one of the speakers at the seminar.
Apart from Banda Festival 2017, Maluku also hosts other events, such as Ambon Bay Party, Meti Kei Party, Tour de Moluccas and Banda Pangel Pulang.
Additionally, Banda offers plenty of tourist attractions around its region, namely Banda Api volcano, Belgica Fort that was built by the Portuguese, Hollandische Kerk Old Church, Lava Flow diving site, Cultural House, Mini Castle and the exile house of Mohammad Hatta. (kes)
Topics :

Join the discussions