Manchester most popular city for Indonesian postgraduate students
News Desk

The Jakarta Post
Jakarta |

Tue, November 22, 2016

| 01:32 pm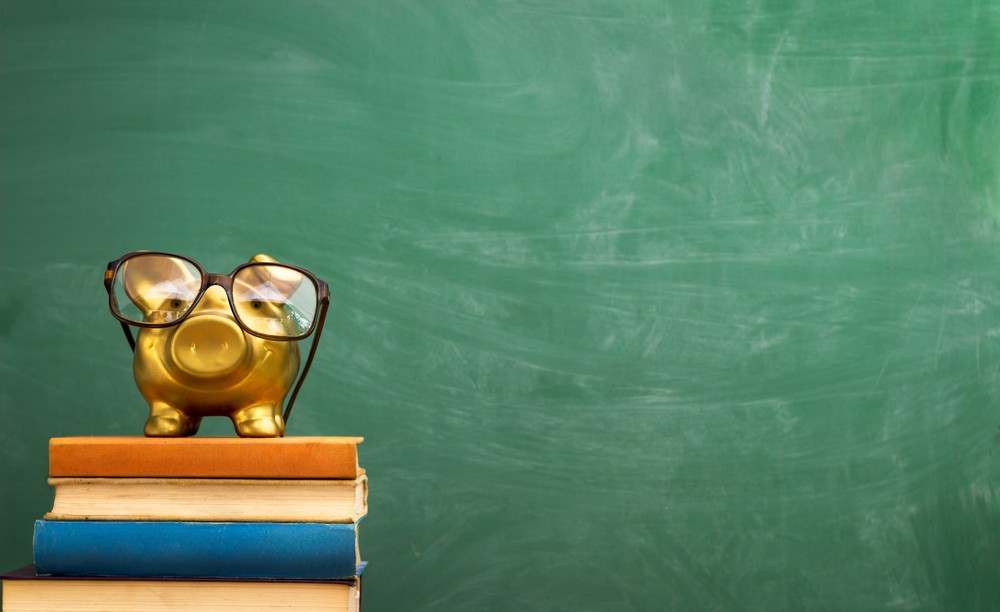 According to the embassy, 2,972 Indonesian students had enrolled for master and doctoral programs in the UK this year. (Shutterstock/-)
Manchester is the most popular city for Indonesian postgraduate students seeking to study in the UK, said an official of the Indonesian Embassy in London.
"The most popular university among Indonesian postgraduate students is University of Manchester," said the embassy's education and cultural attaché Aminudin Aziz as quoted by tempo.co last week.
Other popular higher education institutions among Indonesian students are University College London and Imperial College London.
According to the embassy, 2,972 Indonesian students had enrolled for master and doctoral programs in the country this year. Up to 2,303 of them are scholarship students funded by the Endowment Fund for Education (LPDP) and 166 students received scholarships from the Directorate General of Higher Education. Meanwhile, the rest obtained scholarships from various institutions, including the Scholarship Program for Strengthening the Reforming Institution (SPIRIT), Innovative Productive Research Guidelines (Rispro Dikti) and UK's Chevening program.
(Read also: EU provides over 1,600 scholarships each year)
Aminudin said that technology, science and political science were the top three most popular majors among the students. There are currently 539 students majoring in technology, followed by 167 science students in 2015 and 152 science students this year.
However, compared to other Southeast Asian countries, the number of Indonesian citizen studying in the UK is quite low. UK's universities head of external relations Miranda Thomas said the total number of Malaysian and Singaporean students studying in the country was much higher, particularly for law majors. "This demographic represents 10,000 students," she said. Similar legal systems between Malaysia and the UK is one of the reasons.
Thomas said that 24 percent of teachers and 17 percent of students in the UK came from different countries.
As for Brexit, the country's new regulation has not shown a significant impact on the academic life. "Perhaps, [Brexit actually makes] education in the UK cheaper than other European countries," she said. (jes/kes)
Topics :
You might also like :
Comments