Three tips on writing an application essay for a US university
Jessicha Valentina

The Jakarta Post
Jakarta |

Sat, September 16, 2017

| 10:08 am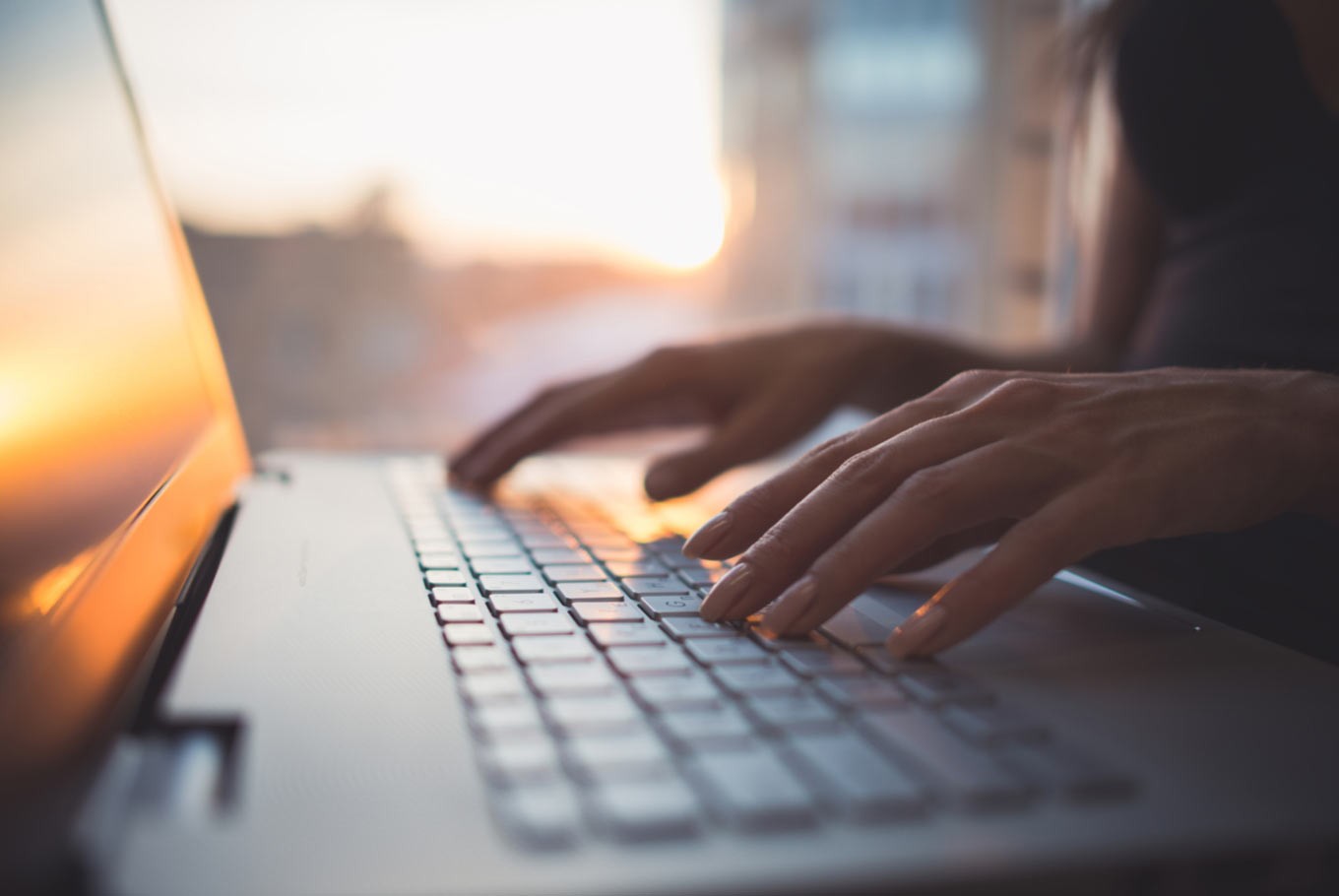 Those applying to US universities need to convince the admissions team about three things: who you are, why you are unique and why do they care. (Shutterstock/File)
Contrary to popular belief, great grades do not guarantee students a place at a top university.
University Consultants of America, Inc. chief executive officer Robert A. G. LeVine said earlier this month that education in the United States is not only about the classroom, but also life on and off campus.
In addition to the basic information, which includes biographical data, high school grades and a list of activities, US colleges also consider an applicant's personal statement essay.
He said universities want to understand the application as a single presentation, identifying how the applicant will contribute to the environment.
However, writing a personal statement can be tricky. LeVine shares three tips for writing an application essay.
Be yourself
LeVine said the main purpose of an application essay is to give the applicant the opportunity to talk about who they are; the quality that does not show up in your SAT scores or resume. So it is important to be genuine and authentic in the essay.
Those applying to US universities need to convince the admissions team about three things: who you are, why you are unique and why do they care.
"When you try to predict what they want and give them what they want, you have already failed, because everyone did the same thing," he said. "[Don't be someone else], we need a coherent presentation," he said.
Read also: Dispelling 10 myths about studying in the US
Use the serial position effect
From September to January, the university admissions team needs to review around 1,000 to 2,000 applications. LeVine suggested that applicants use the serial position effect – a psychology theory that refers to a person's tendency to remember information that is given first and last much better than that provided in the middle.
LeVine recommended that candidates write the essay in a tell-show-tell format. Use the introduction and conclusion to tell them what you do. Meanwhile, in the body of the essay, show them how you do it through narrative. This method is said to help the admissions team to absorb all the information.
Choose your words
LeVine encouraged applicants to use nouns. "When you see something in your head, it's easier to remember," he said.
Furthermore, he also advised them to avoid downers. "Don't be negative in your essay," he mentioned, "[The admissions team] is tired; do you think you will get into your favorite school by depressing them?" (kes)
Topics :
Join the discussions